When we start to age, skin needs extra care to maintain the health of the skin. Many companies are coming out with all kinds of anti-aging products to reverse the damages done to our skin due to the aging process and environment.
Now more than ever, celebrities are using laser, Botox or other surgical procedures, but these costs a lot. Even with the costly procedures, there are some natural remedies to that exist.
Natural remedies made with essential oils are the boon to get healthy skin. Here are 10 of the best Best anti-aging essential oil recipe ideas that you can easily make at home. Several of these essential oil recipes can be made in just a matter of minutes.
Let's see what are the essential oil recipes.
---
Top 10 Anti-Aging Essential Oil Recipes
Aloe Vera eye mask can be an effective way to treat wrinkles around eyes, dark circles and puffy eyes because of its healing and hydrating power.
Aloe Vera gel + essential oils = No more wrinkles.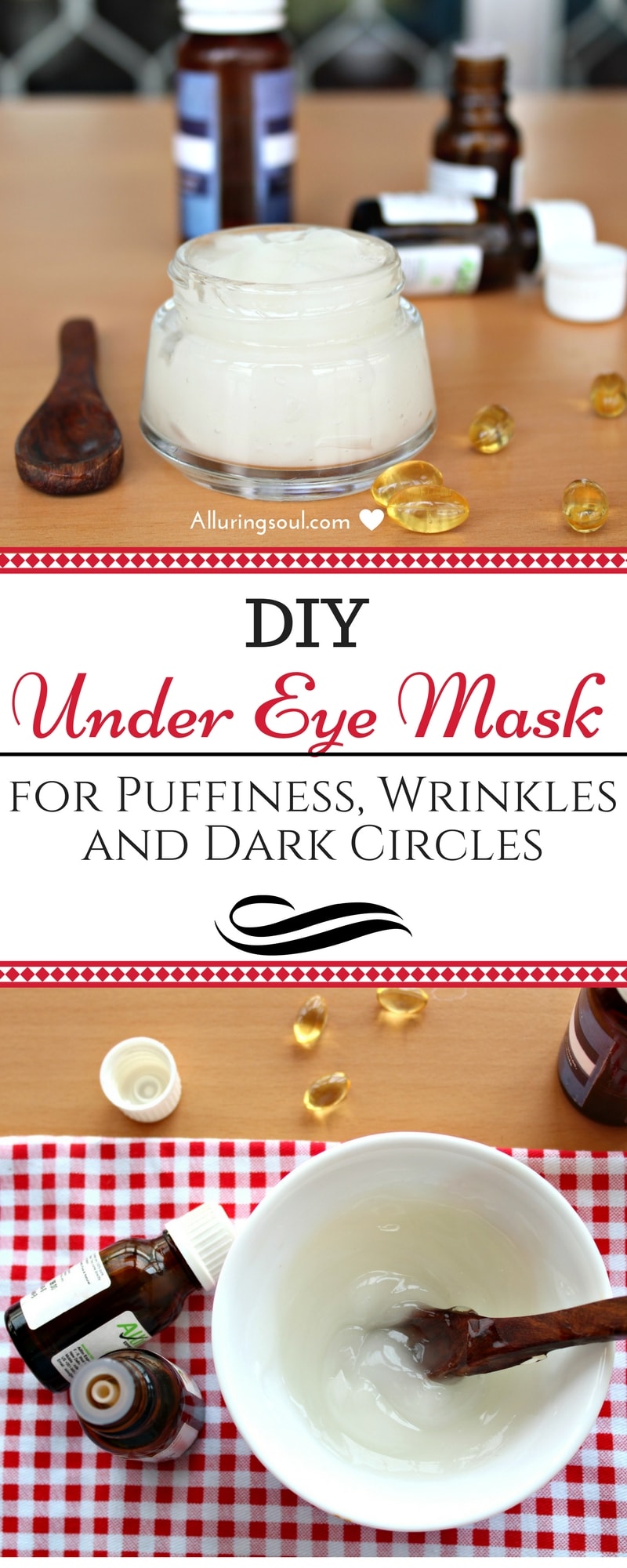 ---
Face serum is made up of some plant extracted oils which make your skin free from almost every kind of issues including wrinkles, dryness, age spots, acne.
It heals your skin and makes them hydrated. It makes a protective layer on your skin which doesn't let dirt, sunrays, microbes to enter and also deeply exfoliates the dead skin cells.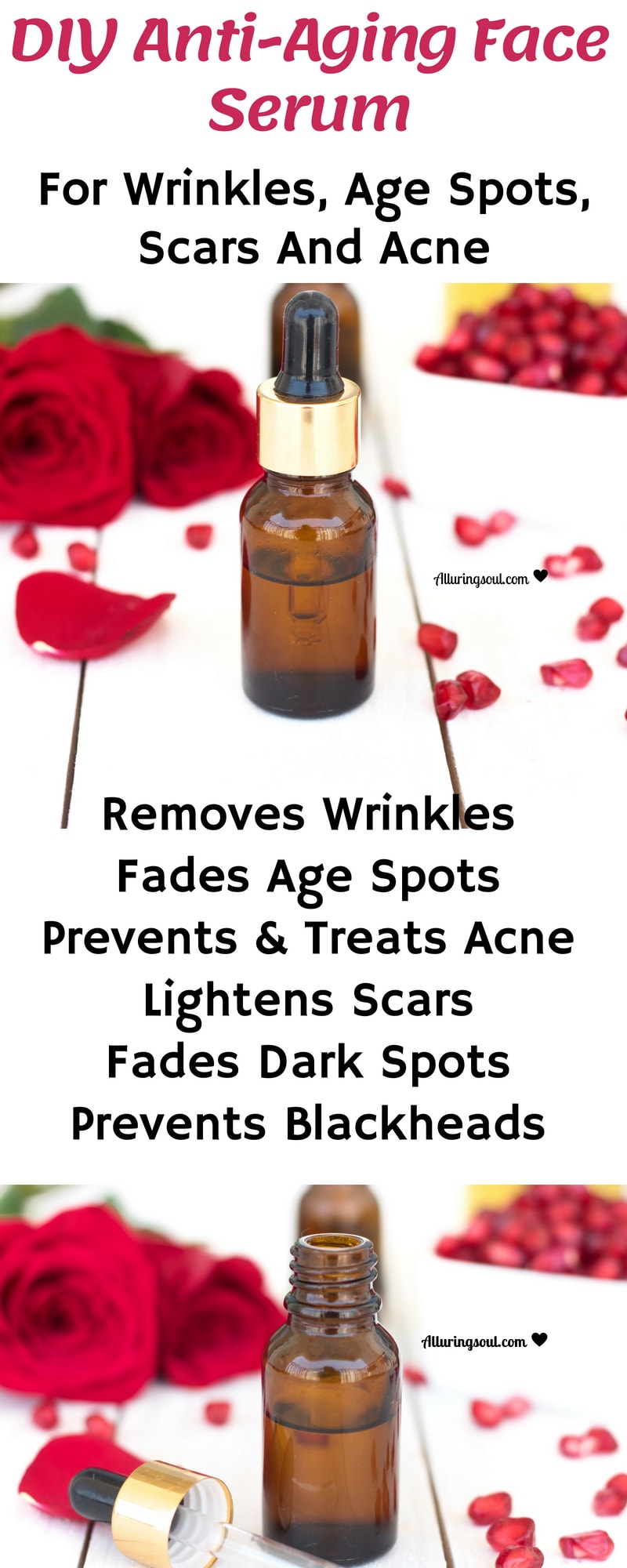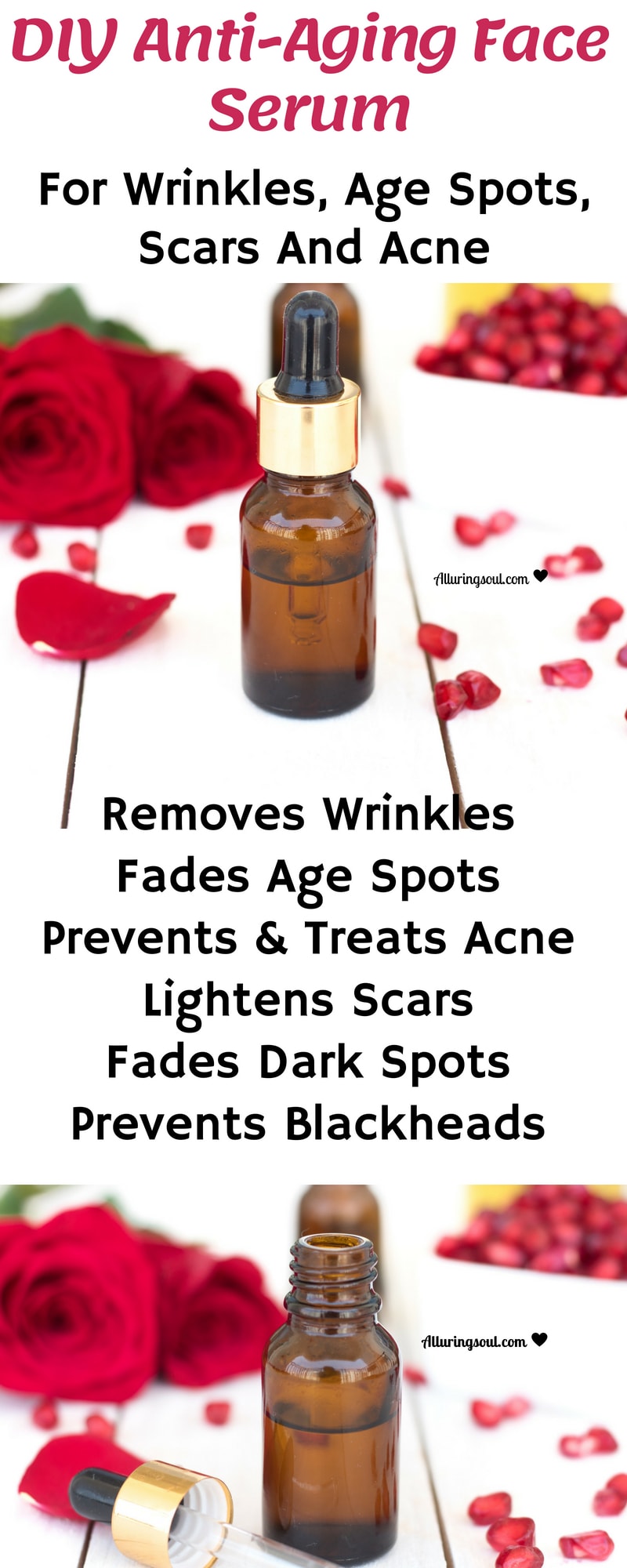 ---
Face cream can be used as a daily moisturizer which not only hydrates the skin deeply but also makes it clear from wrinkles, dark spots and repairs damaged tissue due to the cell regenerative property of essential oils.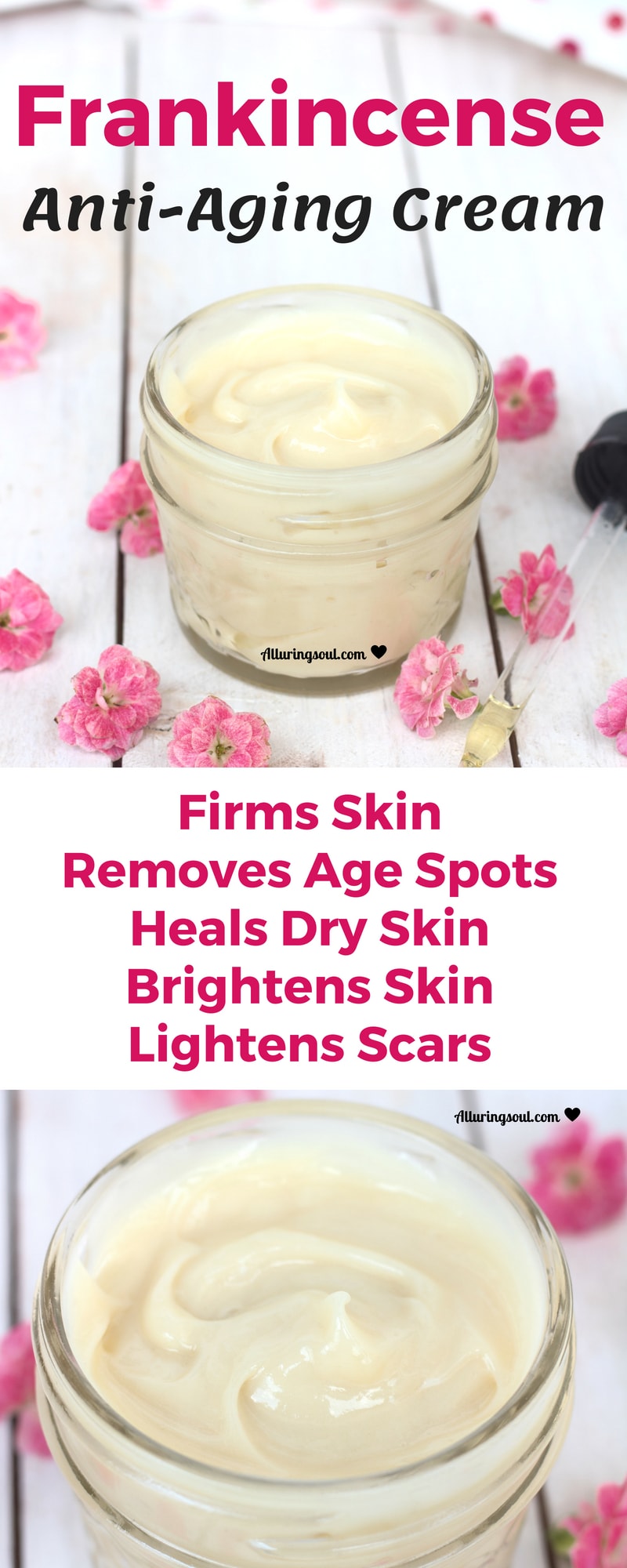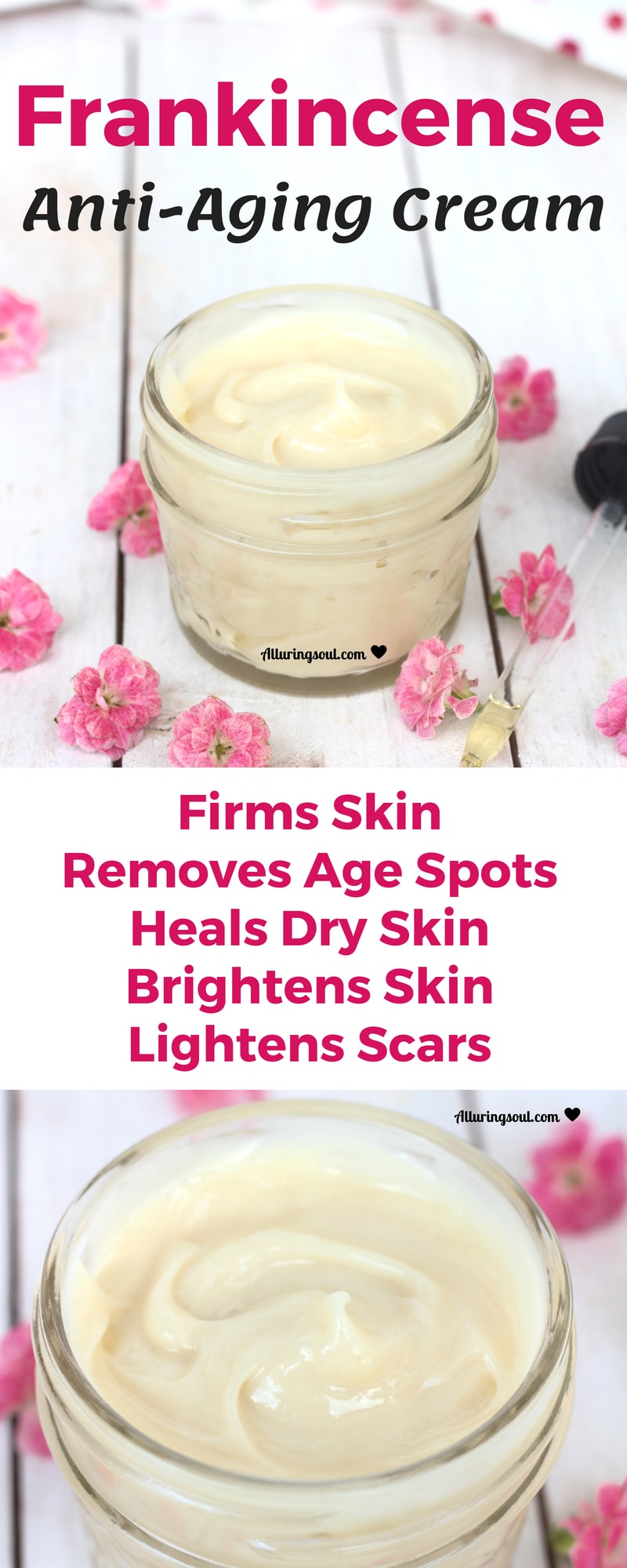 ---
Rosehip oil is considered as a miracle oil for any type of skin. It reduces wrinkle, treats acne and heals dry and damaged skin.
Rosehip oil used in a face cream can solve your skin problem easily and makes skin smooth. This cream also contains vitamin e oil and shea butter which are the primary ingredients to a nourished skin.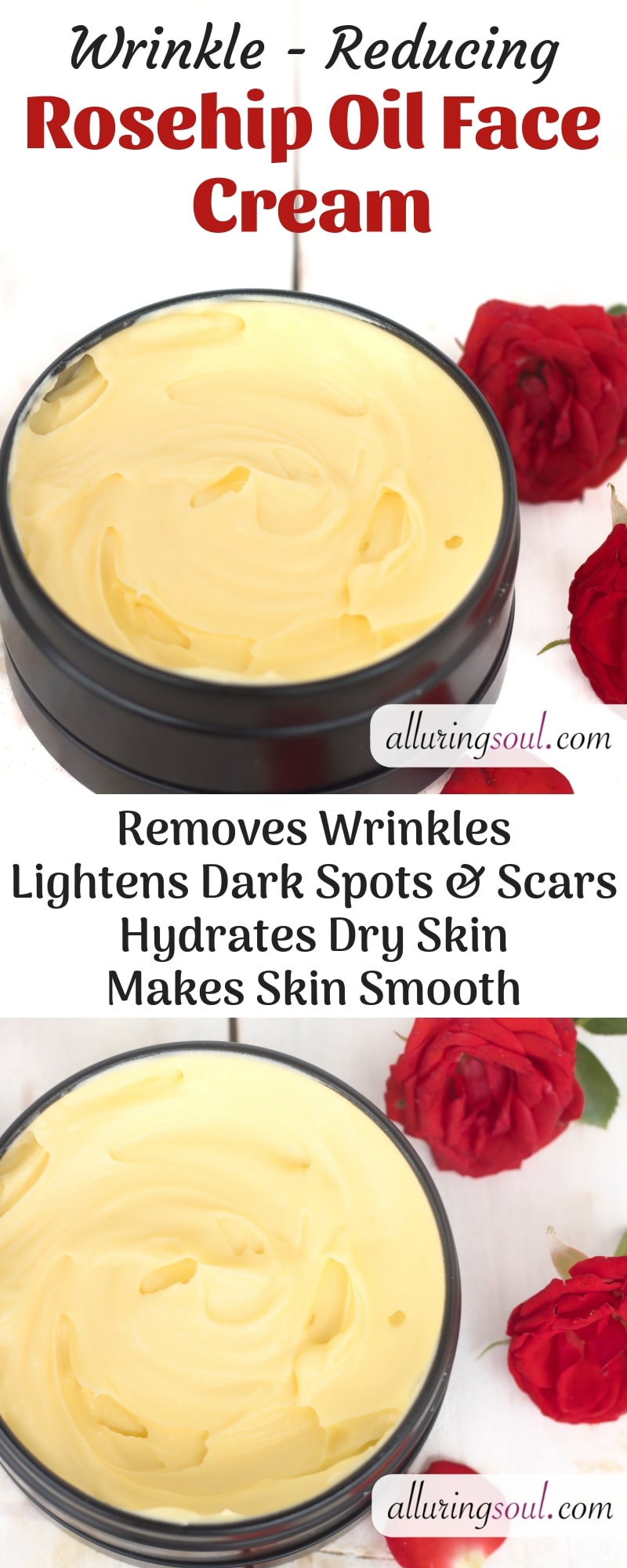 ---
5. Anti-Aging Face Toner
This Face toner helps to shrinks pore with anti-aging benefits because of powerful antioxidants contained in it.
It helps to hydrate the skin and gives clear and glowing skin.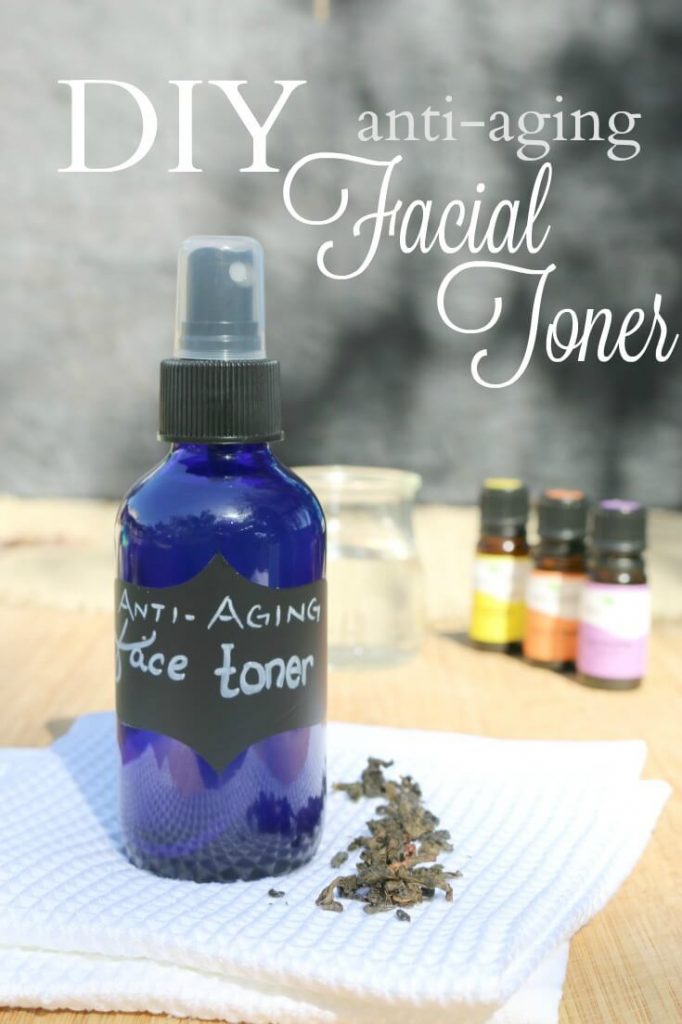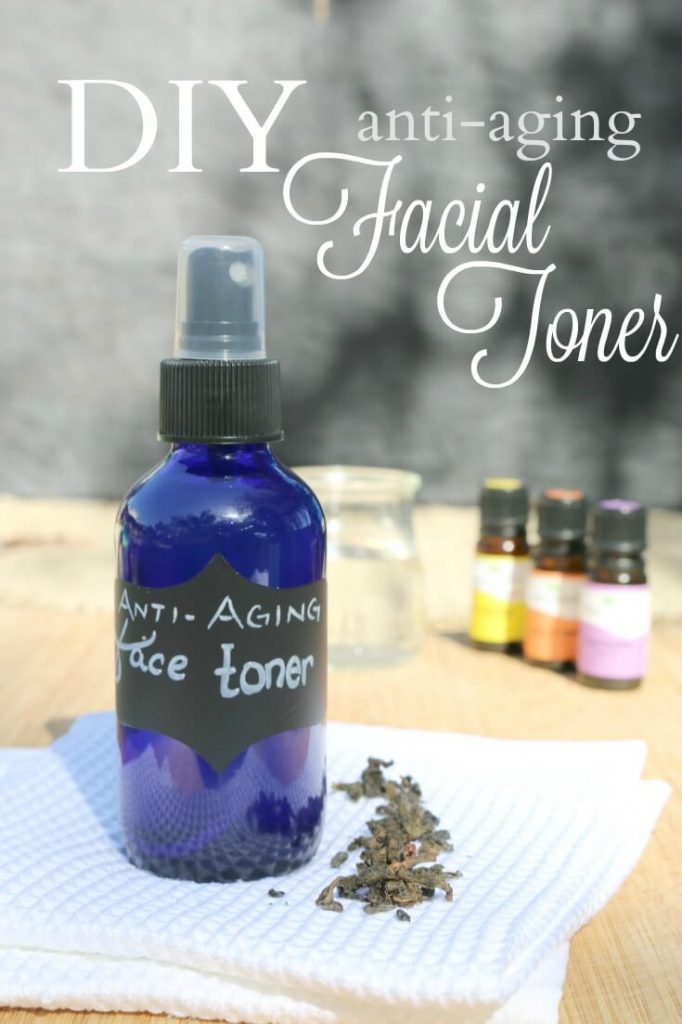 ---
This cream has anti-inflammatory and skin soothing properties which help the skin to be moisturized without any greasiness.
It removes dark spots, dry skin, and wrinkles.
It repairs damaged skin too.
The effective ingredients have the medicinal property which will give the extra benefits to the skin. It has healing property too.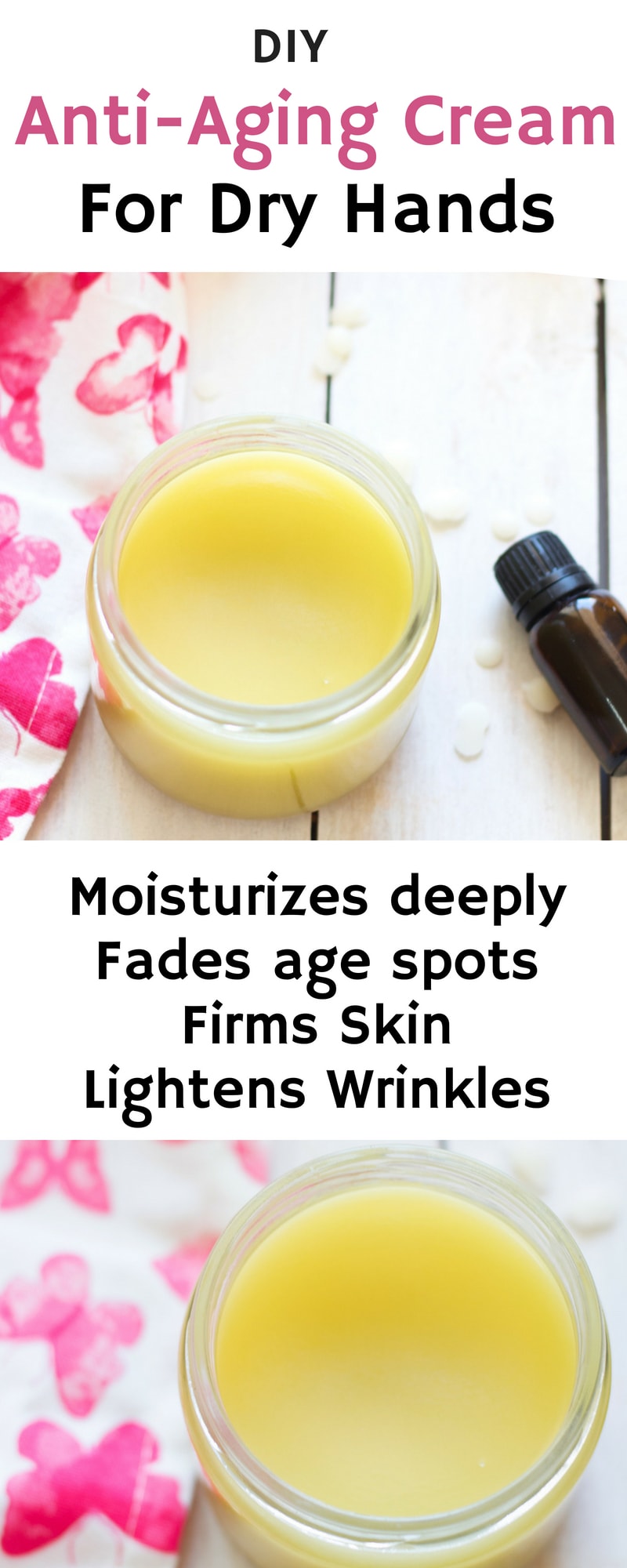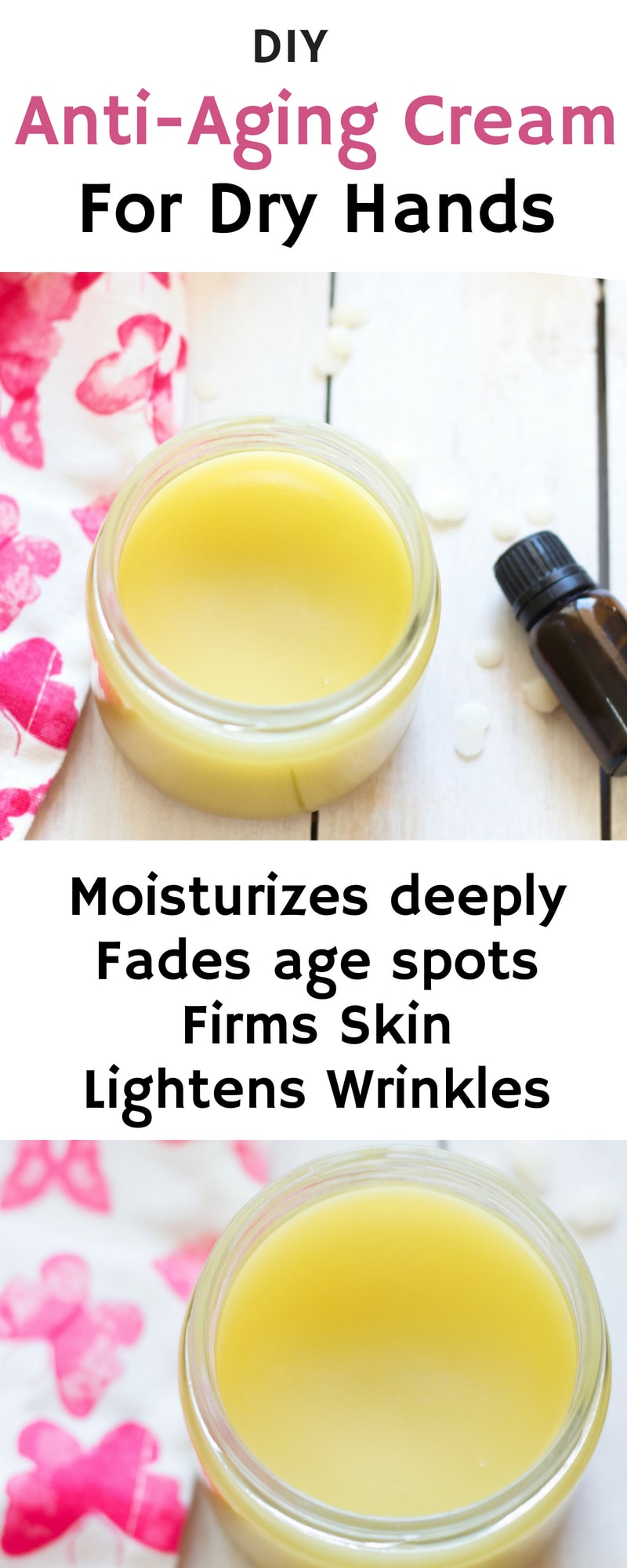 ---
Provide nourishment to your tired under eye skin with frankincense oil and caffeine with extra moisturizing benefits. As we know frankincense oil has many skin benefits which make skin beautiful and hydrated.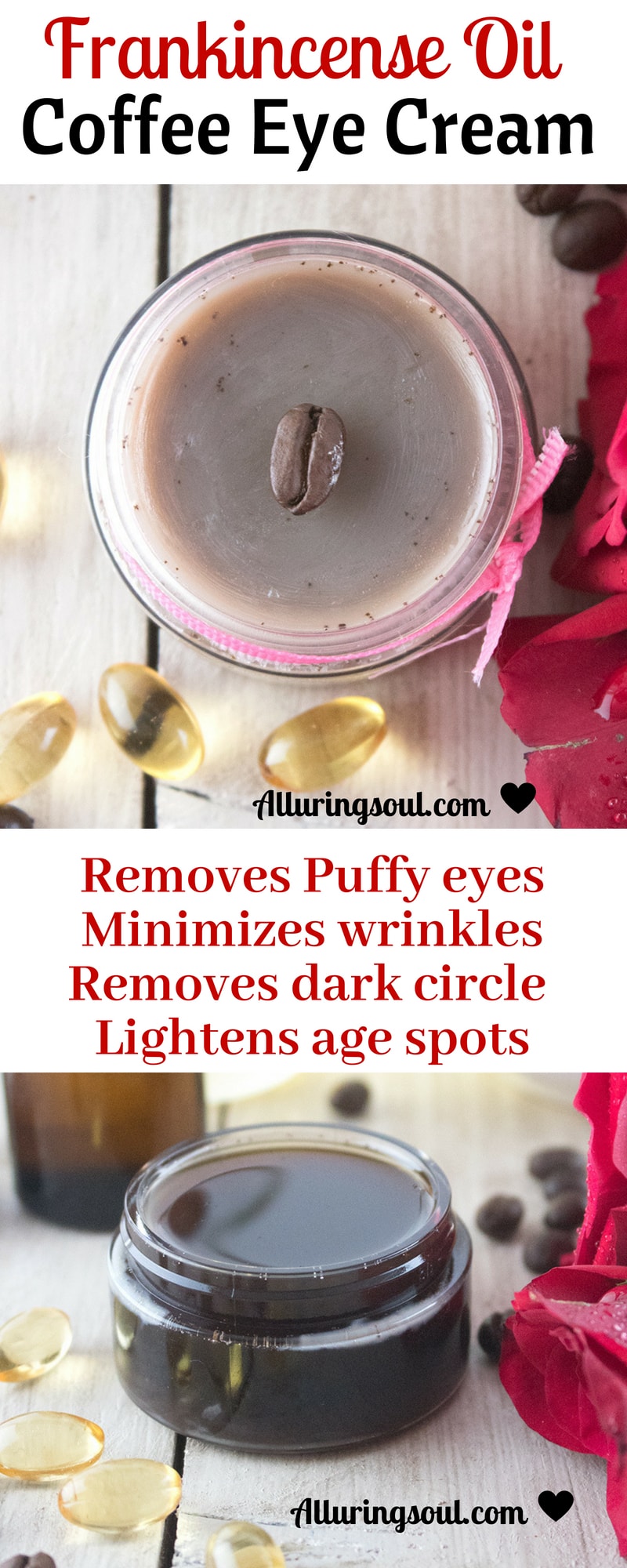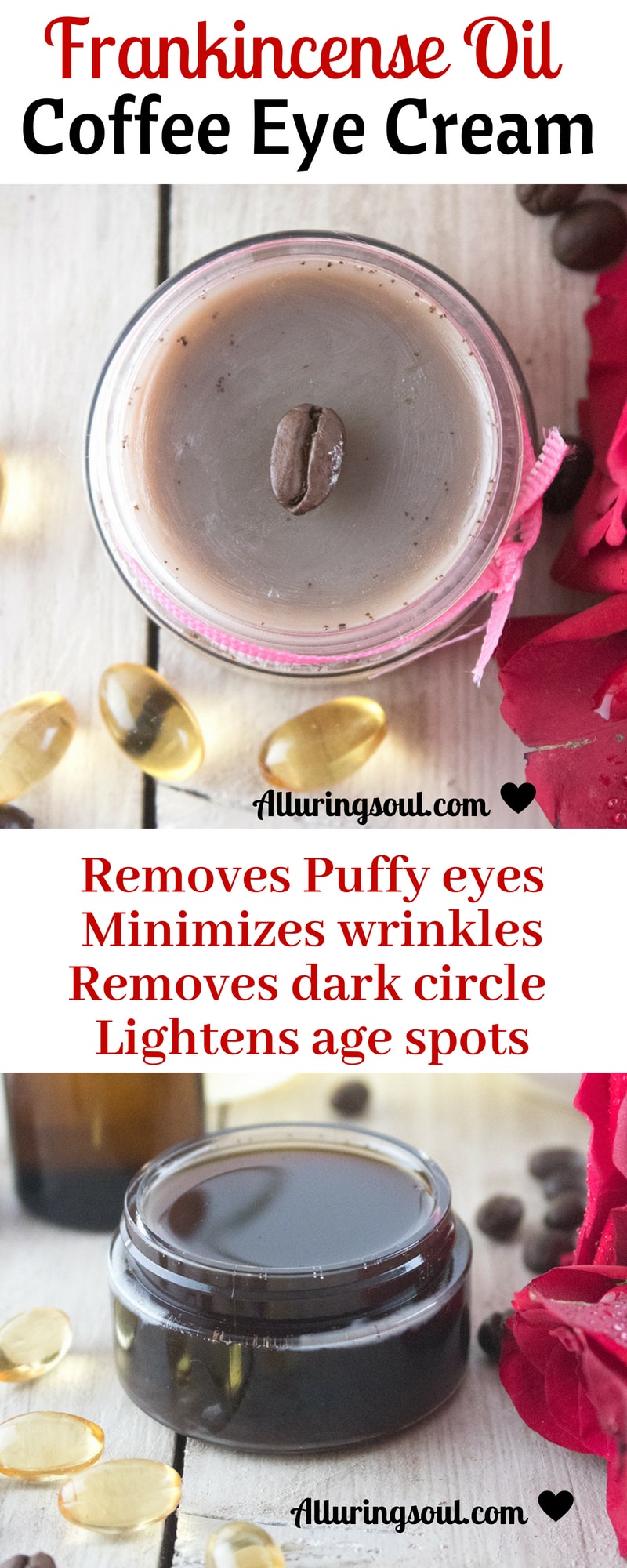 ---
Vitamin C is great for healthy skin. It helps to build collagen which makes skin firm and gives a younger look.
Vitamin C is a powerful antioxidant which is not only helpful in minimizing wrinkles but also helps to remove dark spots and maintains skin pH.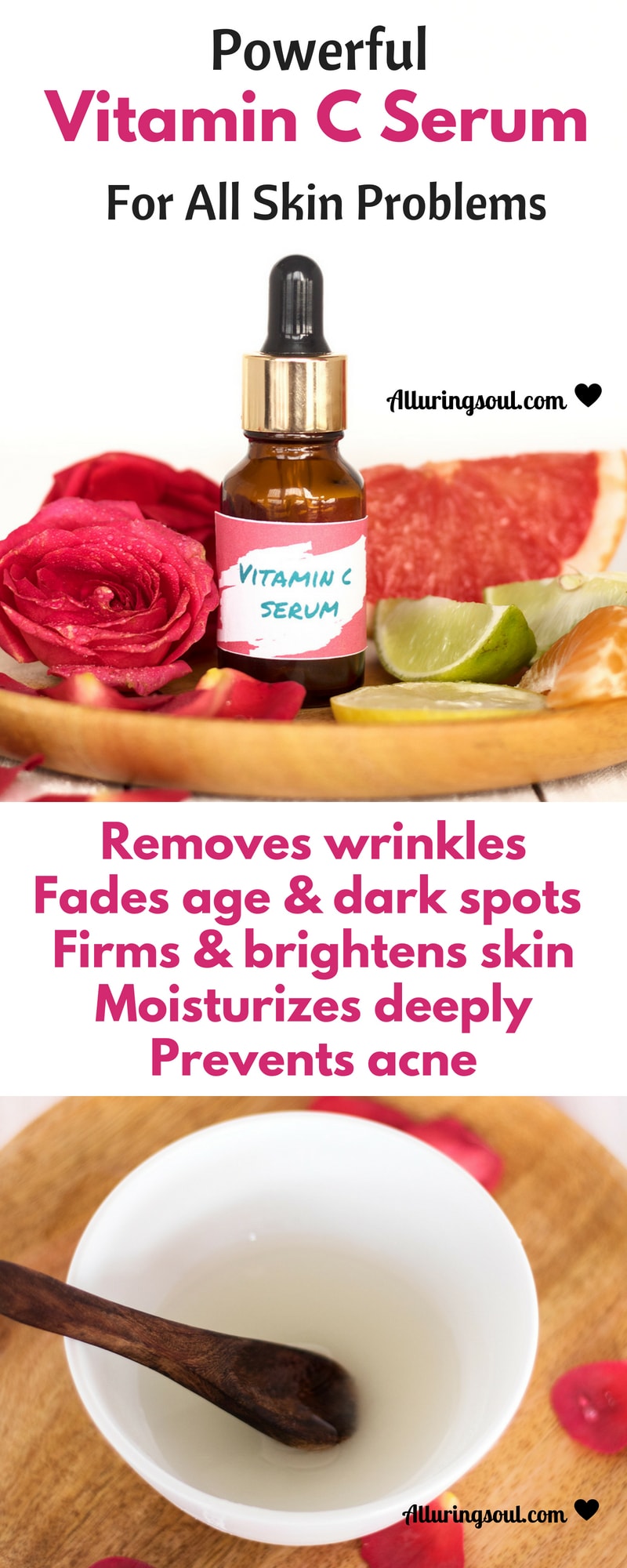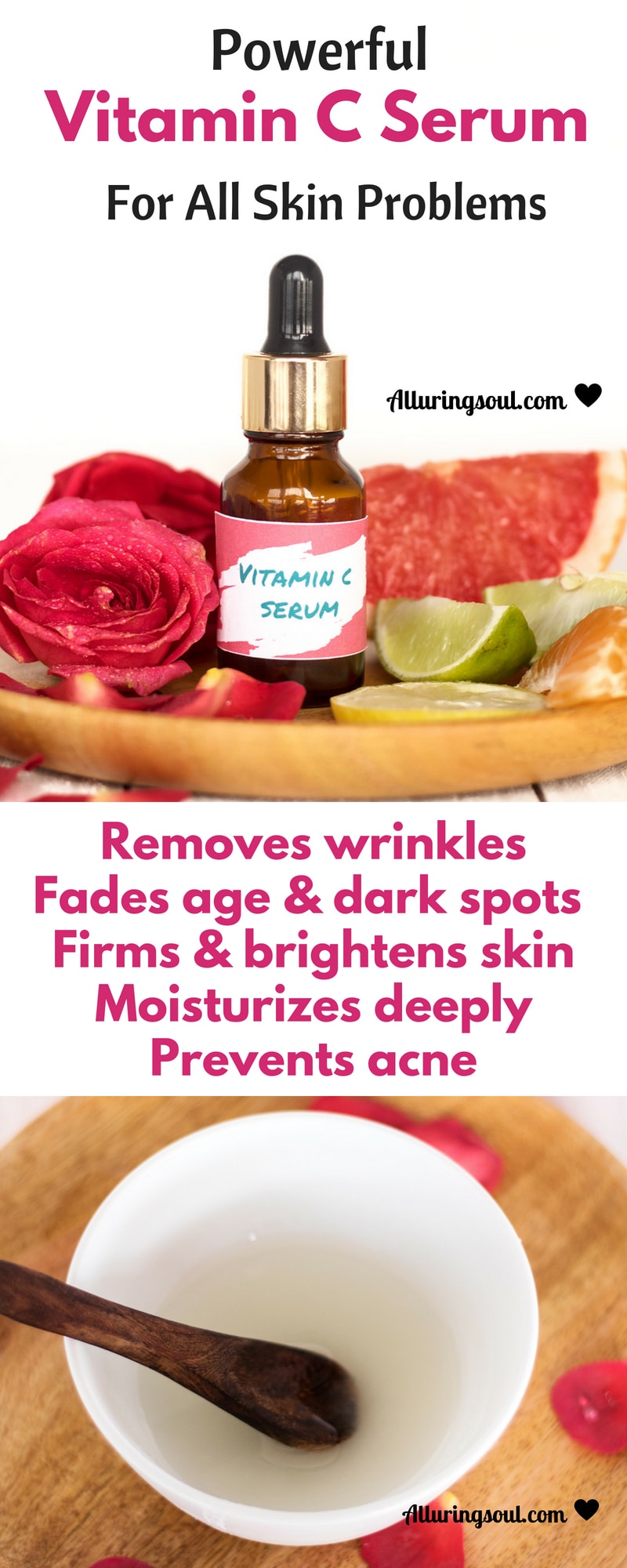 ---
Rosehip oil is great for skin. It has the hydrating property which is easily absorbed by the skin.
It is non-greasy and helps to treat wrinkle, dark circles, eye bags due to cell regenerative property.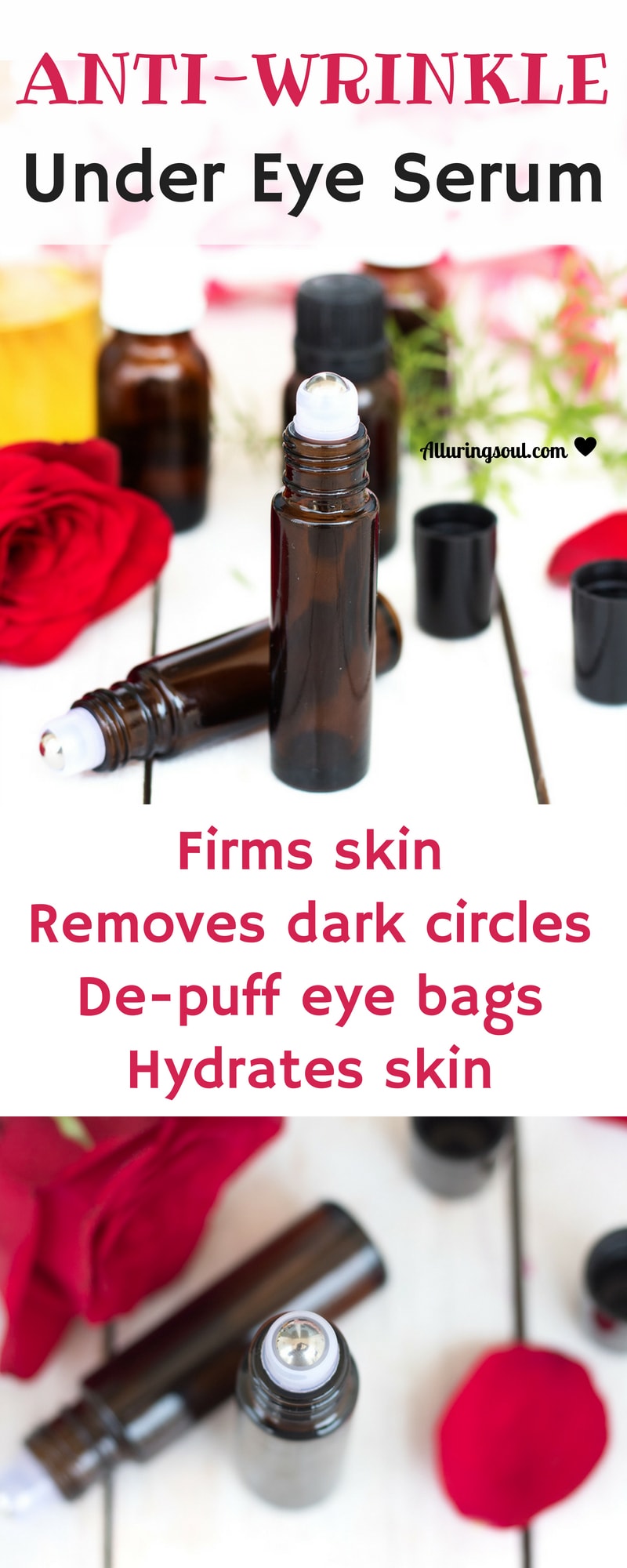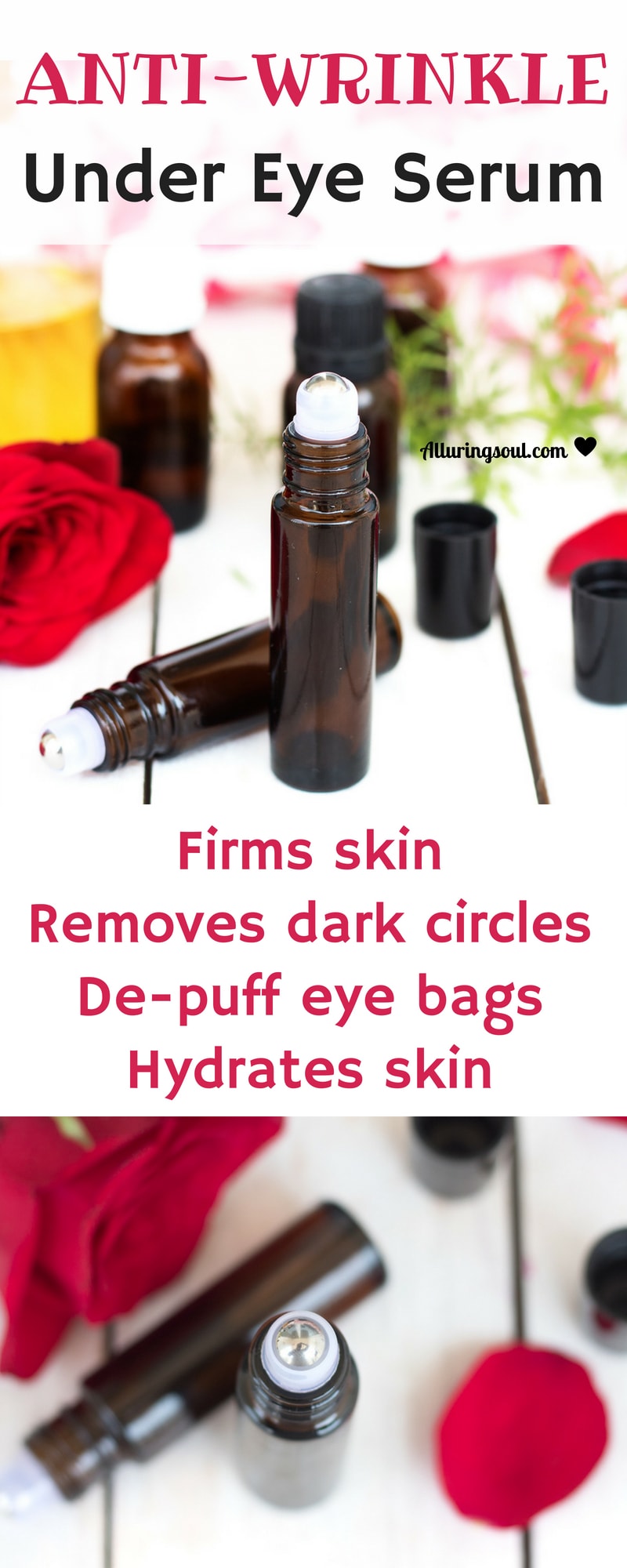 ---
10. Anti-aging Night Cream
It sinks into the skin very nicely after a few minutes, leaving your skin super soft! It contains rosehip seed oil which is a "dry' oil, so it really helps the product to absorb quickly and promotes youthful looking skin.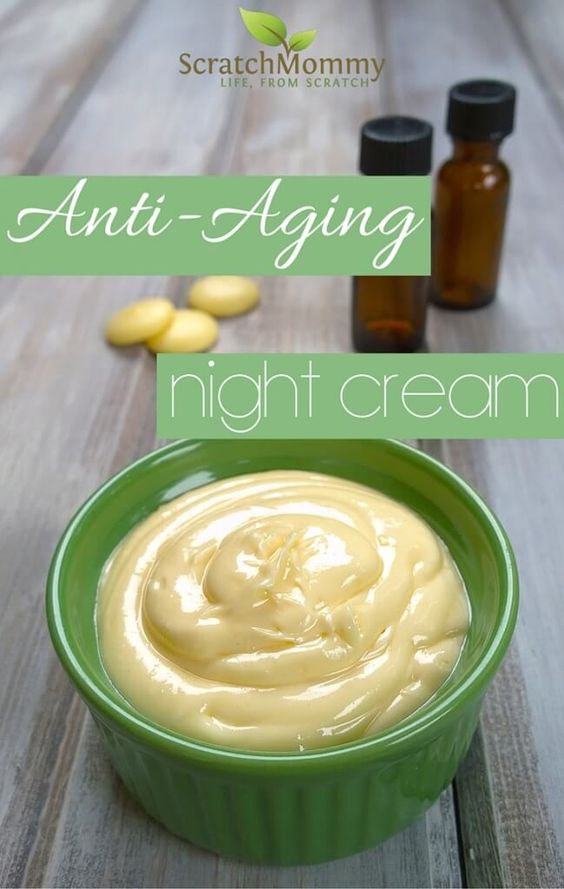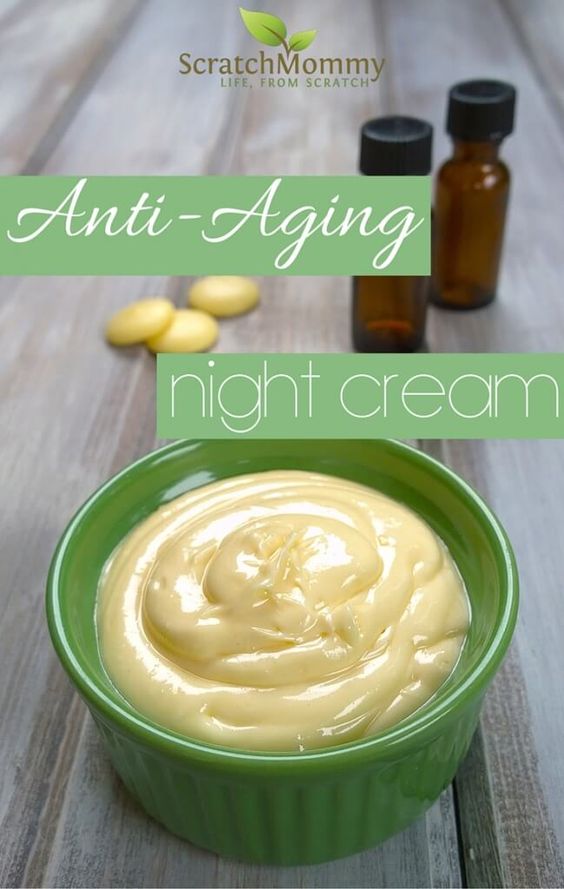 ---
11. 3-Ingredients Anti-aging Face Oil
You don't have to spend all that money to get a fabulous face oil.  All you need are 3 ingredients, and can switch the ingredients to fit your specific skincare needs.
If you are searching a face serum that targets anti-aging, reduces pores & fine lines, helps hyperpigmentation, & doesn't clog your pores then this face serum is perfect for you.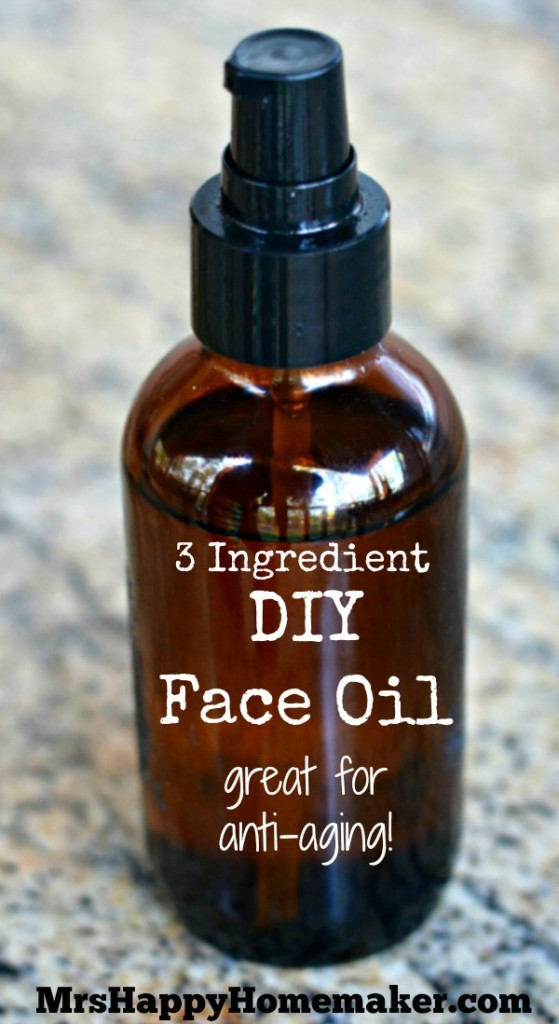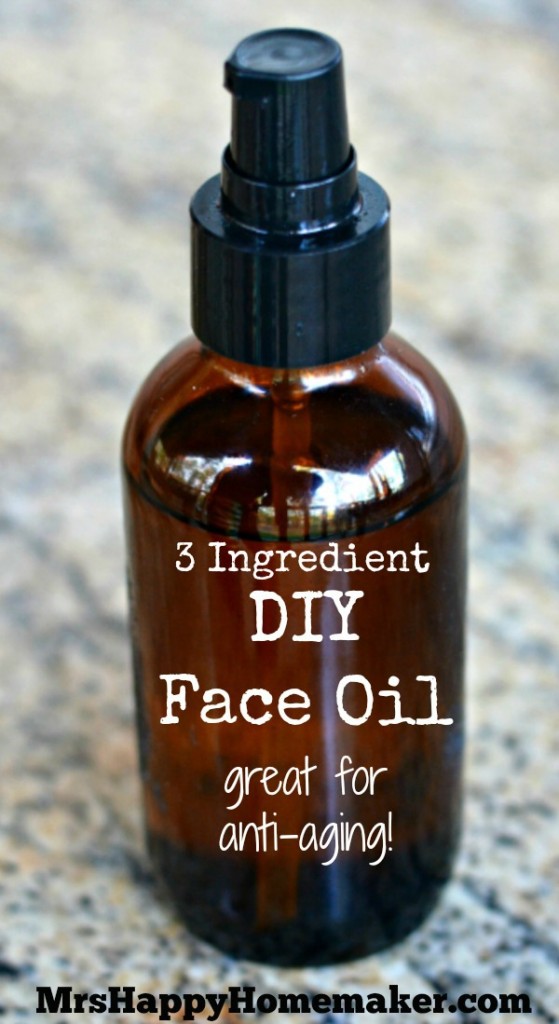 Click Here To Get The Full Recipe.
---