Welcome to my blog!
Hi,
My name is Mamta Jha and I am the founder and author of Alluringsoul.com. Most days you will find me creating natural, DIY recipes for hair and skin and sharing them on my blog. I have been sharing my passion for natural beauty online for almost 3 years.
How it all started?
When I was a teenager, I was suffering from the oily scalp, dandruff and hair fall. I tried almost every shampoo shown in TV advertisements with temporary results and obvious side effects. My hair became half of what it was.
I heard a lot about natural remedies for solving hair issues. But the problem was, I didn't know where to start. Back then you couldn't find a lot of effective information on this subject.
My grandmother was obsessed with natural remedies and herbs. She used to produce rose oil from rose flower for personal use only. She recommended me to try rose oil for my hair problem.
I didn't believe that it could fix my hair issues but tried when she insisted a lot.
Within a few months, I started seeing the results. It was slow but I could see a positive ray of light. My scalp sebum control was the first result I got. Eventually, I was able to control my hair problems to a very good extent.
This is when I started learning and making my own recipes for skin and hair care.
Then after a few years, I faced the nightmare of adult acne. I knew that natural remedies will cure my acne, but I wanted a quick solution hence I visited a doctor. This turned out to be wrong for me. It made my acne even worse. Then finally I decided to try natural remedies with essential oils for my acne. Slowly I could see the results and now I have cured my acne. Not only this, the essential oil recipes helped me to get rid of the scars and dark spots left because of acne.
Currently since in my late 20's I am trying to incorporate different oils in my skincare routine to prevent early signs of aging and acne. I have been posting my experiences about this on my blog regularly.
Over the years I have tried different recipes for various issues most of which consists of essential oils. I have had positive reviews from my family, friends, and readers who have tried these recipes.
The human body is a self-healing, and the lifestyle that most of us have is just putting a lot of toxins inside us. It's time for us to start cleaning it. I am so happy and excited that you are here with me in this journey.
And did I tell you, I try to take all the blog pics myself? Well, not a photographer but trying to. Do let me know what you think about the pics in the posts, what I am doing right and what is wrong.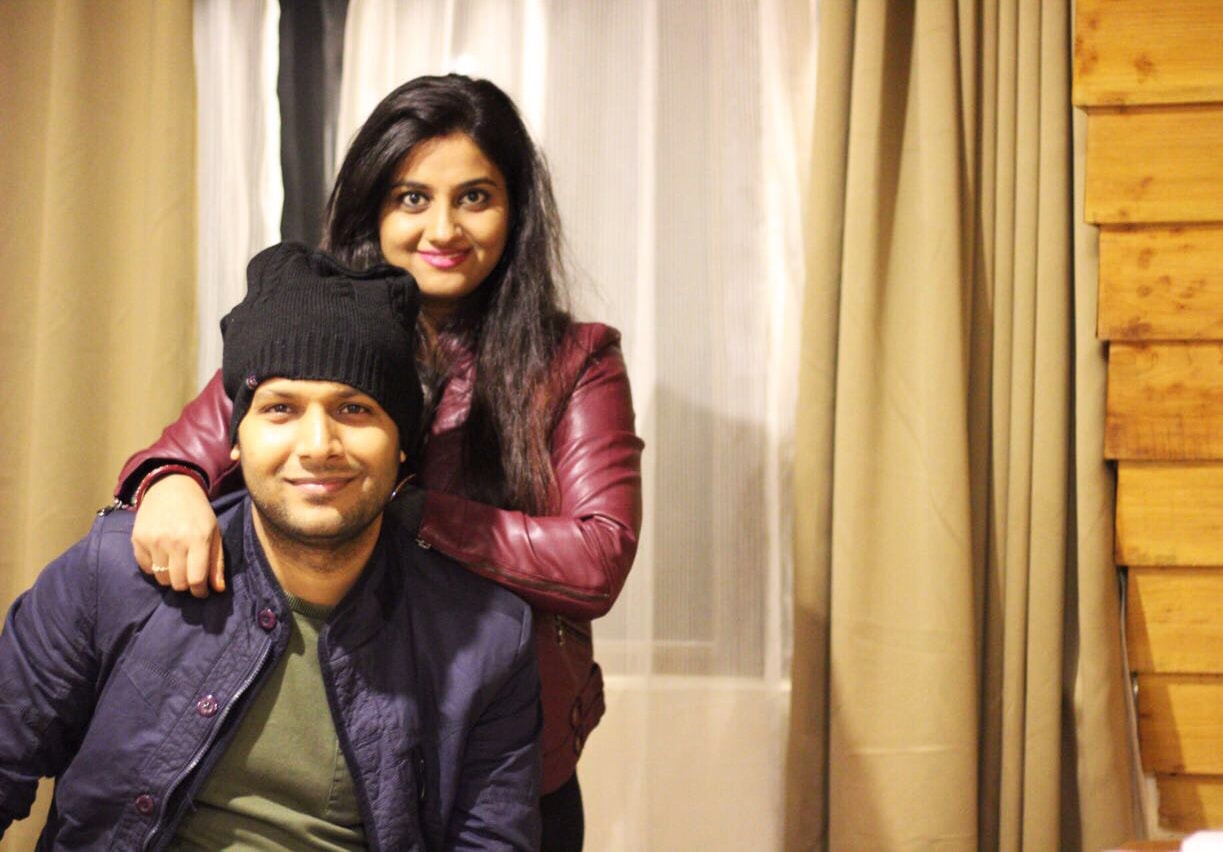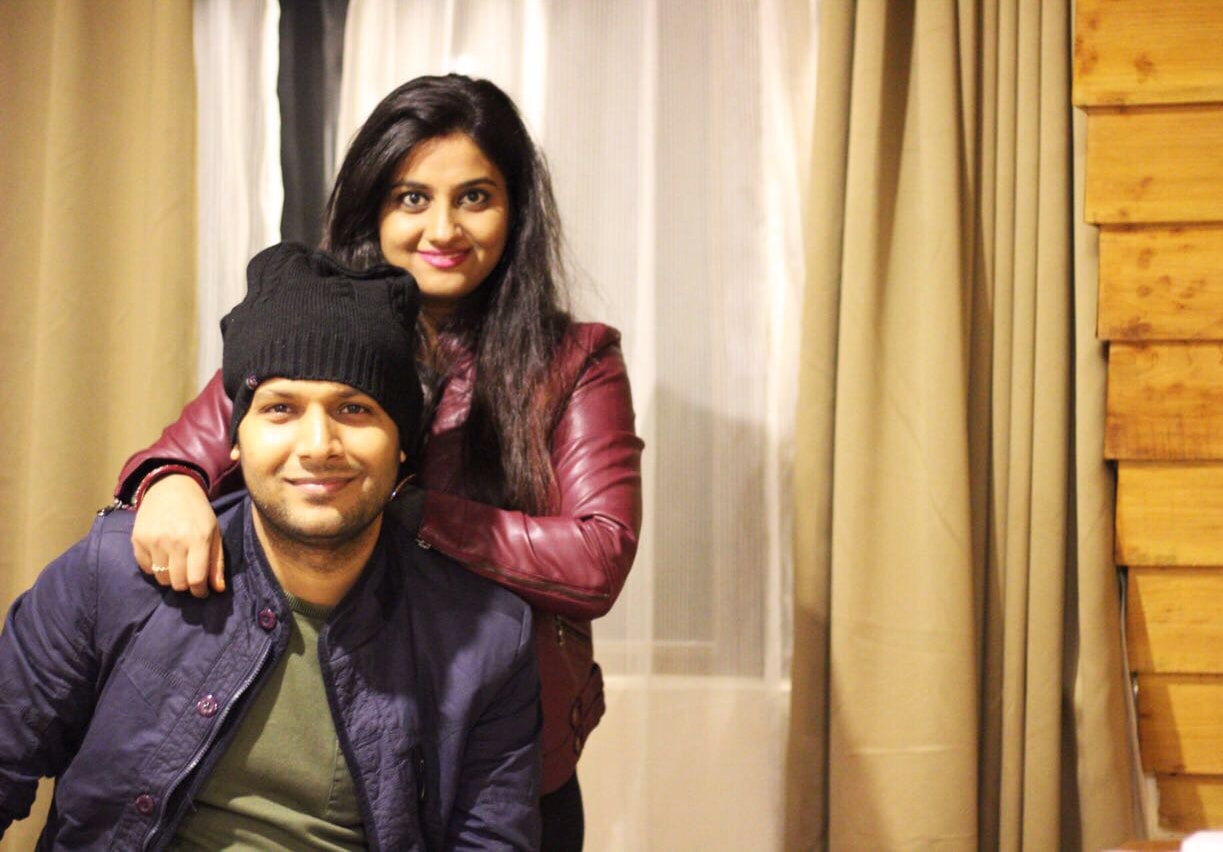 My husband Naveen is the one who handles the business and technology side of alluringsoul. He has always been the biggest motivator for me to start alluringsoul. He always encourages me to do something different and new which can be beneficial for my readers like you. Because of his typing speed, I am able to reply to comments and emails regularly :p. He is another half of alluringsoul indeed.
I will continue the work of finding more about the gift of nature. I will try to cover almost all concerns related to skin and hair, but just in case if I miss something, do let me know in the comments section below or email me on [email protected].
Join me in this quest !!
Be sure to signup, where you'll get new blog posts and exclusive info sent straight to your inbox. You can also connect with me on social media channels as well.