Eyes are an essential part of body and life. Without eyes, we are incomplete.
But when we age, it's our responsibility to start caring for our eyes.
In today's hectic world, eyes have lost their natural beauty. Your eyes look tired and dull because of the dark circles and under eye bags and wrinkles.
Why spoil your delicate eye area with chemical-filled cosmetics.
Always go for the natural option when it comes to skin and eye care.
This anti-wrinkle under eye serum helps you to get younger and firm skin. Let's take a look at how anti-wrinkle under eye serum is beneficial.
---
Benefits of DIY Best Anti-Wrinkle Under Eye Serum
This eye serum is made of powerful and effective essential oils which repairs skin and provides essential nutrients to the under eye area.
Rose Essential Oil
It is very helpful in driving away depression and anxiety which is the main reason for premature aging.
Due to its antioxidant property, it makes the scars, wrinkles, dark or age spots, dark circles and after marks of acne on the skin fade quickly.
Rose essential oil is one of the best essential oils for dry skin and for boosting your skin's elasticity. It helps keep your skin moist.
It also offers antiseptic properties as well as anti-inflammatory properties that help treat eye puffiness and inflammation.
Geranium Essential Oil
Geranium essential oil is one of the most potent and trustworthy essential oils when it comes to fighting signs of aging, wrinkles and puffy eyes.
It is full of antioxidants which fight the free radicals that our skin is exposed to. These free radicals are what make our skin saggy and wrinkled, and cause the appearance of aging spots and blemishes.
It regenerates new cells and makes skin firm and help reduce age spots and dark circles.
Frankincense Essential Oil
It is a powerful astringent which helps protect skin cells. It is used to help reduce blemishes, the appearance of large pores, prevent wrinkles, and it even helps lift and tighten skin to naturally slow signs of aging.
It helps with removing the appearance of scars, dark circles, and dark spots.
It helps to promote the growth of new cells, keep your under eye skin elastic and firm and also helps reducing age spots.
Primrose Oil
It is excellent oil for the overall health of the skin. It is known to be a great moisturizer. It makes the skin soft, and provides essential nutrients and healthy fats, making your skin look youthful and flawless.
The anti-inflammatory properties of this oil also help reduce swelling, redness, itching, and rashes on the skin and fade wrinkles.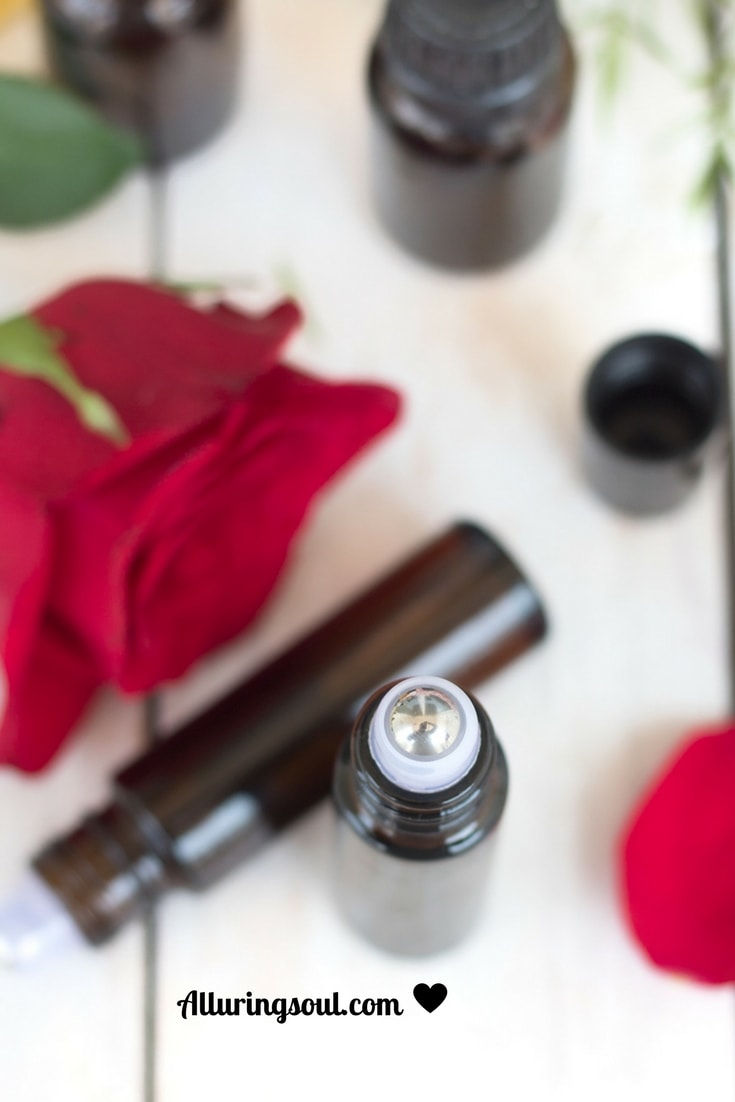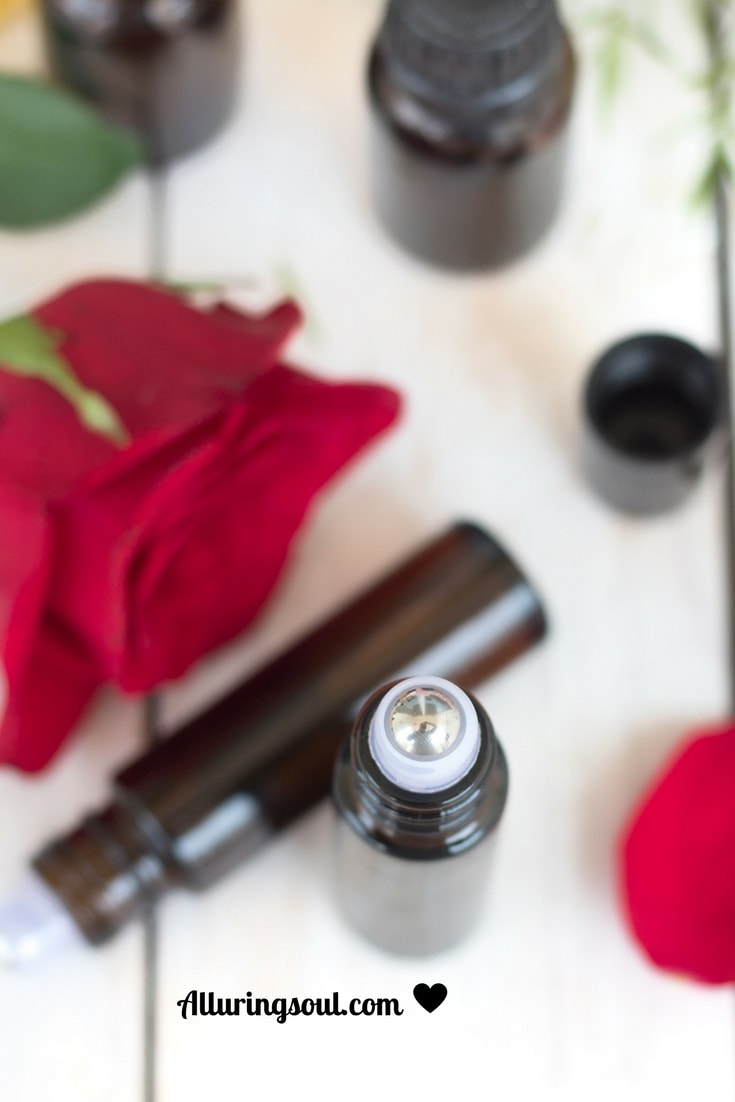 Carrot Seed Oil
Carrot seed oil is high in antioxidants, it is a natural ingredient for any anti-aging skin formula. The oil also has moisturizing vitamin A, E and protective vitamin C, which work together to help bring new life to the skin.
It can help firm and tone under eye skin, lightens wrinkles and fades age spots. It also helps you to protect from harmful UV rays.
Rosehip Seed oil
It helps to reverse skin damage, revive skin and reveal a more youthful appearance.
It has anti-inflammatory properties and helps to protect the skin from free radicals and to keep skin aging at bay. It helps with collagen production, firming the skin, helps in puffy eyes and removes age spots and dark circle.
Vitamin E Oil
Vitamin E oil treats wrinkles by supporting new skin cell growth and speeding up cell regeneration. It can also work to hydrate and moisturize dry skin. It also prevents and repairs the free radical damage.
---
Procedure To Make Anti-Wrinkle Under Eye Serum
DIY Best Anti-Wrinkle Under Eye Serum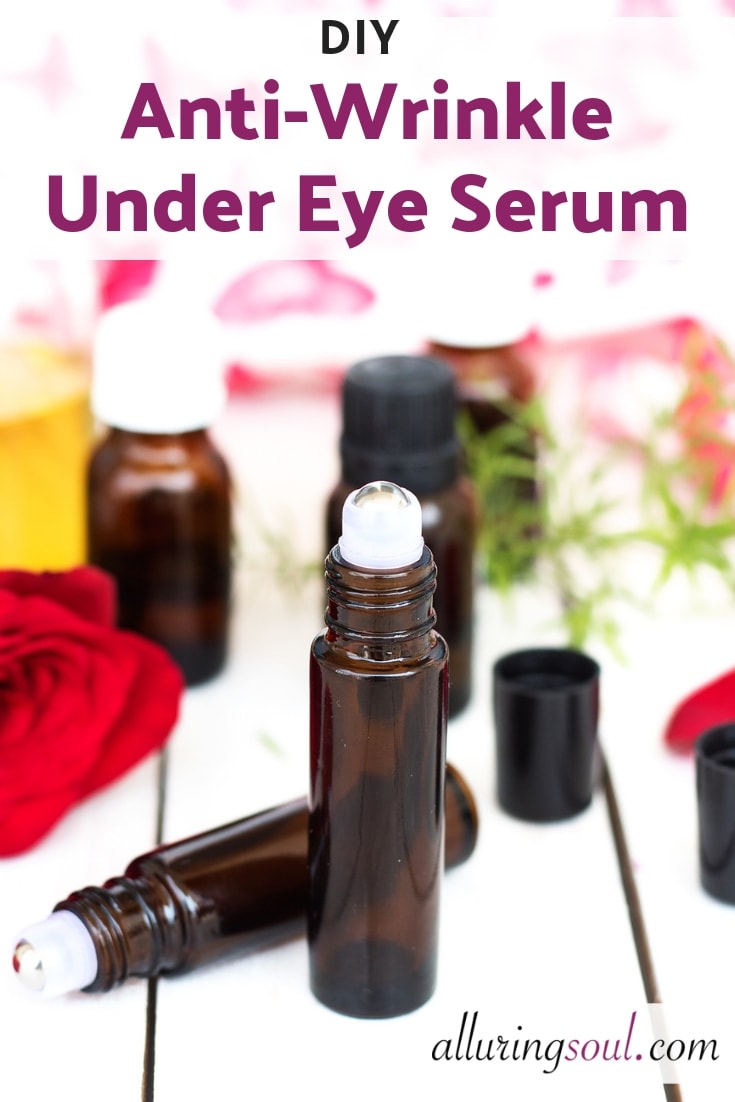 Provide essential nutrients and effective care to your precious eyes with this anti-wrinkle under eye serum. It fades age spots, wrinkles, and dark circles.
Recipe type:
Anti-wrinkle Under Eye Serum
Instructions
How To Make
Using a glass dropper, add carrot seed oil, rosehip seed oil, vitamin e oil into a roller bottle.
Now, carefully add rose, geranium, and frankincense essential oil into a dropper bottle using a dropper.
Shake well.
How To Apply
Generously and carefully roll-on the anti-wrinkle under eye serum under and around your eyes, gently massaging into your skin before bedtime.
Do not let the serum enter into the eyes.
Always shake well before every use.
Notes
Always do a patch test before applying it to the eye area. If the serum enters into the eye, immediately wash your eyes with water.
---