Frankincense oil is great for your skin. It helps to treat acne and removes wrinkles, age spots & scars. Frankincense oil is famous for its wrinkle-reducing superpower. It stimulates cell regeneration and also protects older cells from free radical damage which makes your skin firm and tight. So, using frankincense oil for wrinkles, scars and age spots can be the best option in your daily skincare routine.
Let's see different ways to use frankincense oil for wrinkles and other aging skin problems.
---
How Does Frankincense Oil Help Aging Skin?
1. Frankincense essential oil can be used in skincare to heal loose or saggy skin, age spots, and scars. It has natural functions as an astringent – making blood vessels, skin, and tissue contract. It promotes skin cell regeneration, revealing fresh and unblemished skin.
A study published in Biochimie Open found that frankincense essential oil works in human dermal fibroblasts to reduce inflammation and support tissue remodeling. (source)
2. Frankincense oil diminishes redness and skin bothering, while likewise creating evener skin tones. It's the pentacyclic triterpene (steroid-like) structure of frankincense oil that adds to its calming impact on aggravated skin.
3. Frankincense Oil is also great for oily skin and acne because it is a natural astringent, it helps regulate sebum by removing excess oil. It can help to reduce inflammation and prevent acne forming because of boswellic acids it contains which are capable of killing bacteria associated with acne.
---
5 Ways To Use Frankincense Oil For Wrinkles
1. Frankincense & Aloe Vera Face Moisturizer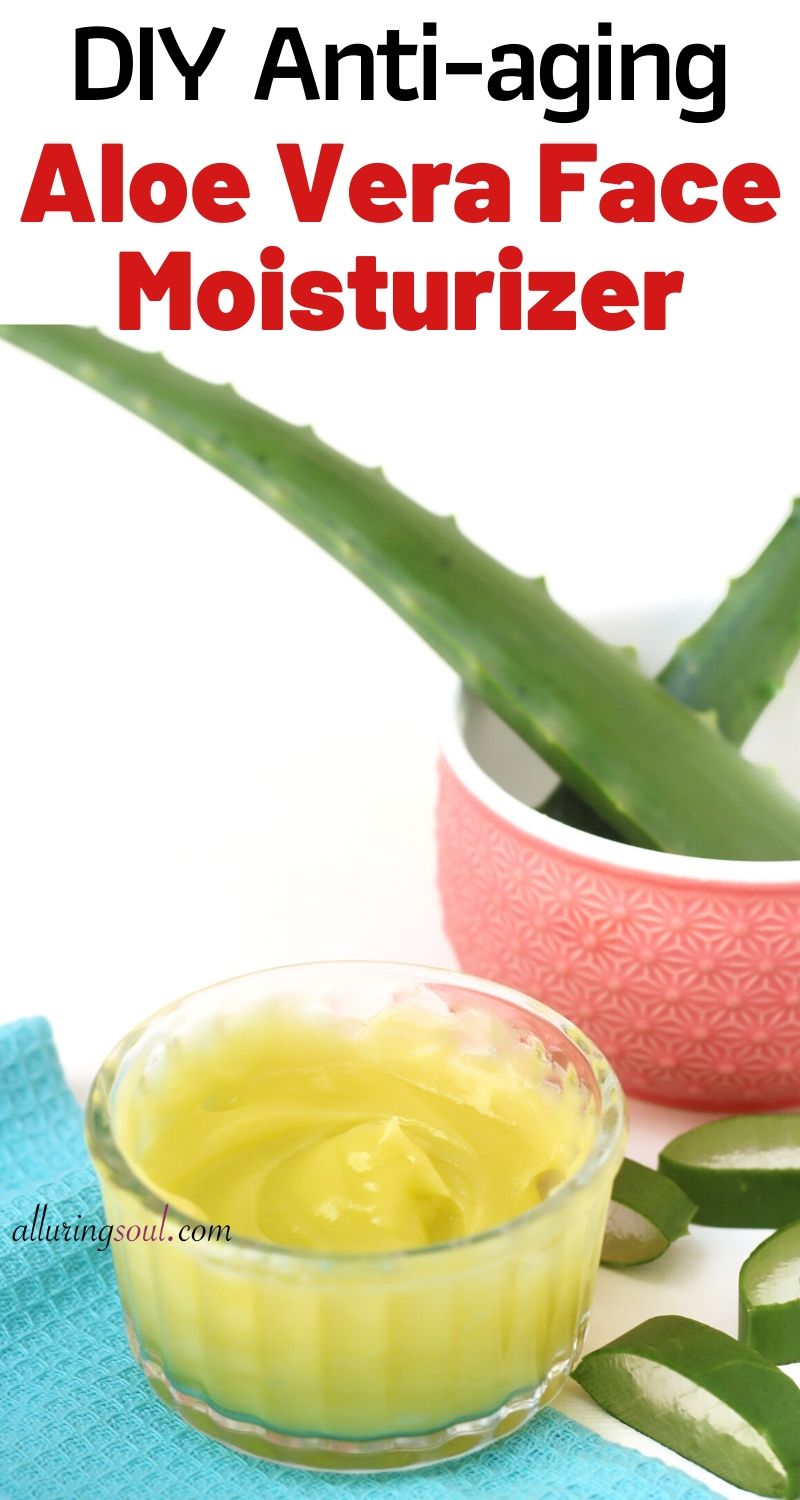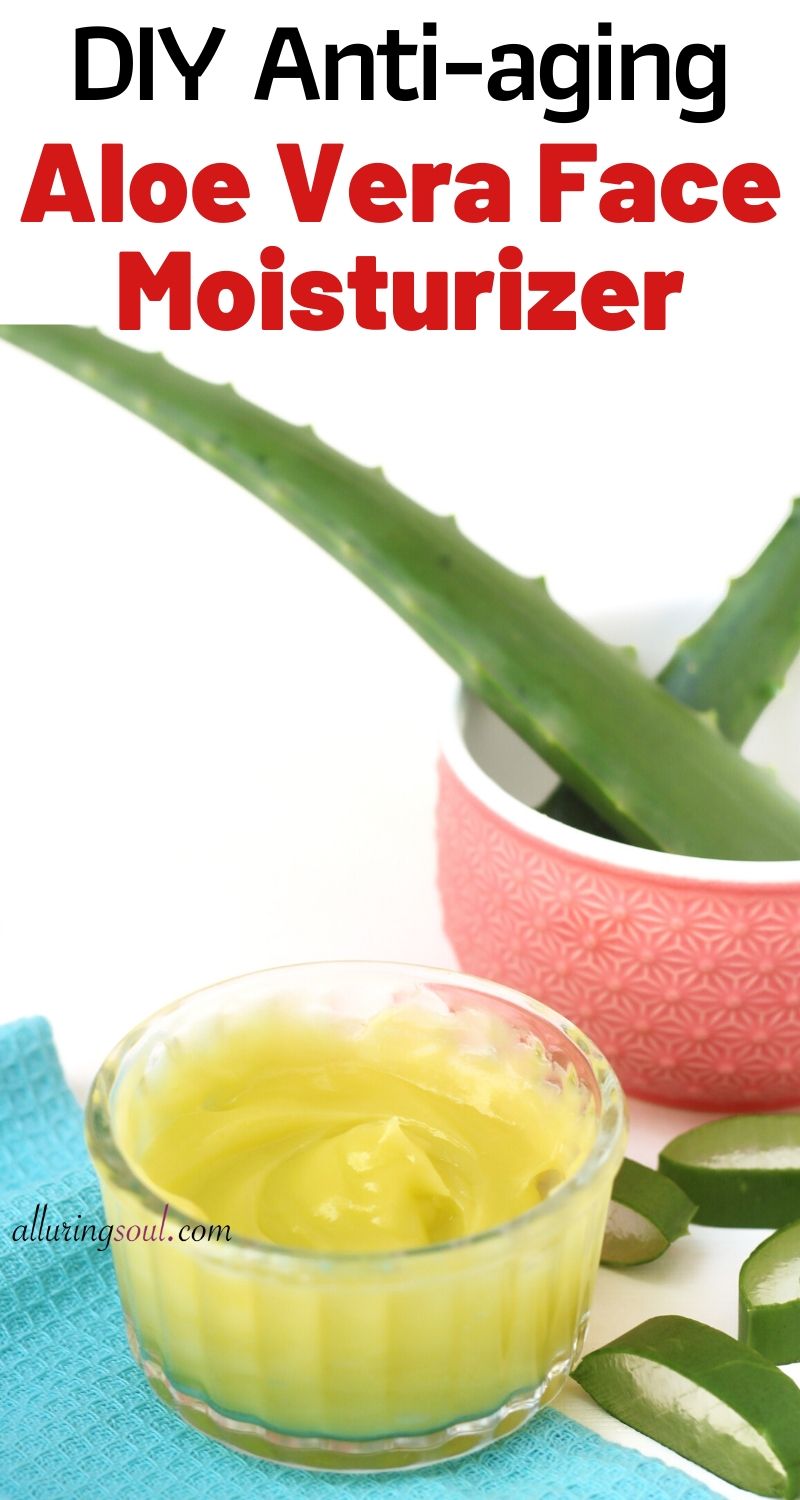 This face moisturizer is easy to make and it is very effective on every skin problem. Frankincense, rosehip oil and aloe vera gel have healing and regenerating properties, as well as moisturizing and anti-inflammatory properties. The combination of Vitamins C and E helps prevent the appearance of wrinkles and also helps to fade fine lines and dark spots.
---
2. Frankincense Anti-aging Face Moisturizer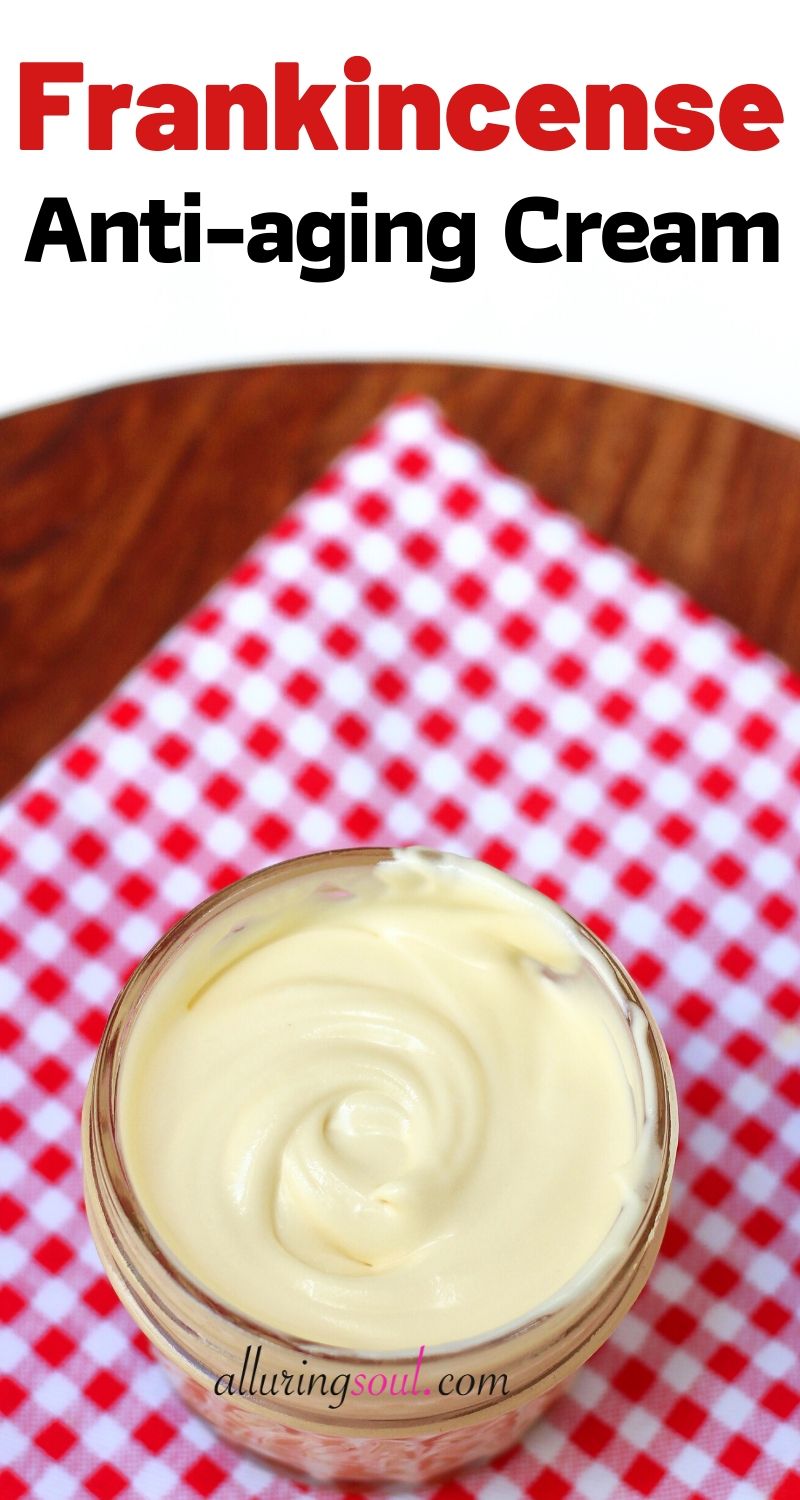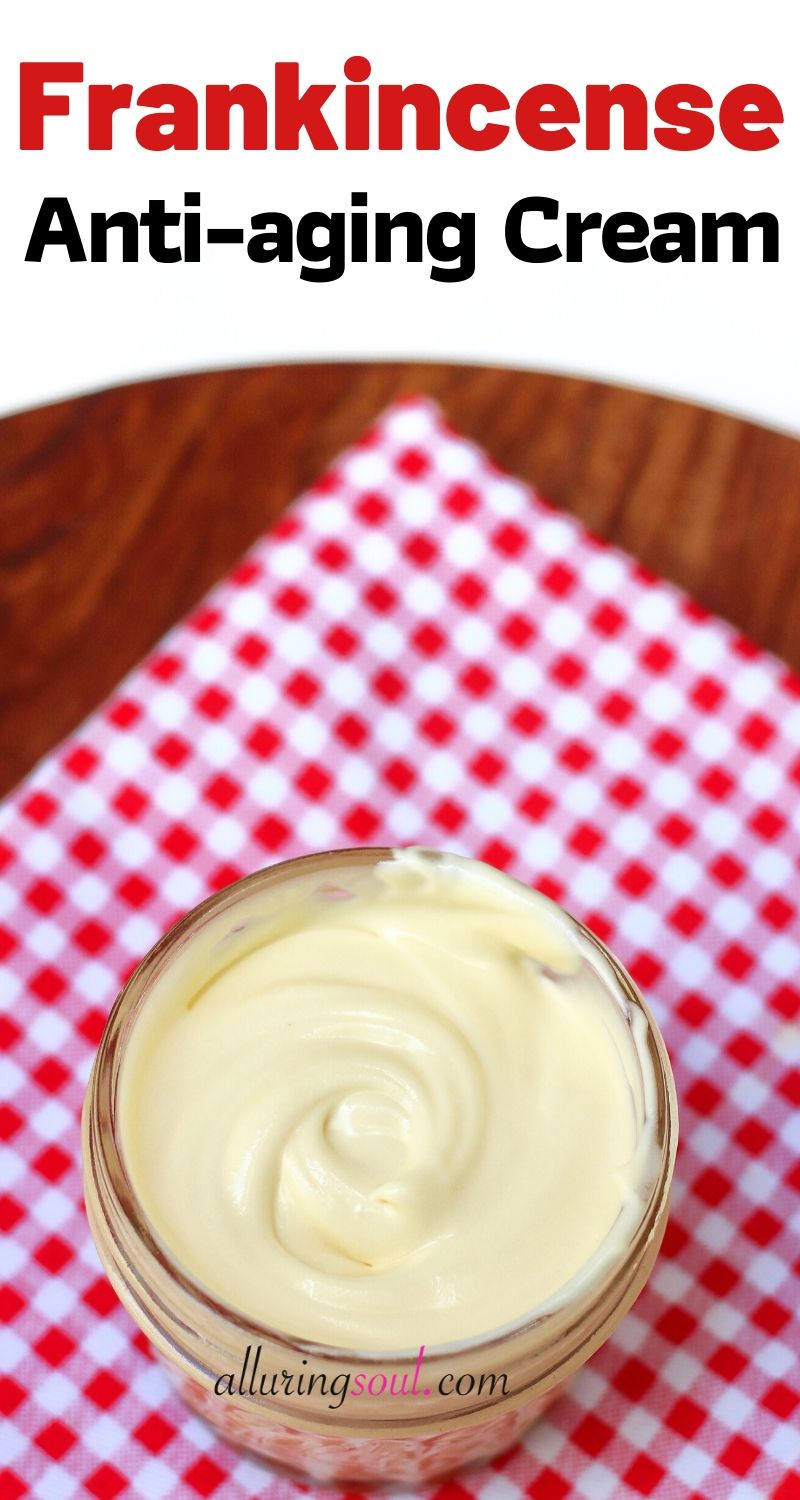 Frankincense essential oil is considered as the most powerful oil for treating skin conditions. It is the best oil to beautify and rejuvenate skin when applied topically and to promote the cellular health of the skin.
The important benefit of frankincense oil is to heal skin like treating wrinkles, scars and dark spots. So, why not add this oil to daily skincare regime and get a healthy and glowing skin. This frankincense anti-aging cream is the best way to give proper nutrients to your skin.
---
3. Frankincense And Aloe Vera Face Cleanser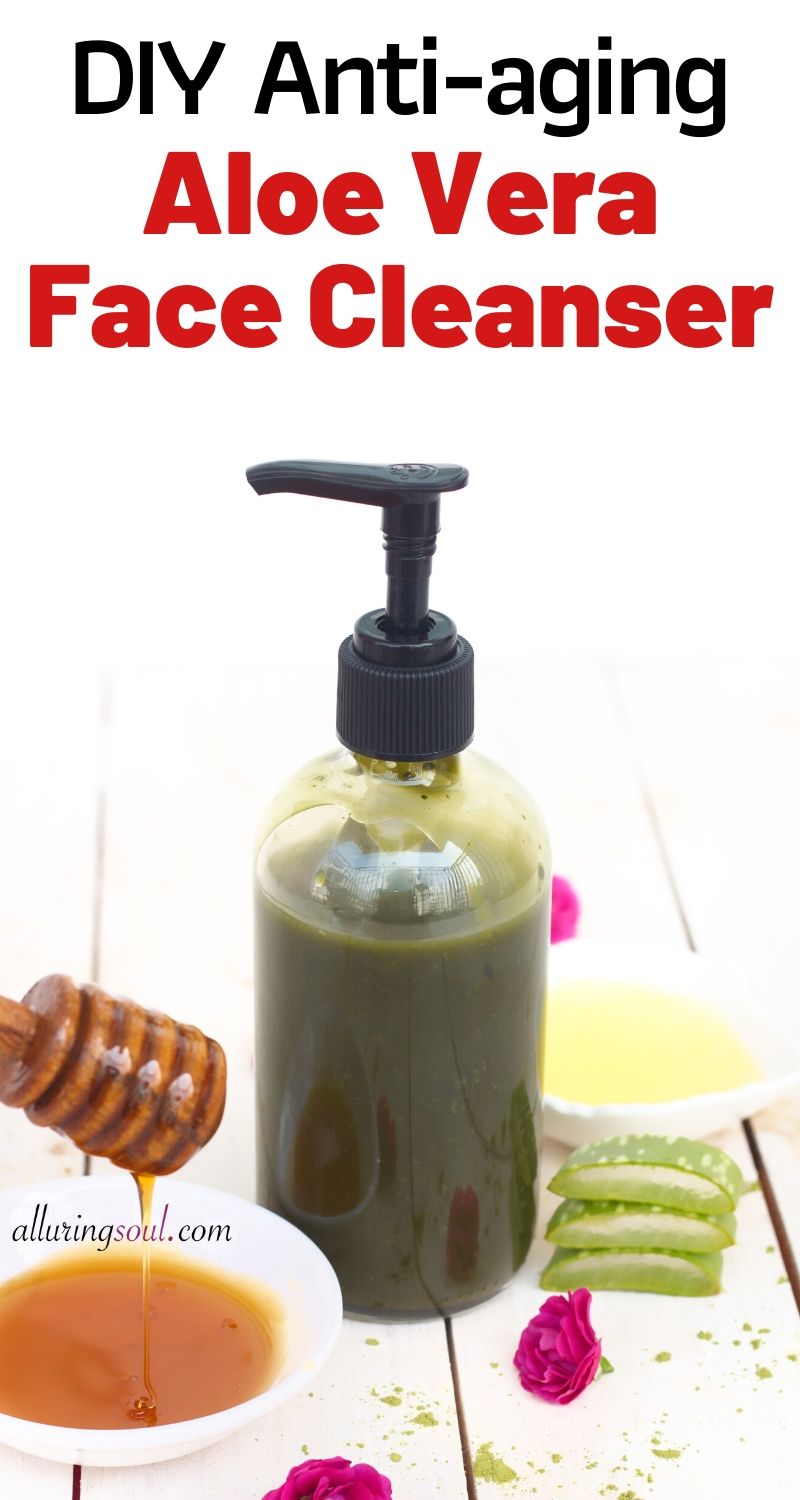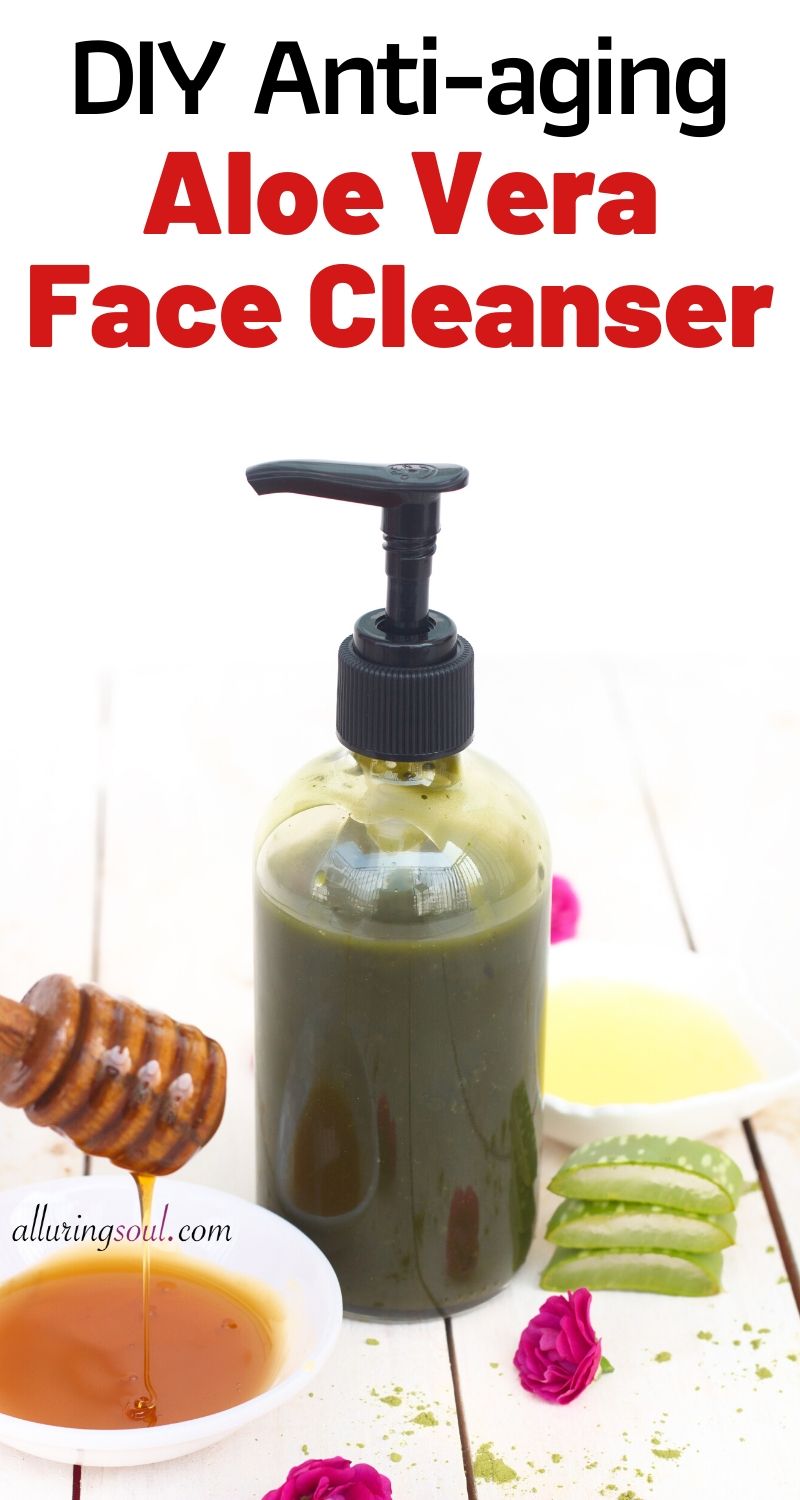 Green tea and frankincense essential oil are packed with antioxidants that can treat tons of your skin problems. They are great for reducing skin inflammation, which makes it a perfect home remedy for pimples, acne and other blemishes.
Green tea and aloe vera gel exfoliate your skin that helps unclog pores and makes your skin clear and naturally glowing. Frankincense helps to firm skin and fades dark spots and fine lines. These are just some of the many benefits that you get by using green tea and frankincense oil for your skin.
---
4. Frankincense Anti-aging Face Serum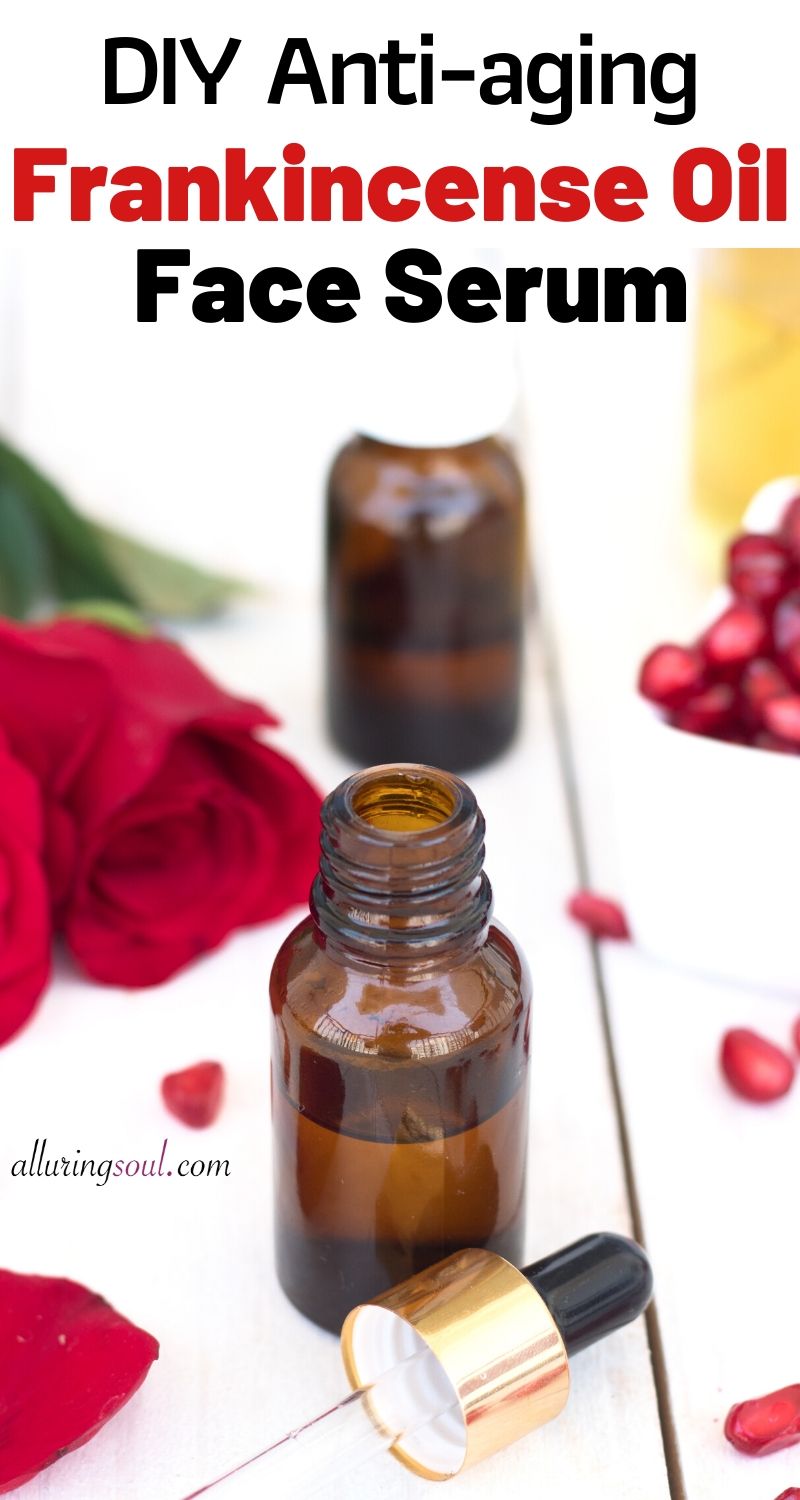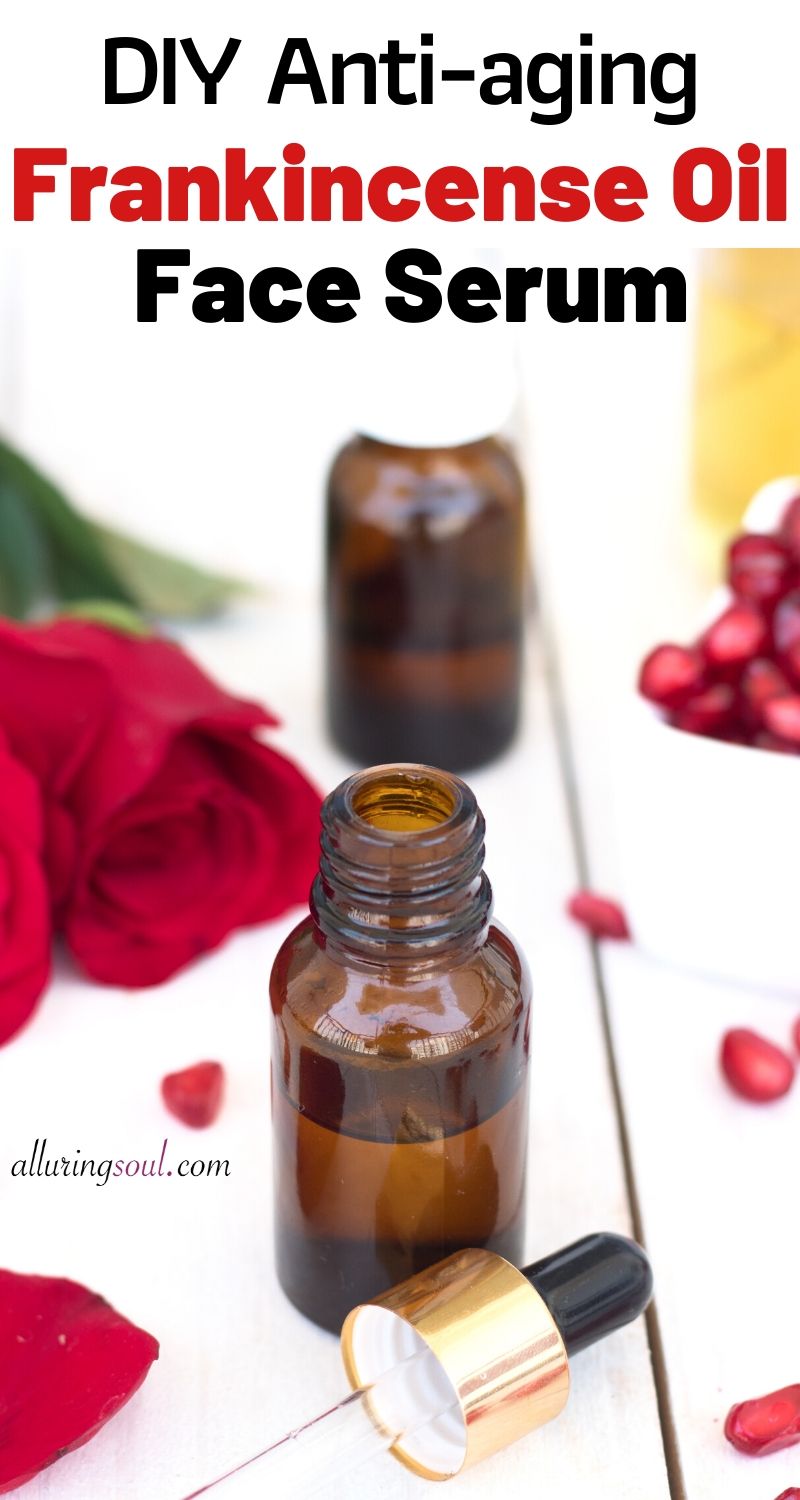 You don't have to empty your pocket on expensive serum.  You can achieve flawless skin naturally. Using essential oils on the skin, you can provide essential nutrients and vitamins to your beautiful skin. So, treat your signs of aging with this anti-aging face serum which fights wrinkles, age spots, scars, and acne. This is all in one MIRACLE SERUM.
---
5. DIY Anti-aging Green Tea Face Toner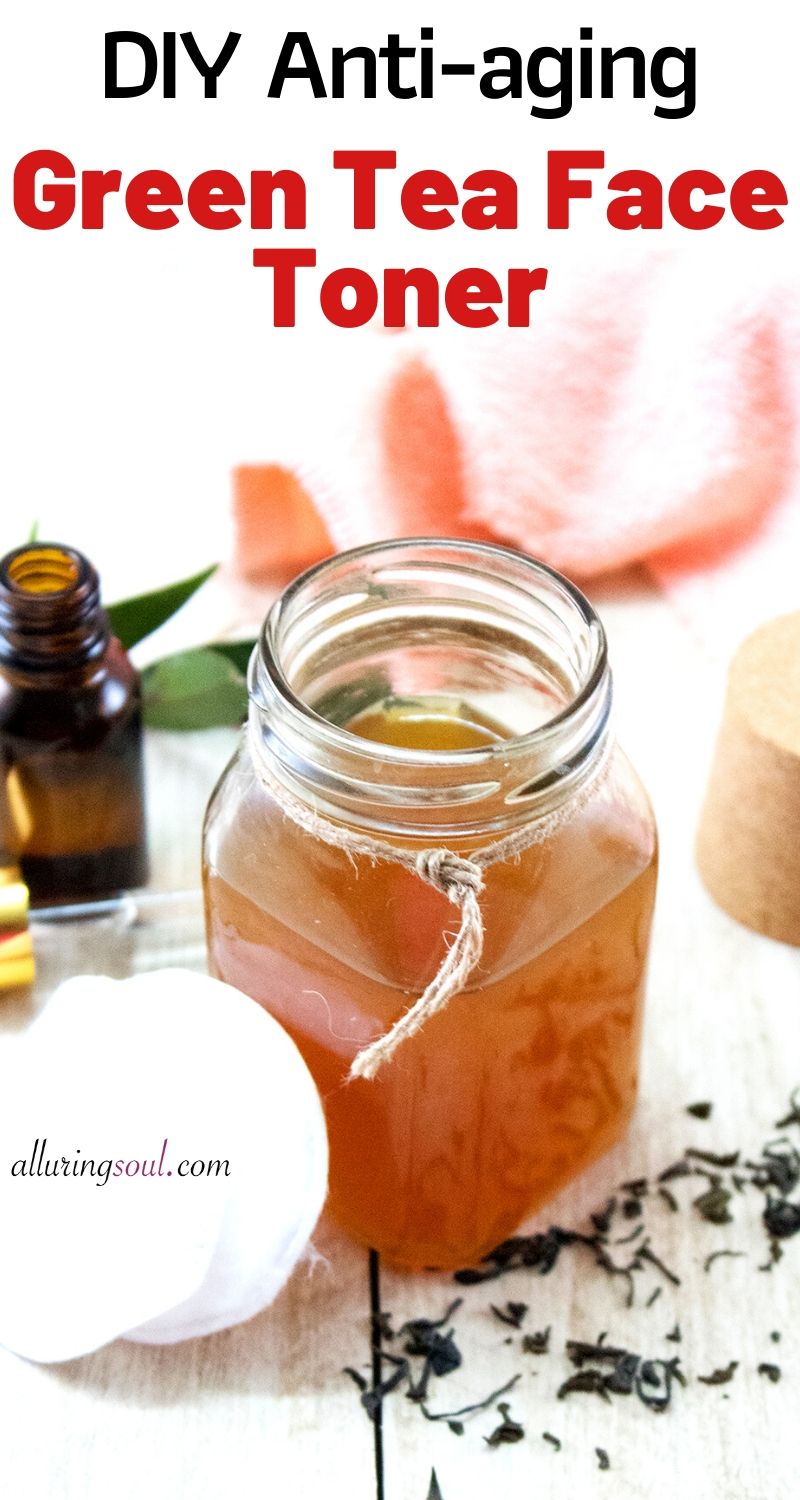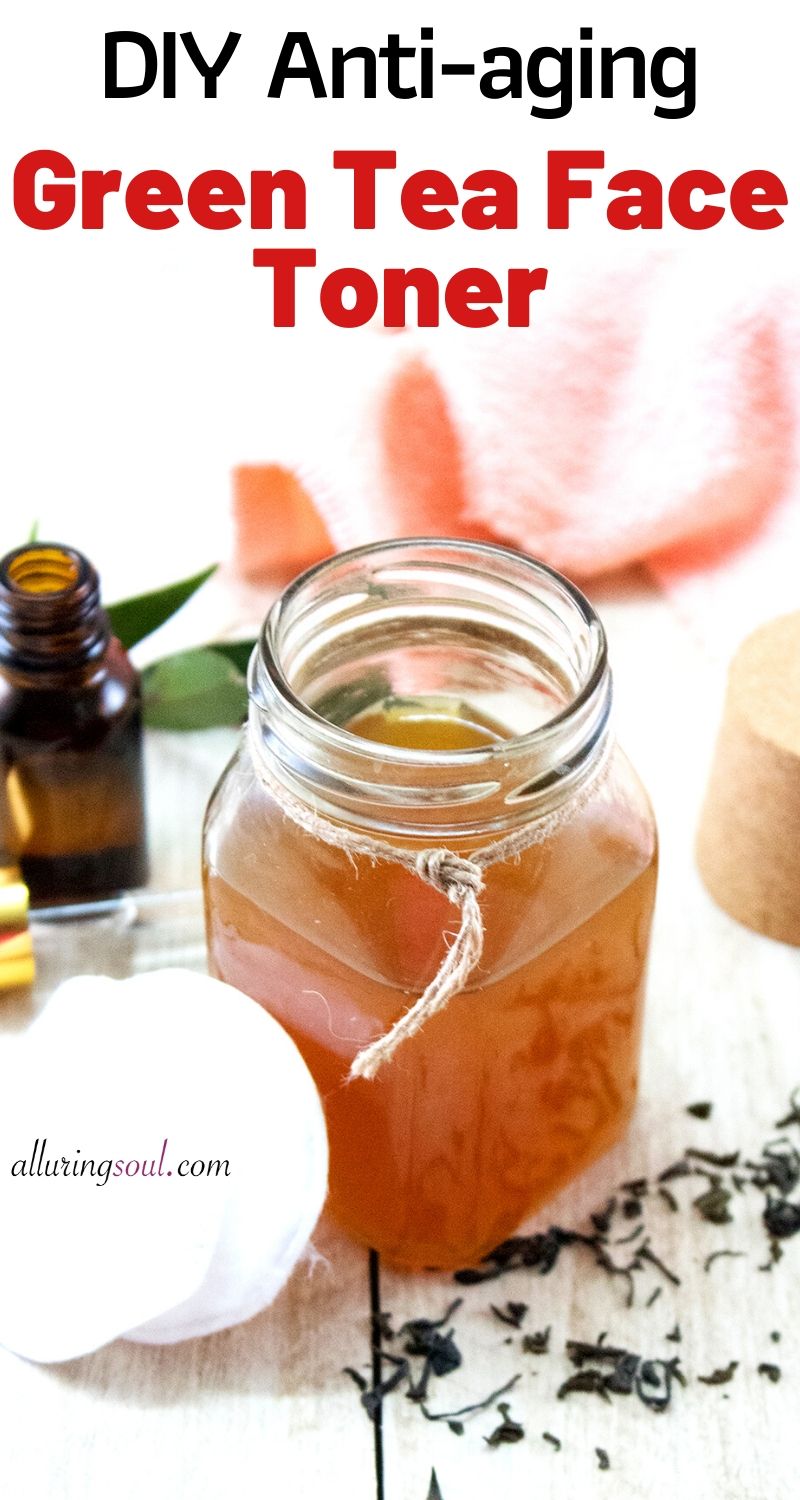 Toning is the most vital step to get rid of many skin flaws like excess oil production, blackheads, acne, and clogged pores. This homemade face toner becomes more effective when it is made with powerful ingredients like green tea, apple cider vinegar, and essentials oils. These ingredients help to remove product buildup and exfoliate skin deeply. This allows the skin to regenerate new cells and makes skin soft. fades wrinkles and dark spots.
---