(This post contains affiliate links. You can read my full disclosure here.)
Eating half an unpeeled cucumber provides you with roughly one-third of the daily value for vitamin K, an essential nutrient for the body. Cucumber helps in losing weight, maintains us healthy etc. But it is also considered as a boon for the skin. Cucumber, because wealth is water when applied topically gives radiant and problem free skin. It proves as the best remedy to minimize acne and shrinks open large pores. It has a mild flavour and high water content that effectively treats many cosmetic problems. Cucumber face toner will brighten the dull skin and gives cooling effect when applied and helps minimize acne and pimples.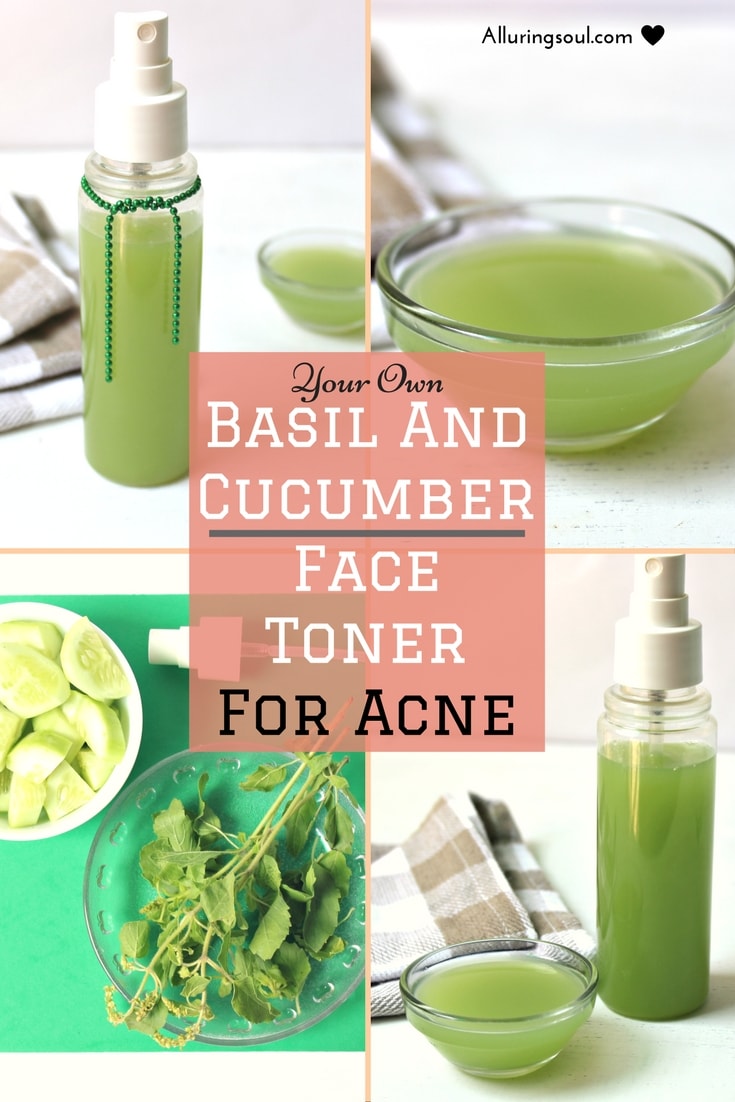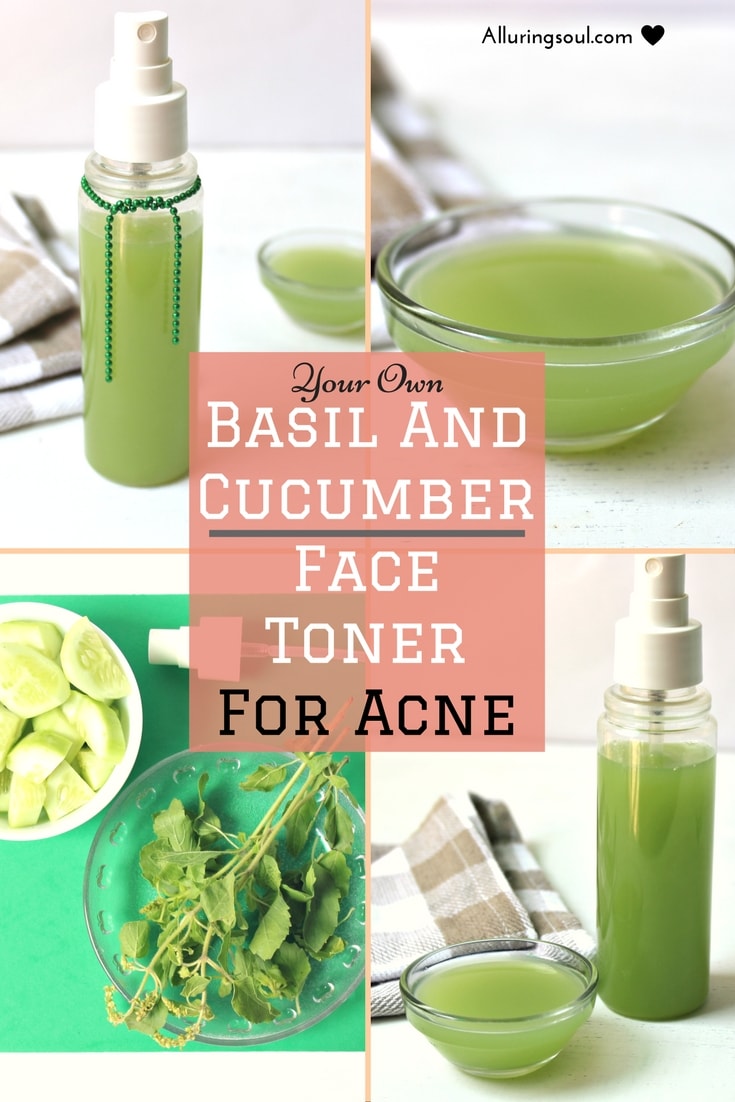 ---
Benefits of Cucumber or cucumber face toner
Cucumber has
Silica which is

 a rich source of nutrients that replenishes the skin. It also holds the connective tissue of skin tightly and acts as an anti-acne, anti–aging and anti–wrinkle product.

Vitamin A  which protects against UV damage and 

slows signs of aging by encouraging healthy skin cell production.

Potassium that keeps the skin moisturized and hydrated internally. Apart from keeping the cells hydrated, potassium also supports the growth of new skin cells.
Water which is essential to maintain the optimum skin moisture and deliver essential nutrients to the skin cells. It replenishes the skin tissue and increases its elasticity. This helps delay the appearance of signs of aging like wrinkles and fine lines. Water combats skin disorders like psoriasis, wrinkles, and eczema.
Cucumber also contains Vitamin C which

Acts as a chemical exfoliant which removes the dead cells.

Acts as a natural chemical peel to rid acne.

Reduce the appearance of brown spots and other types of sun damage.

Helps boost healthy collagen production which causes firmer skin.

Reduce inflammation and irritation, both of which cause a cascade of damage.

Fade post-breakout red marks by improving skin's natural healing response.

Increase the effectiveness of your sunscreens and boosts your skin's defense against UV exposure.

Vitamin B1 which is an antioxidant that helps to increase blood circulations and speeds up cell metabolism to get healthy skin. It also protects us from the effects of aging, smoking and alcohol consumption.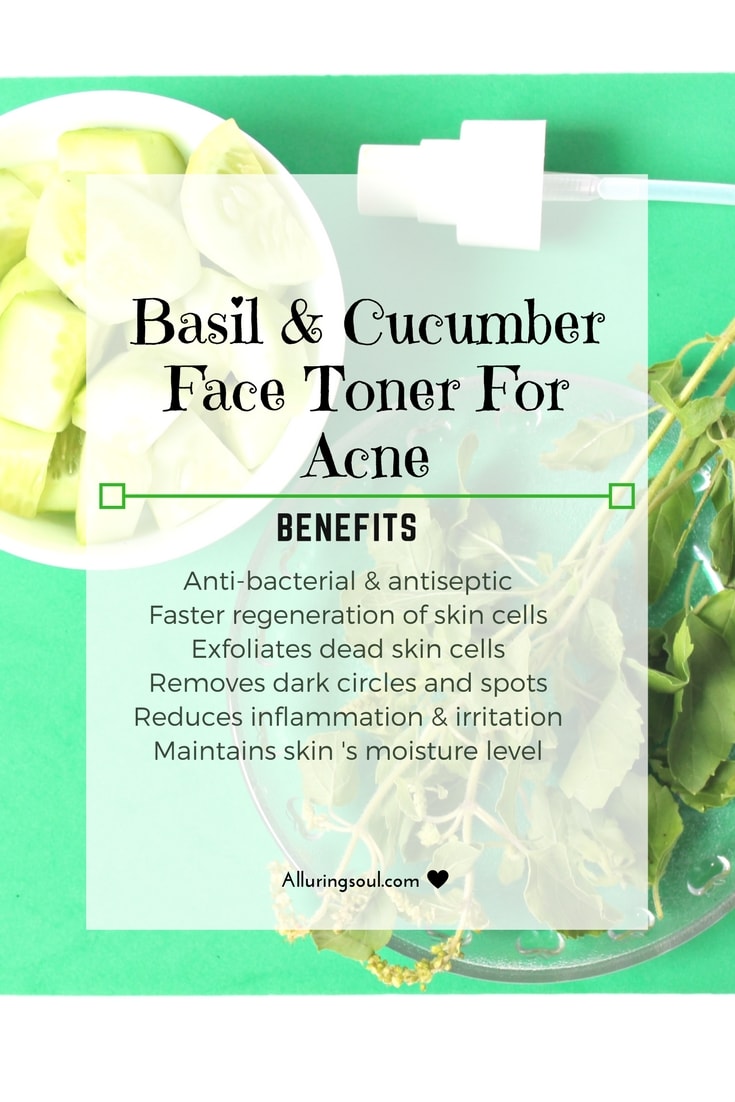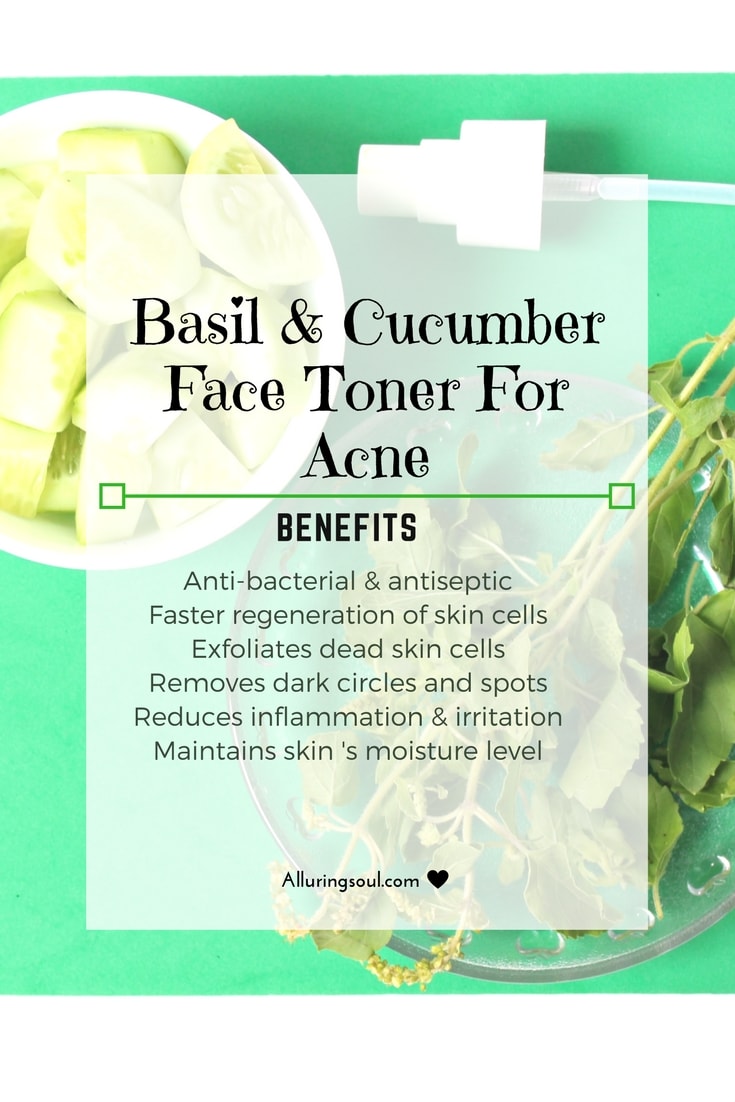 ---
Procedure of cucumber face toner
Ingredients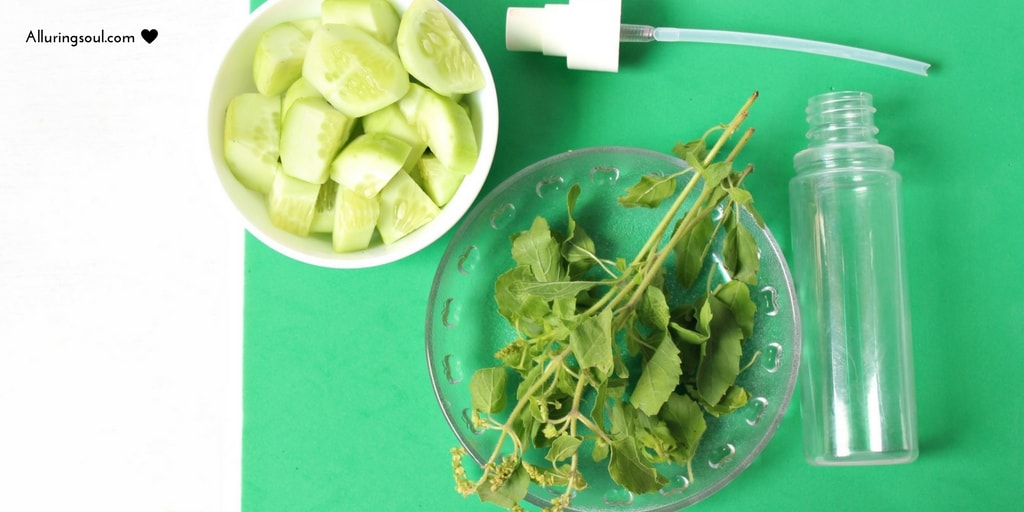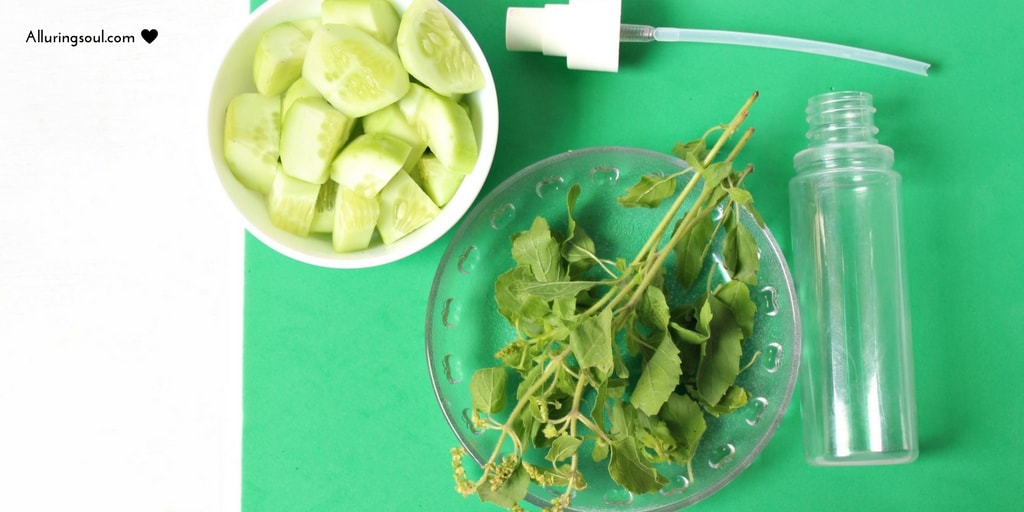 Steps
Peel the cucumber and cut into small pieces. Put cucumber pieces and a handful of washed basil leaves in a blender and make a smooth running paste or you can directly extract the juice from juice maker machine.

Run this paste through a strainer or a sieve or an old but clean handkerchief or a cheesecloth.

Put the mixture in a spray bottle. Now add few drops of tea tree oil and rose water in the bottle and shake it well to mix all the ingredients.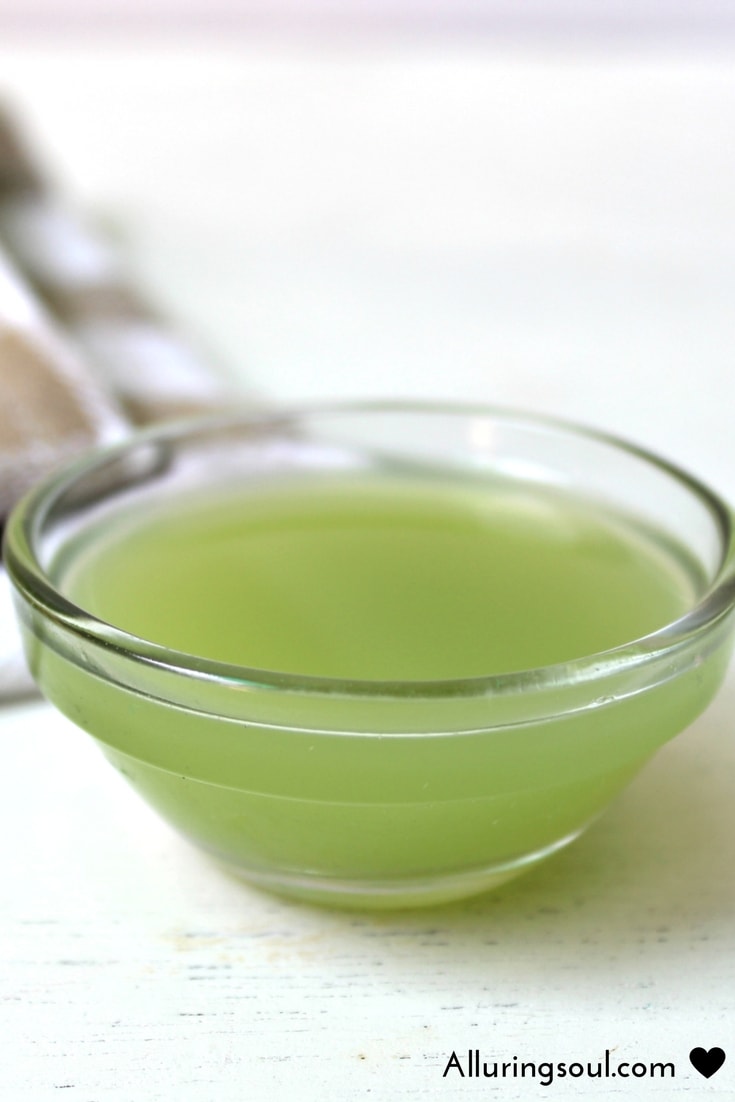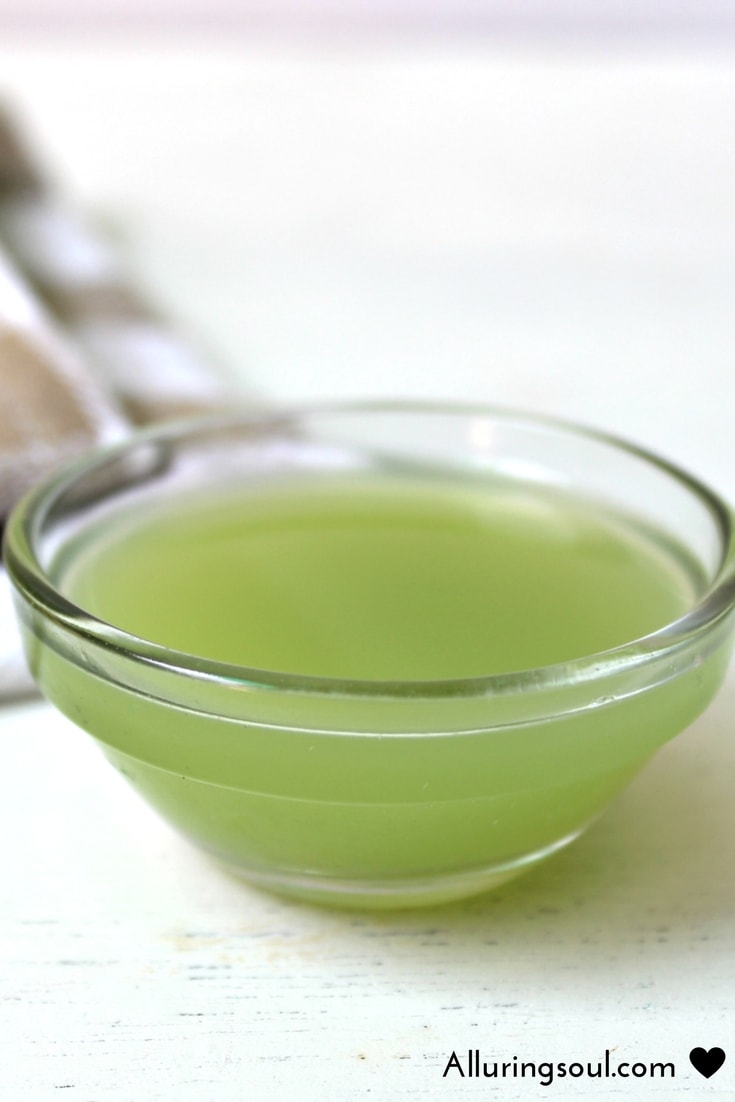 How to apply
Apply the toner to your freshly cleansed skin using a cotton ball or pad, avoiding the eye area.

Apply usual, daily oil-free moisturizer after the toner has dried. You can also keep it overnight and then rinse it in the morning.

Always shake the bottle before applying toner on face.

Repeat daily, twice for fast result

.
Tea tree oil has antibacterial and antiviral properties which kill bacteria and virus causing acne. Anti-microbial and antiseptic properties of tea tree oil kill harmful microbes and protect wounds from getting infected. It has unique disinfecting and soothing properties and, unlike other acne treatments, tea tree oil will not strip your skin of its natural oils and cause further damage. It removes acne and acne scars and keeps skin hydrated.
Basil leaves enhance the luster of dull-looking skin because ursolic acid helps in toning the skin, closing the open pores and cleaning excess oil, dirt and dead skin cells from the skin surface as a result to give a brighter and cleaner appearance.  It is also commonly used to treat the symptoms of acne and other skin infections. So, the combination of cucumber with tea tree oil and basil leaves is perfect for improving your skin's condition. 
Rosewater helps to maintain skin's pH balance and hydrates, revitalizes, shrinks pores and moisturizes the skin, and makes it smooth.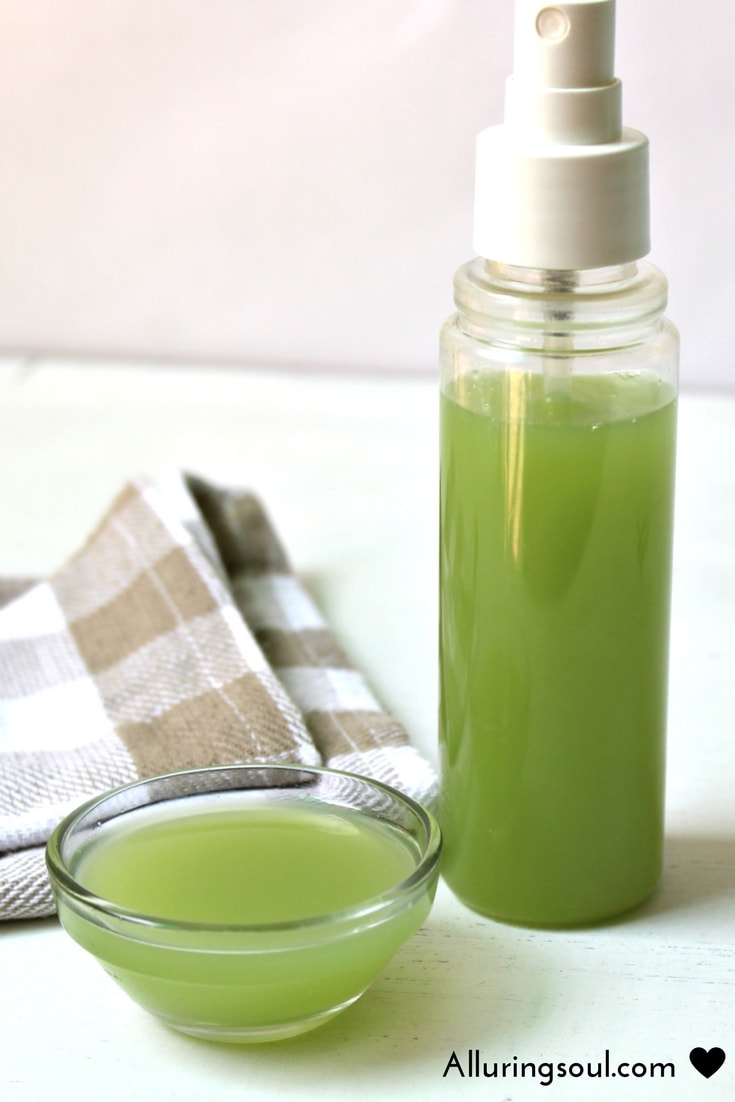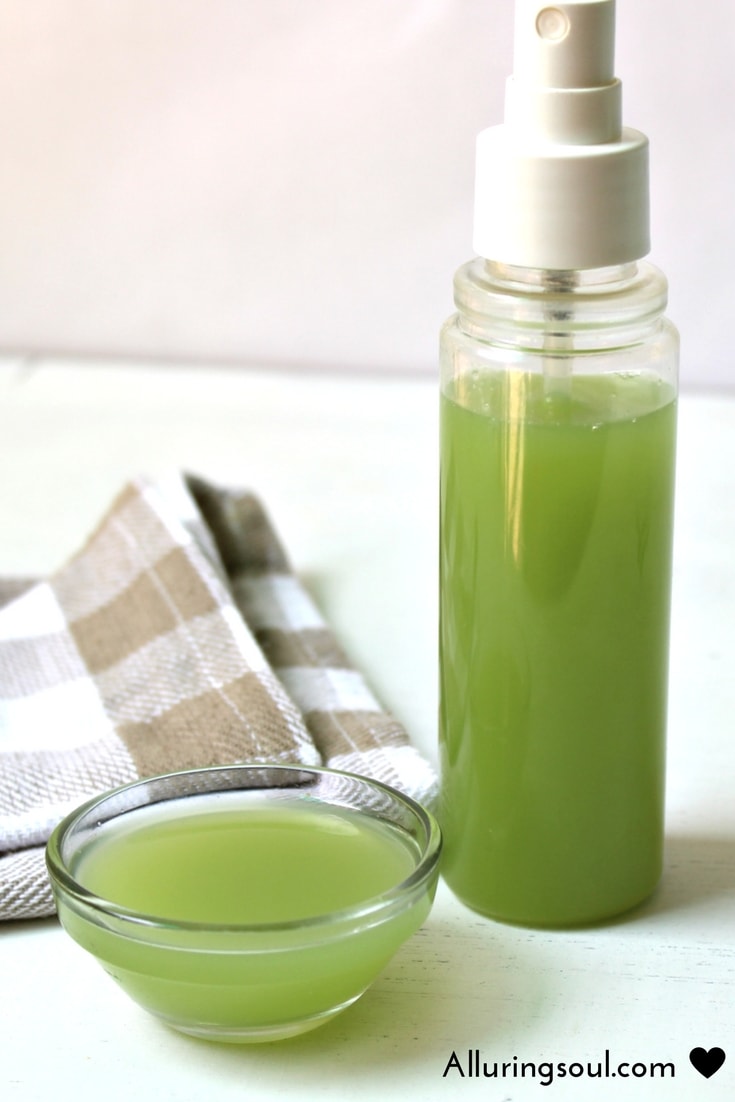 Try apple cider vinegar for removing dark spots and for getting rid of acne.
Notes
The toner can be used for 4-6 days.

Store the toner spray bottle in a refrigerator.

You could use the cucumber pulp left on the sieve as face pack mixed with yogurt and lemon to treat acne or as an eye mask.
Go ahead and try these remedies and do let me know your experiences in the comments section below. 
---