If you're not exfoliating your lips, now is the time to start! DIY Lip Scrub is an easy way to keep your lips healthy and hydrated. Lip scrub helps to slough off dead, chapped skin and helps your lip balm penetrate deeper into the skin. Whether you're a master or a newbie to the practice, there's one product, in particular, that's easy enough for anyone to make: lip scrubs.
Here are 15 best and easy DIY lip scrub which are chemical-free and all-natural.
---
15 DIY Lip Scrub For Irresistible Soft Lips
1. Cherry Limeade Lip Scrub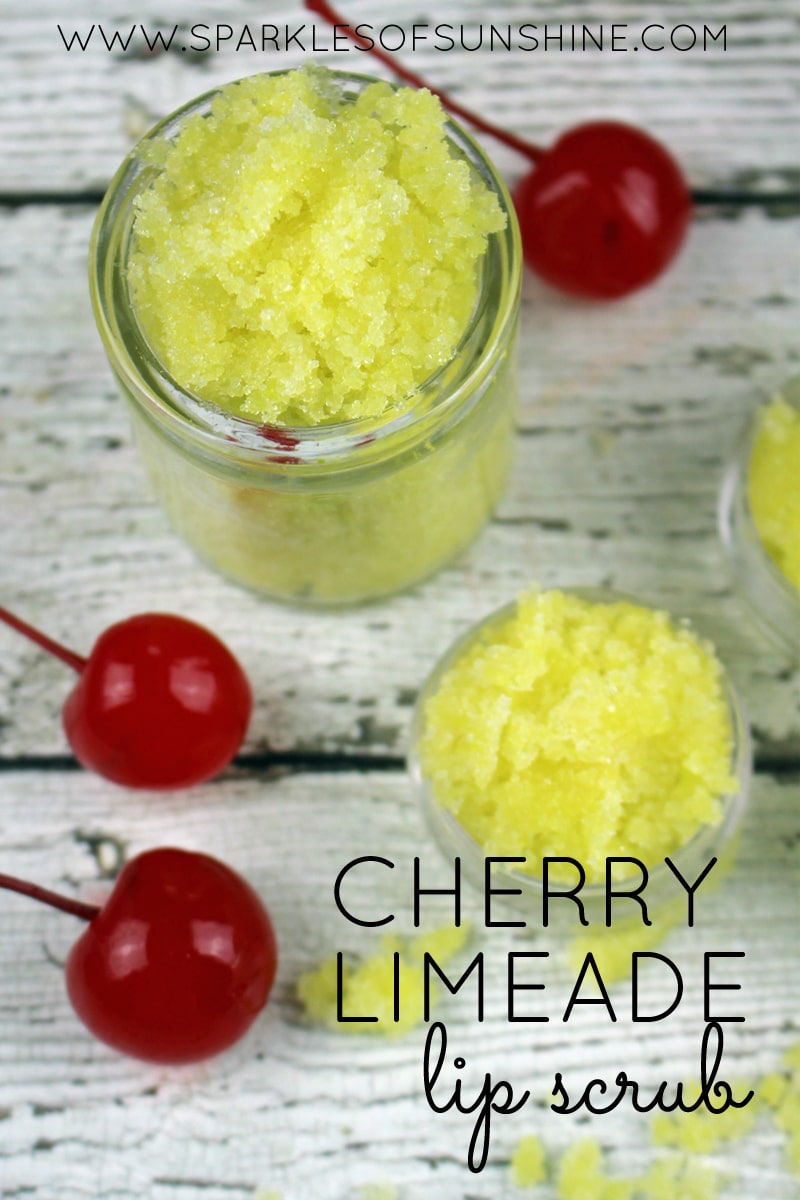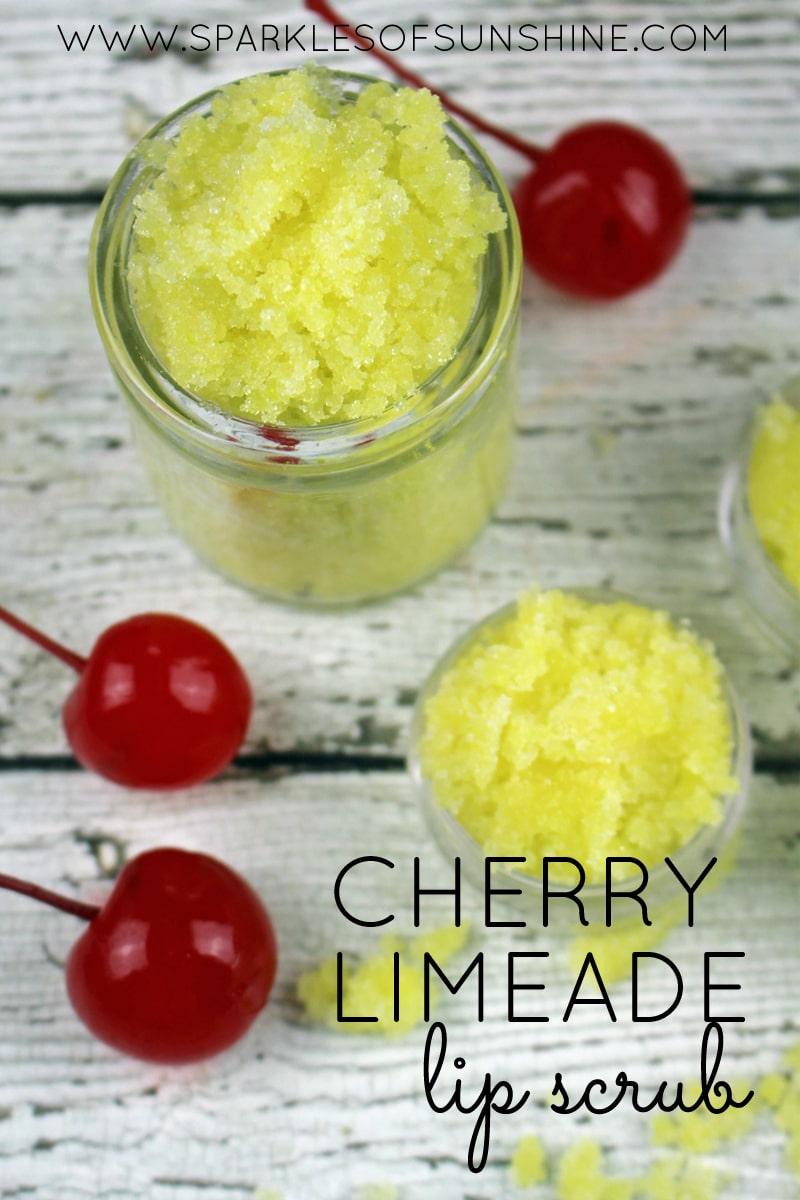 We all want kissable lips, don't we? A great way to achieve soft, smooth lips is with a cherry limeade lip scrub. Sound enticing? It should! This lip scrub is not only an easy DIY project that tastes great, but it also doesn't have any harmful chemicals in it.
Forget store-bought lip scrubs with ingredients you don't know or can't pronounce, because you can make your very own cherry limeade lip scrub at home in just minutes for just pennies.
---
2. Easy Strawberry Lip Scrub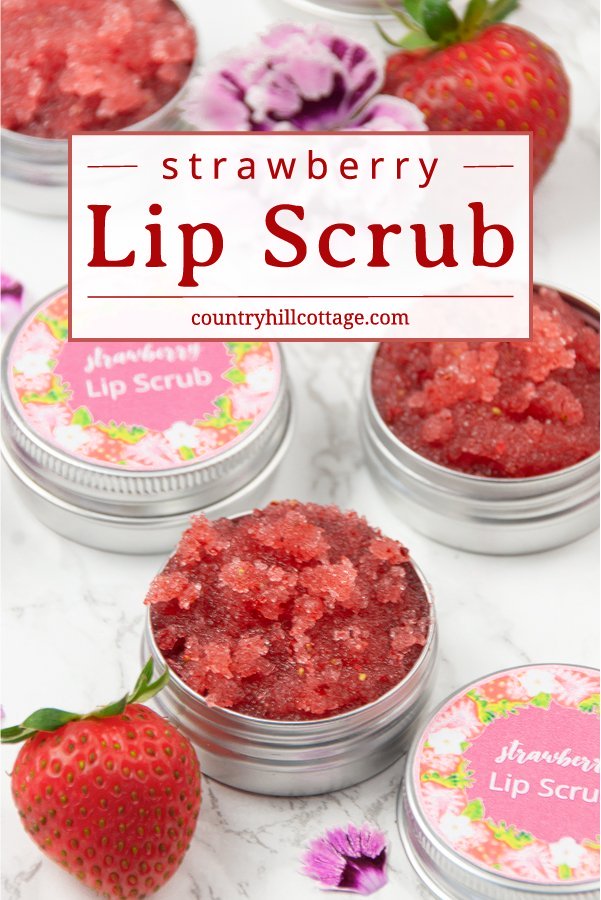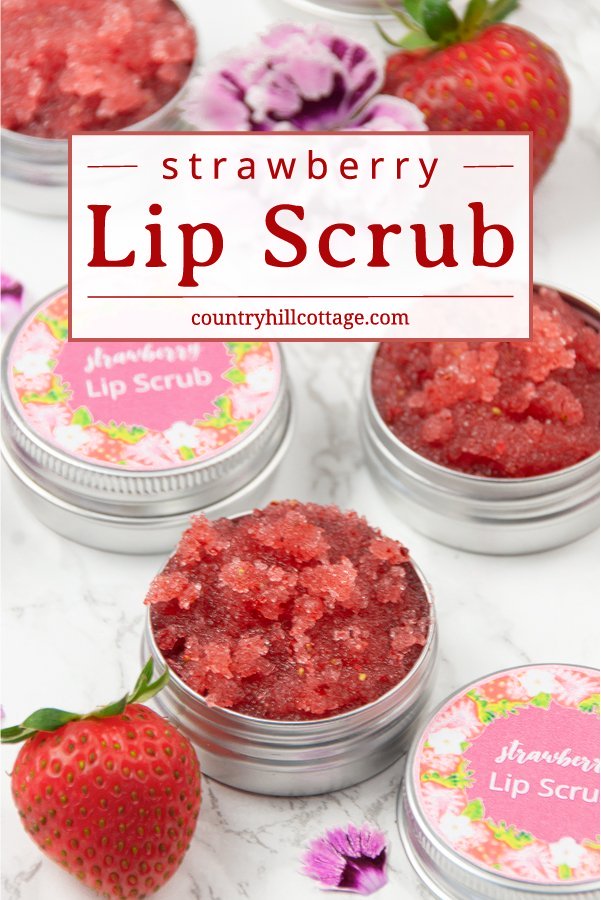 This DIY strawberry lip scrub with coconut oil is perfect for exfoliating, making dry, chapped lips feel and look smooth, soft, and supple. The quick exfoliating sugar scrub for lips, made with only 5 natural ingredients, removes dead skin and moisturizes your kissers at the same time.
---
3. DIY Cinnamon Lip Scrub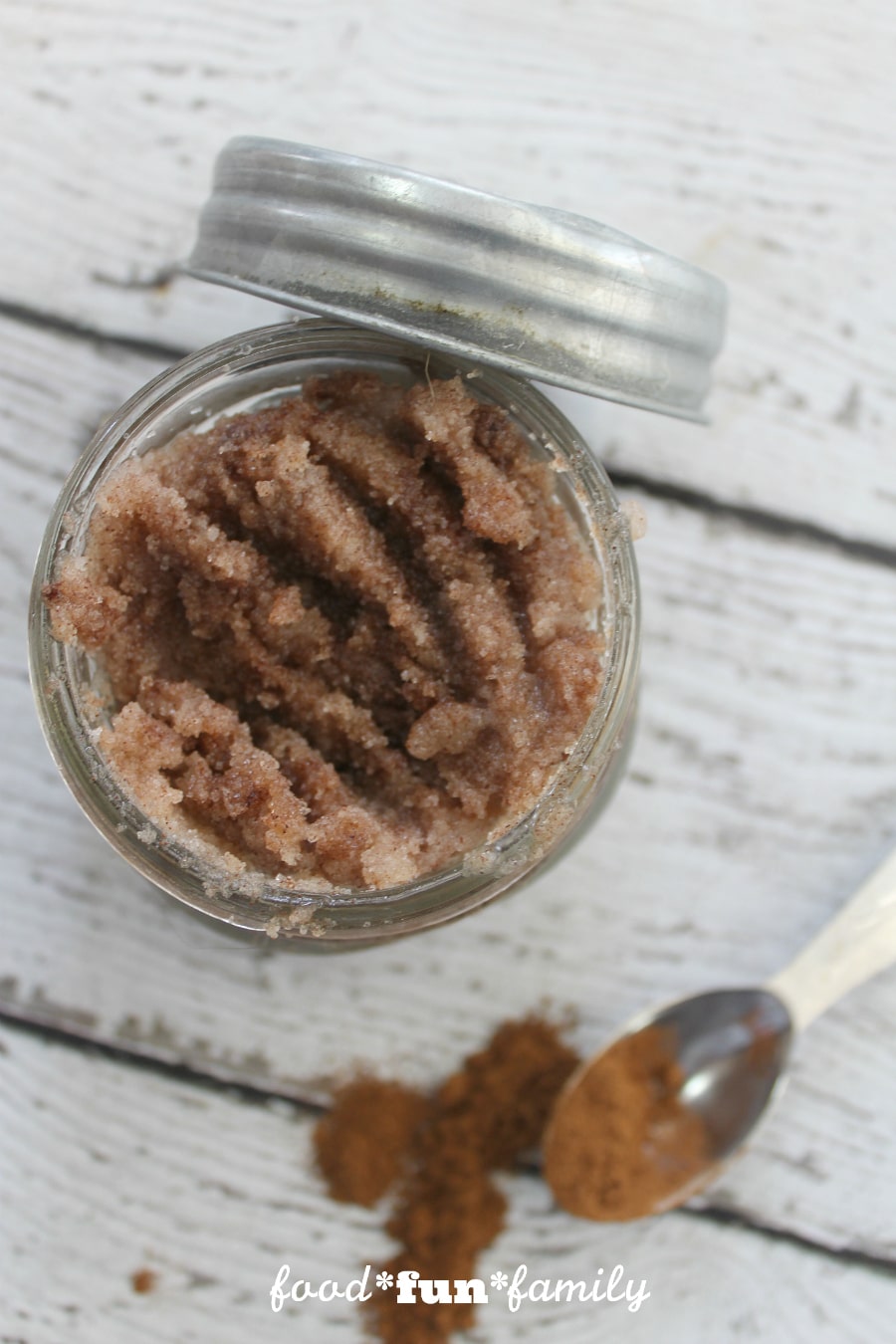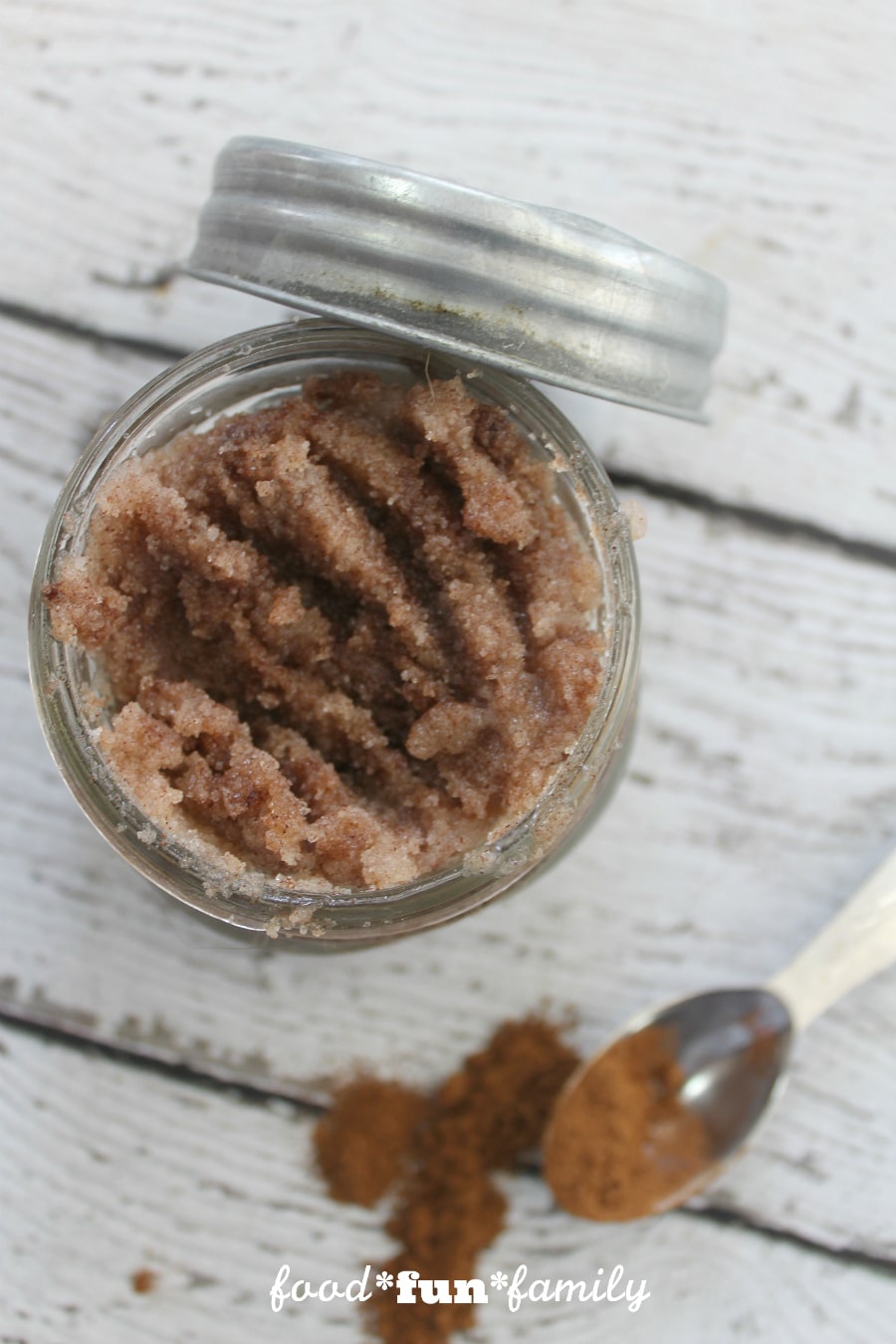 During the hot summer months or the cold and harsh winter months, our lips take a beating from sun, wind or sand, and they could use a little natural pampering.
Use this homemade Cinnamon Lip Scrub at least 2 to 3 times a week to keep your lips soft and smooth. Make up a batch for yourself or several to give away!
---
4. DIY Pineapple Sugar Lip Scrub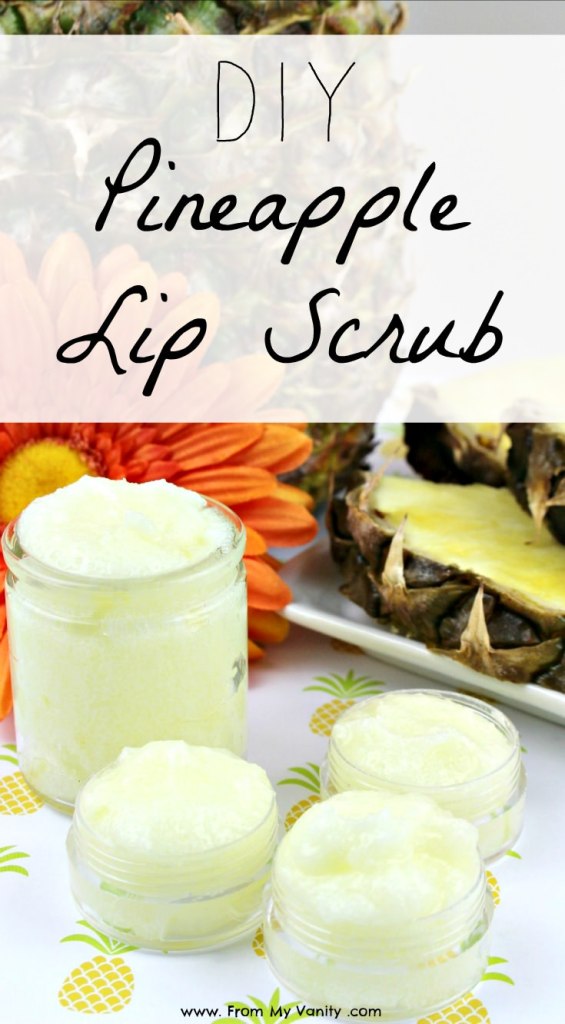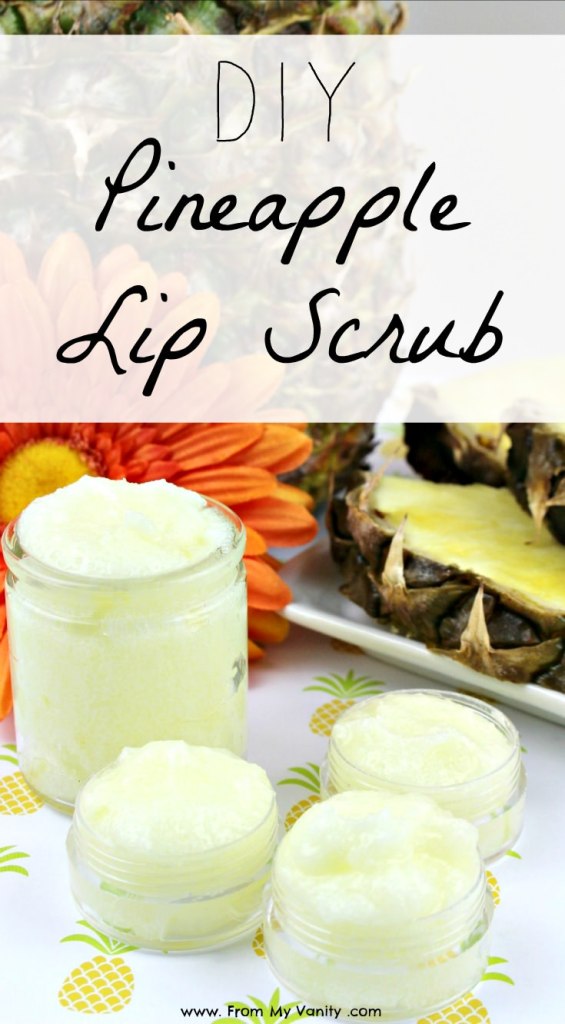 Any pineapple fans out there? I know I am one! Ready to dive into this super-simple recipe? There are only 4 ingredients! We all love a good matte, long-wear lipstick, but those are notoriously dry. This pineapple lip scrub will keep the lips ready for the next matte lipstick you want to wear.
---
5. DIY Whipped Sugar Lip Scrub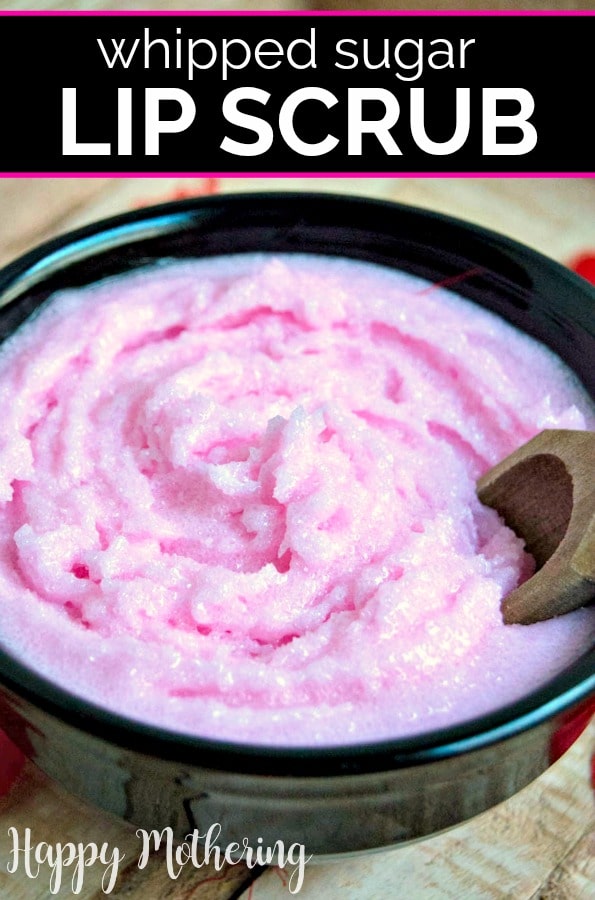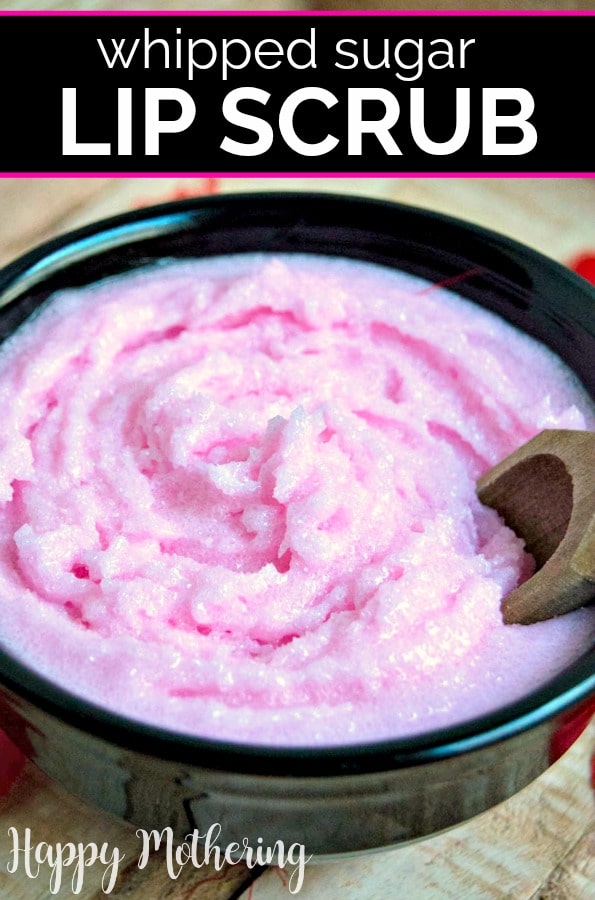 Is the dry winter weather causing your lips to crack and dry out? Give our DIY Whipped Sugar Lip Scrub a try – you'll end up with irresistible lips! Fortunately, it's super easy to make a delicious lip scrub that keeps your lips exfoliated and nourished at the same time. The best thing is you really only need 2 ingredients – coconut oil and sugar!
---
6. DIY Mint Lemonade Lip Scrub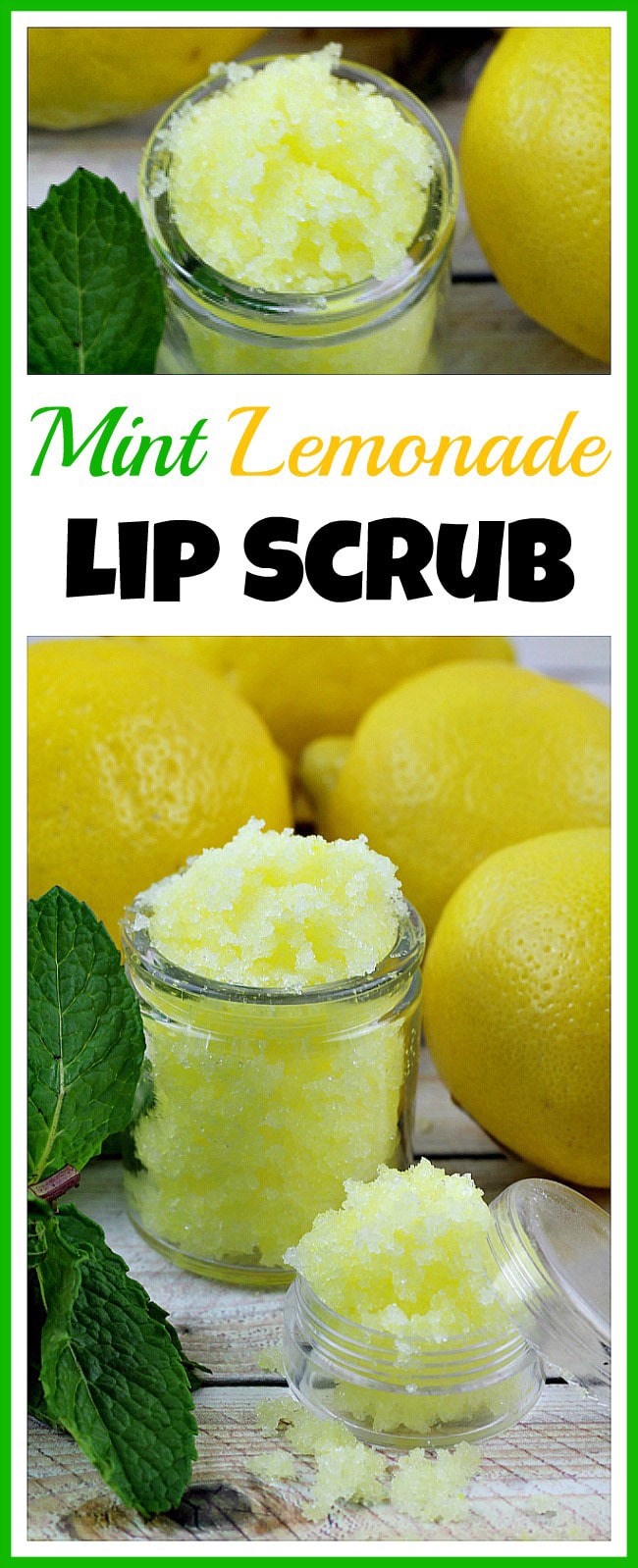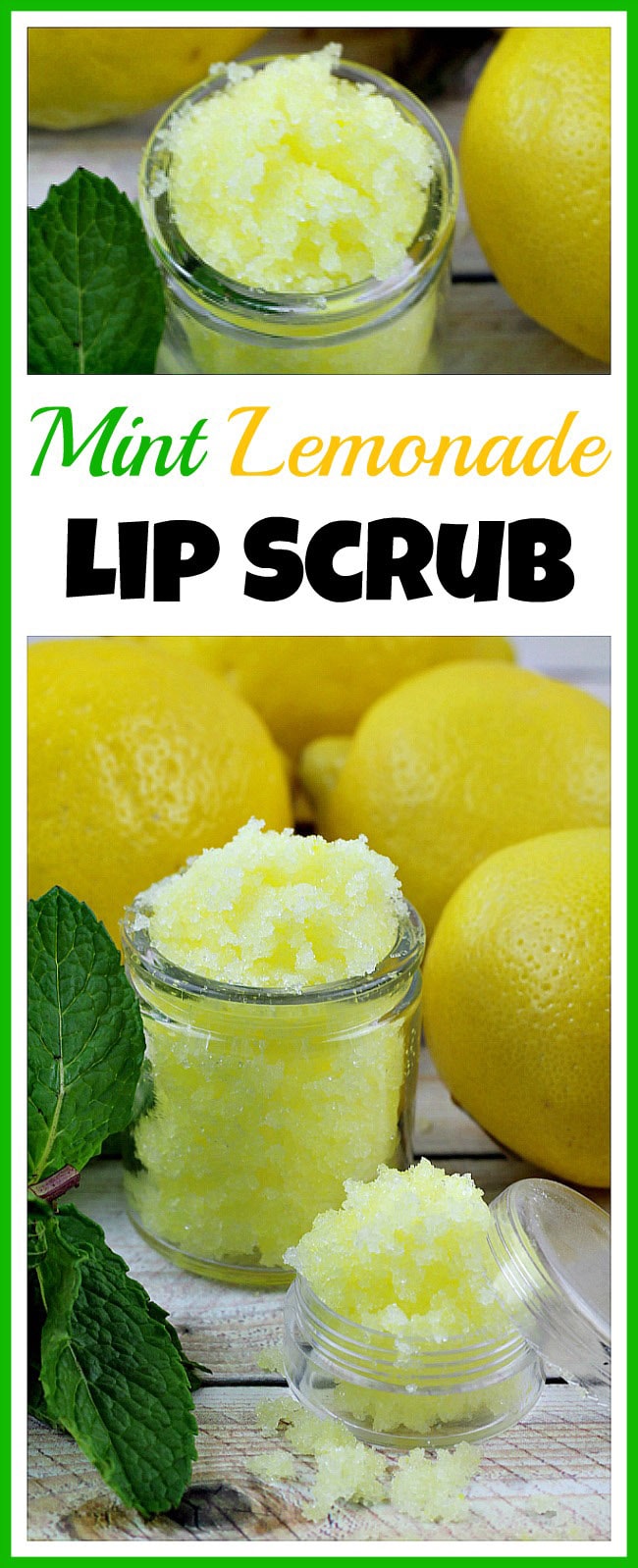 It doesn't matter if the weather is hot or cold, dry, chapped lips can still be a problem! A good way to get around this is with a lip scrub! Unlike lip balm, a lip scrub exfoliates and moisturizes, a strong combo that promotes healthy, beautiful-looking lips! Keep your lips looking and feeling great with this DIY Mint Lemonade Lip Scrub!
---
7. DIY Brown Sugar And Honey Lip Scrub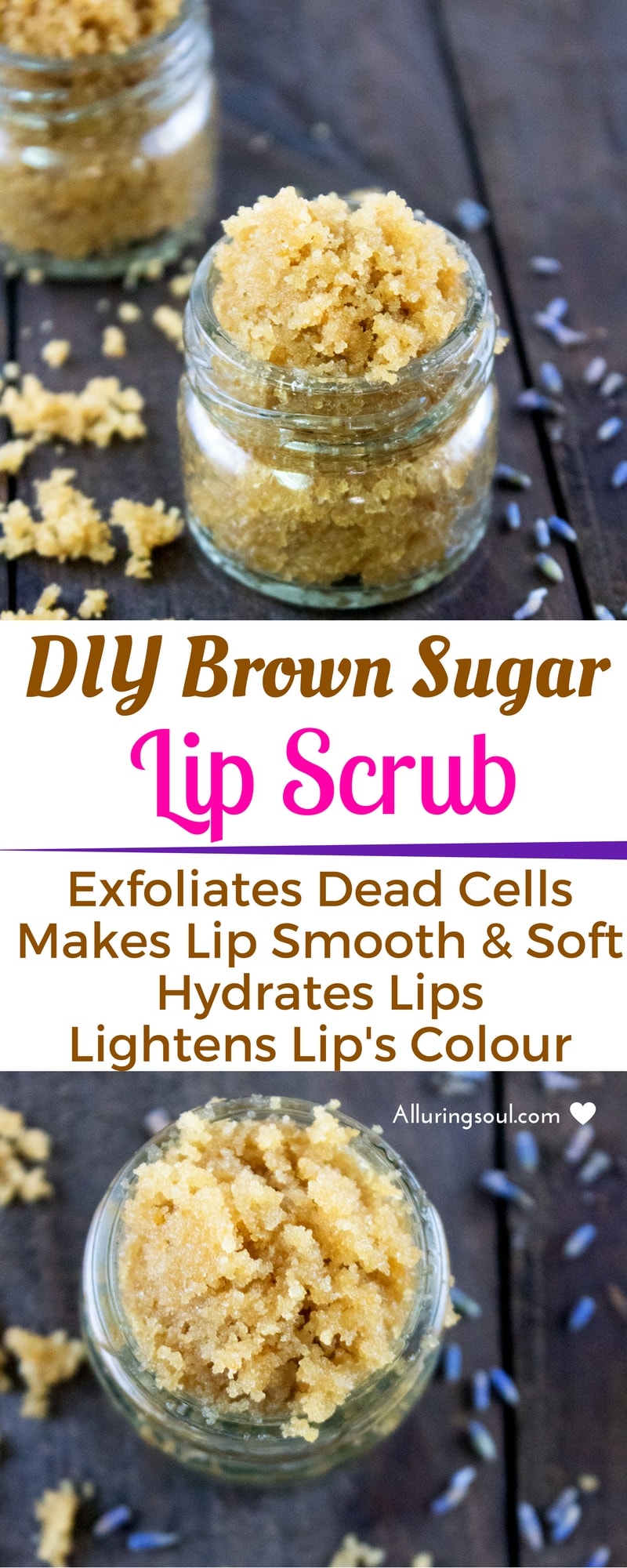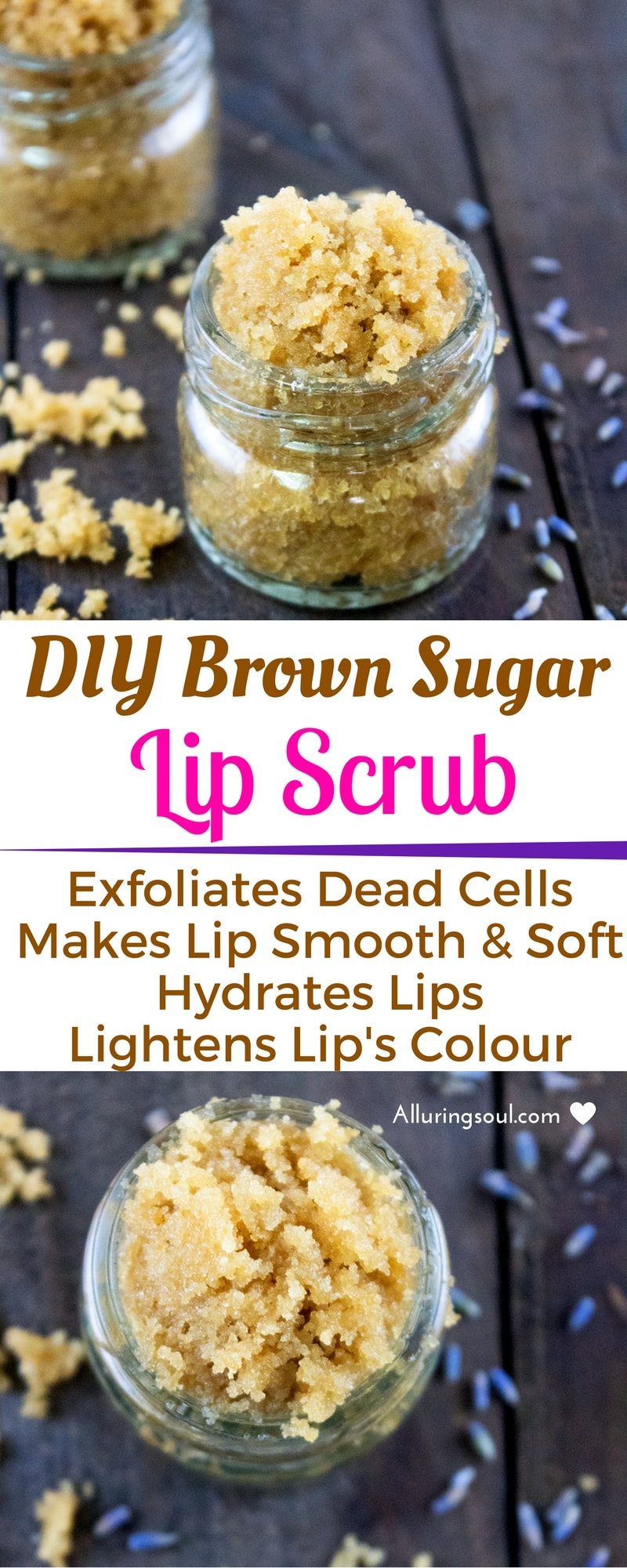 Dry or flaky or dark lips can make or break your look. They're seemingly obvious and can't be concealed, no matter how hard you try. This honey & brown lip scrub can provide you soft and pink lips. It has moisturizing properties that prevent the skin from drying, makes lips soft and removes dead dry skin.
---
8. Rose Petal & Mint Lip Scrub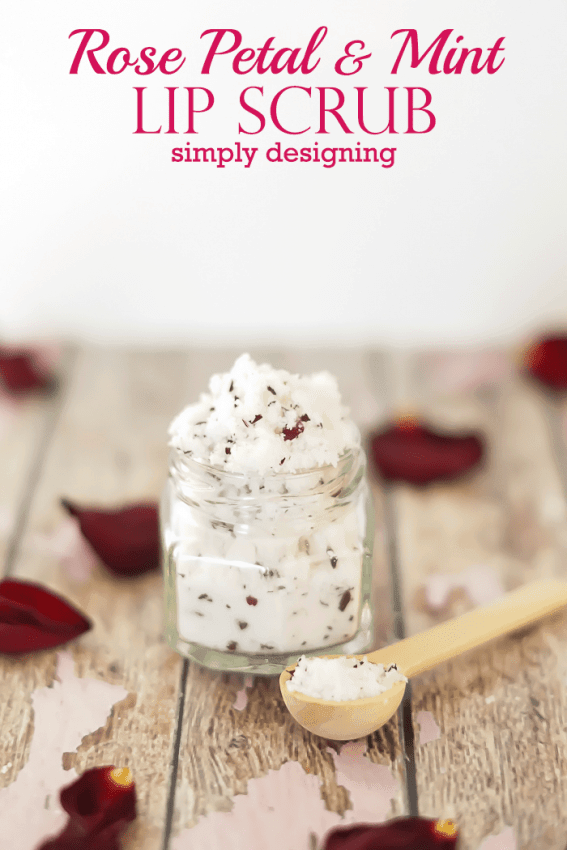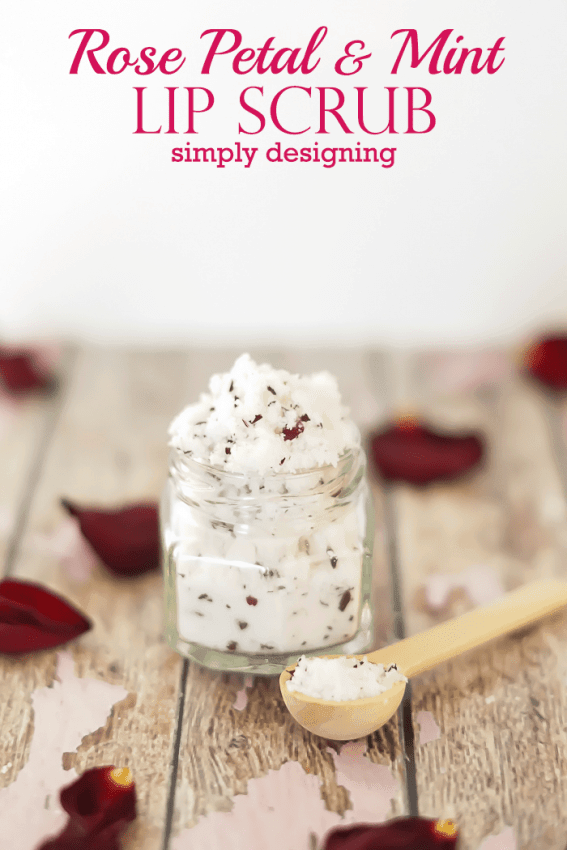 Oh my goodness, your lips will never feel more divine!  This Rose Petal and Mint Lip Scrub is luxurious and such a treat!  And it is so simple to make too!  You will want to make this right away and pin it for later too!
---
9. DIY Bubblegum Lip Scrub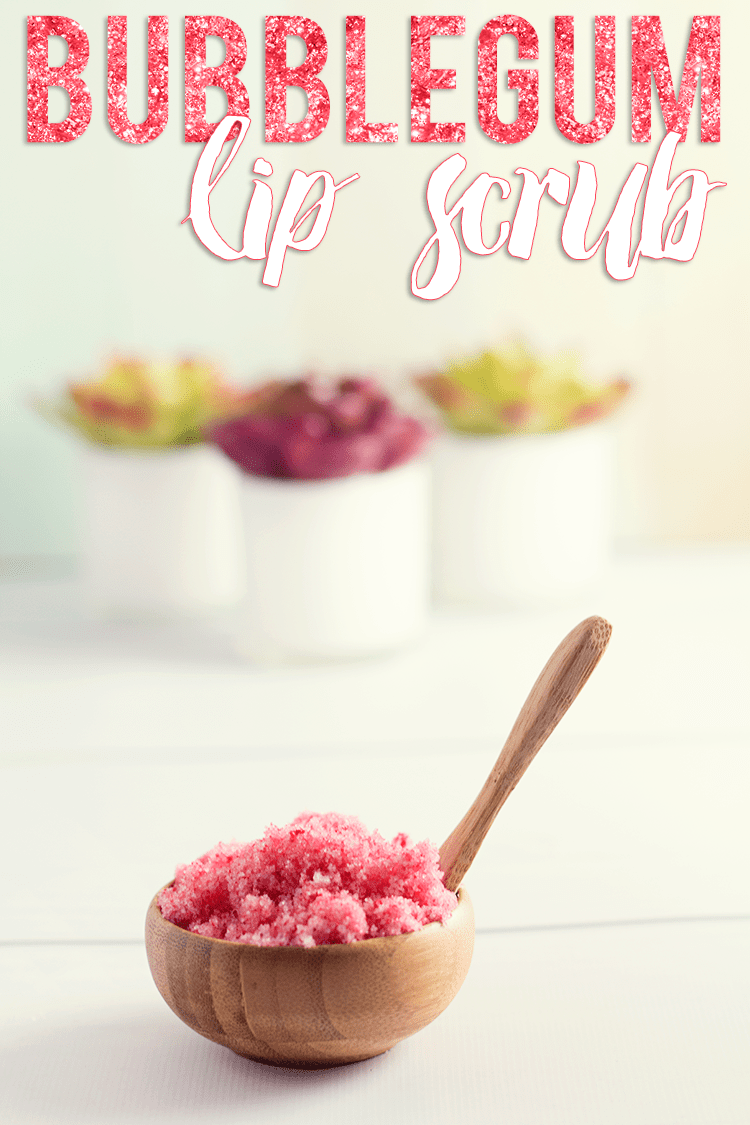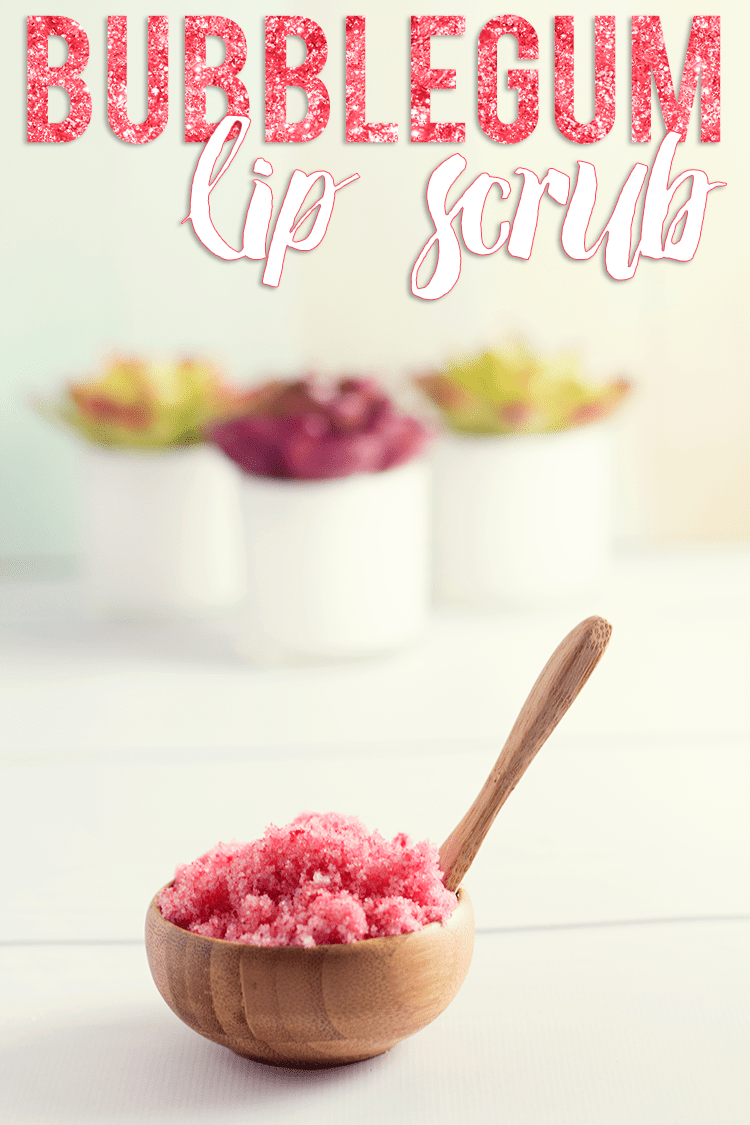 It's probably one of the easiest of the do-it-yourself beauty products that you have seen. It's super easy to mix up and you can do it all in one bowl. You just need some sugar, olive oil, this bubblegum flavoring, and some pink food coloring if you're so inclined.
---
10. DIY Vanilla & Honey Lip Scrub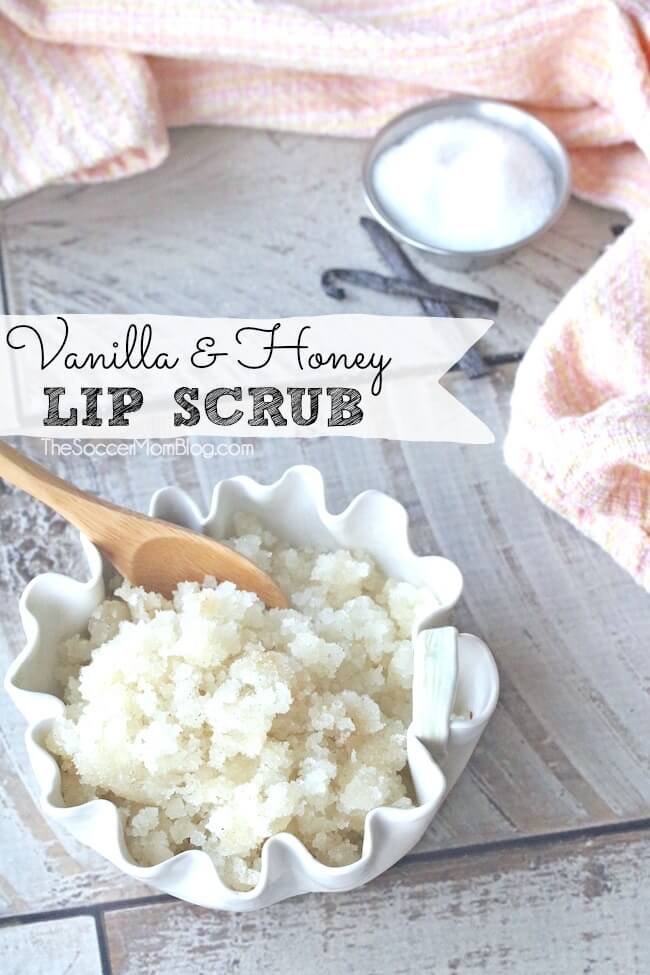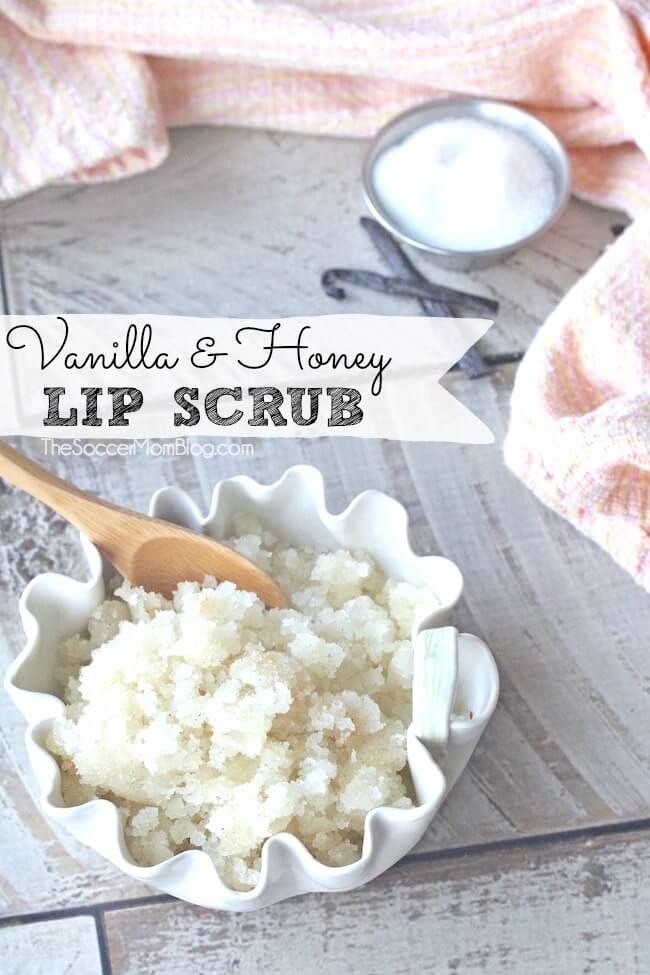 This DIY lip scrub smells absolutely heavenly and takes just minutes to make – plus it's a lot cheaper than fancy spa products! Vanilla and honey is one of the best fragrance combinations, which is why you will love this DIY lip scrub recipe over others that you have tried.
This homemade lip exfoliating scrub recipe is easy to make and requires only 4 simple ingredients – you might already have them on hand.
---
11. DIY Peach Sugar Lip Scrub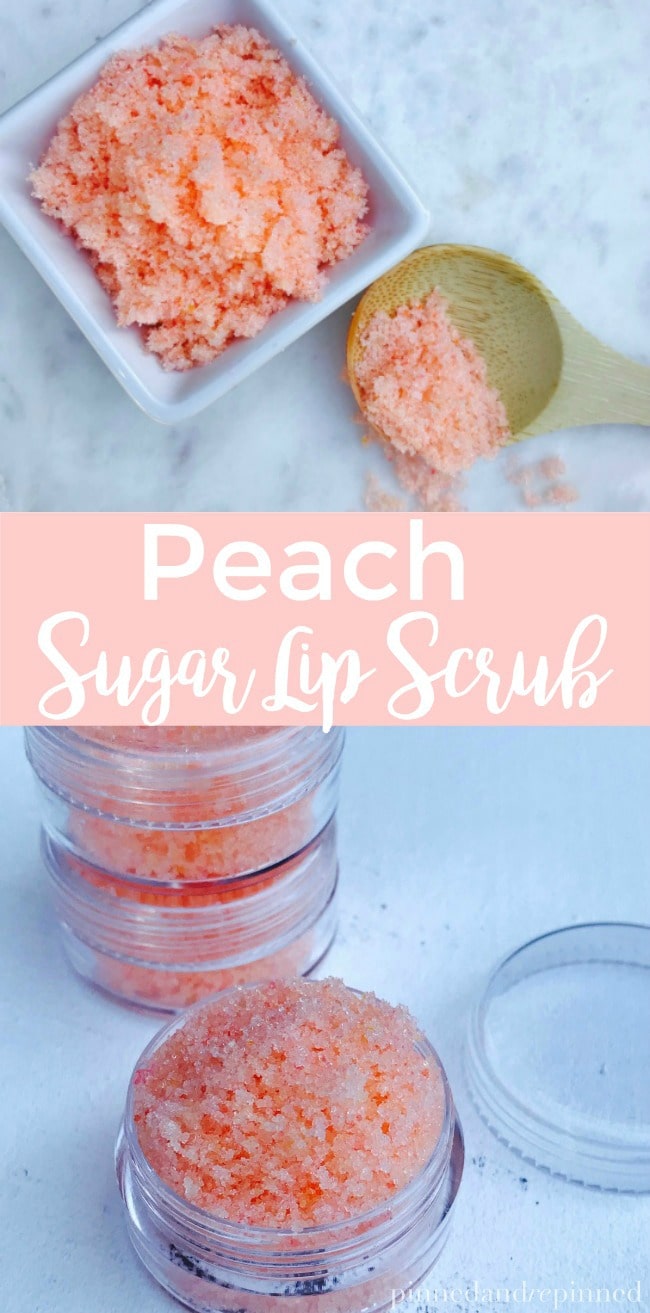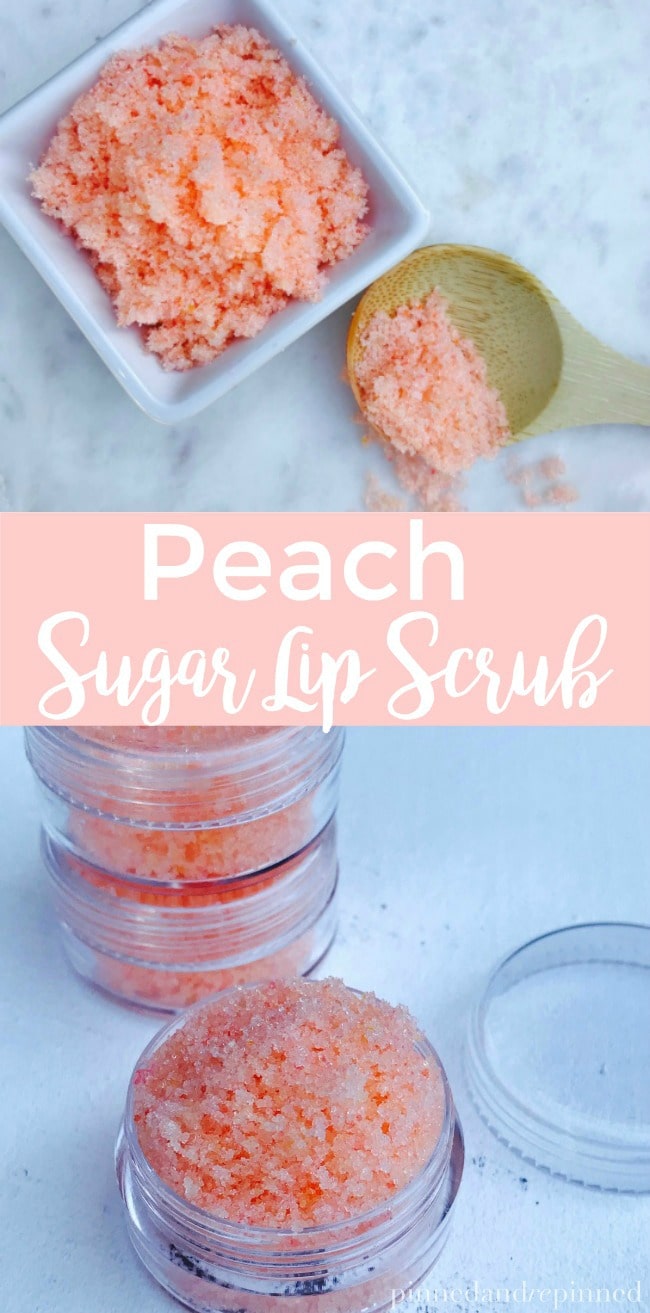 Peach Sugar Lip Scrub can be your favorite homemade gift. It's a homemade project you can make in about 5 minutes! It is easy to make, hardly takes any time, and super inexpensive. Peach sugar lip scrubs make a great gift for teachers, friends, neighbors, and family members because lip scrubs are on-trend right now, and so affordable to make.
---
12. DIY Dark Chocolate & Coconut Lip Scrub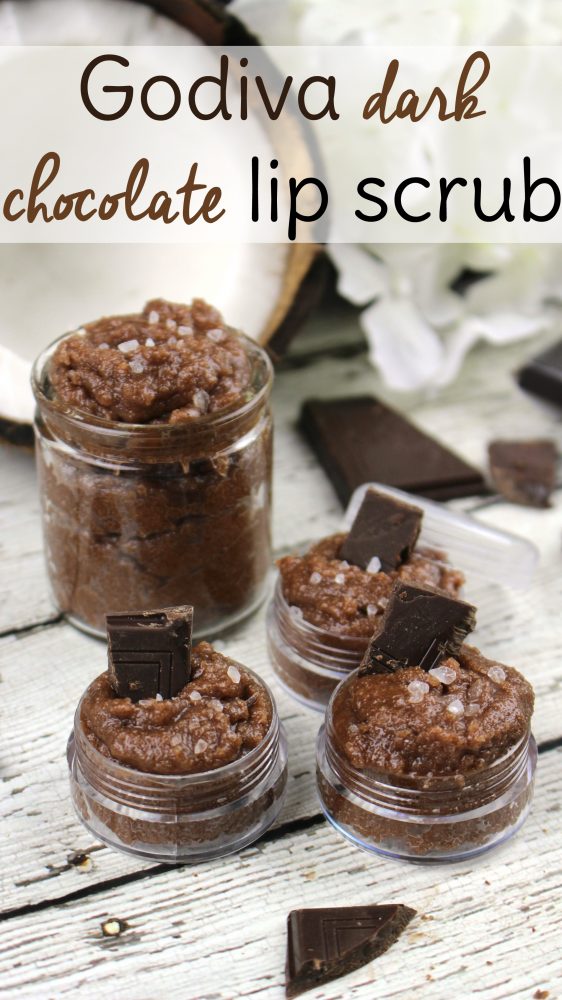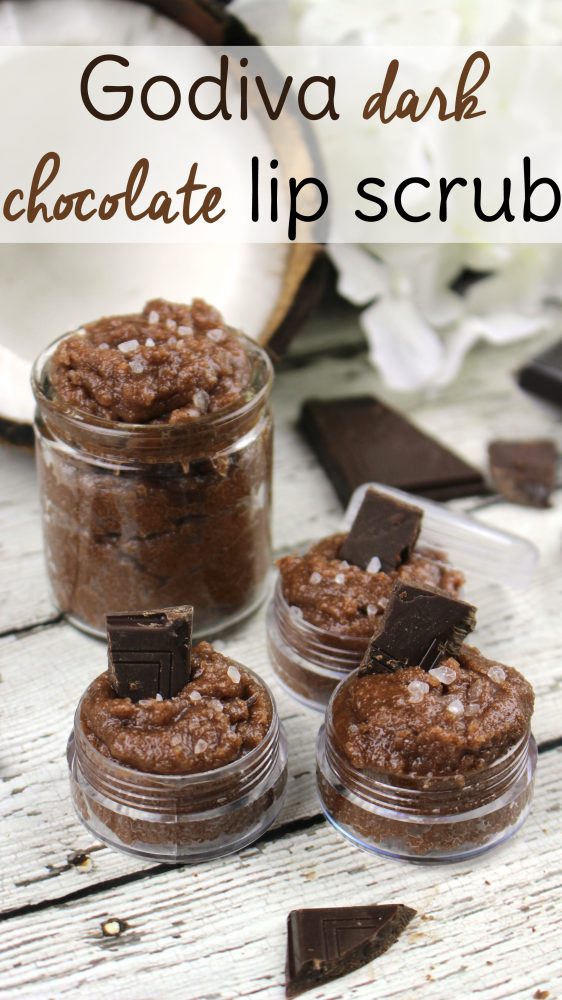 Try this chocolate lip scrub for dry lips. Use regularly for soft, smooth lips. As a bonus, you'll be amazed at how much better your lipstick glides on and wears. The sugar does the work of exfoliating, the coconut oil moisturizes, and the Godiva chocolate – well that's a little bit of extra luxury because you deserve it.
---
13. DIY Exfoliating Lemon Lip Scrub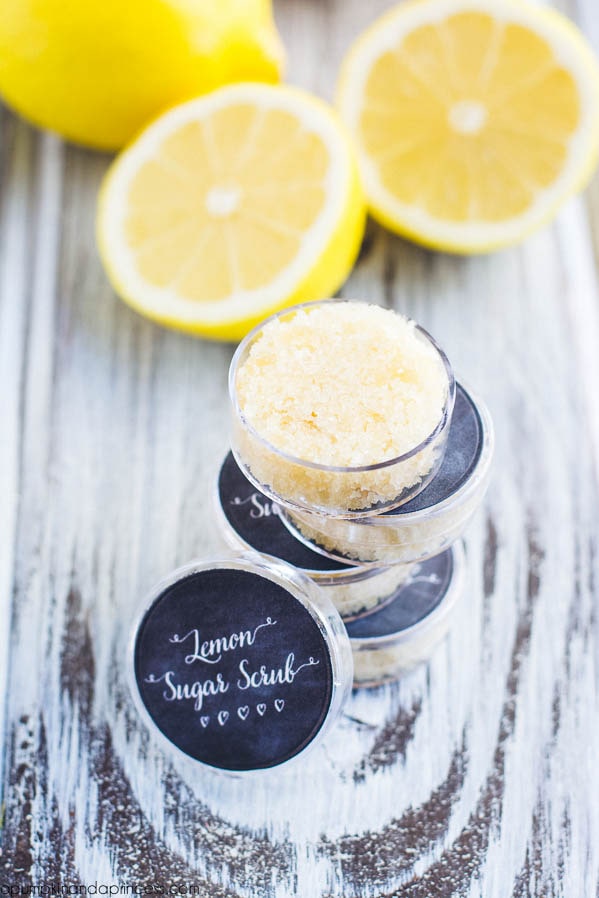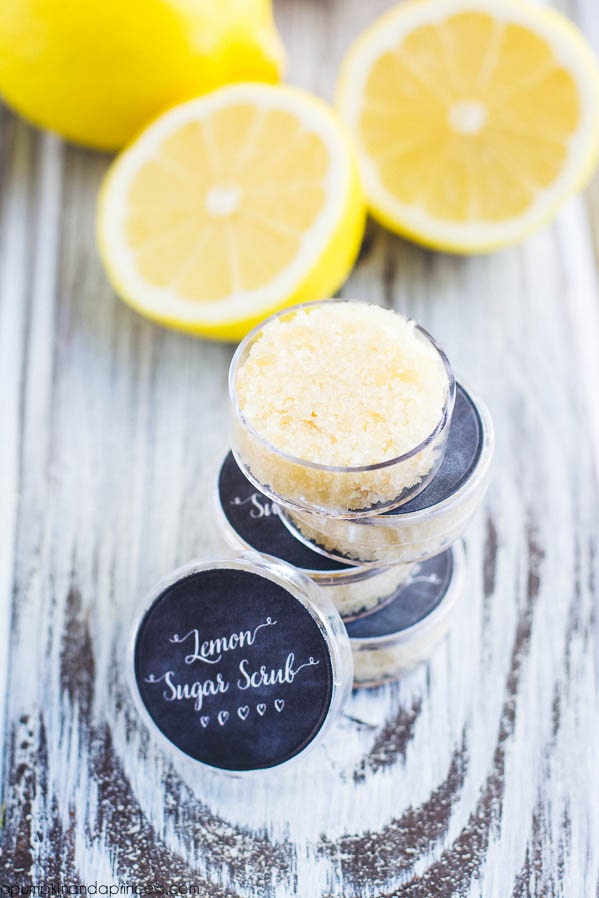 Wearing lipstick has made one thing visibly noticeable – dry lips! During the cold, winter months your lips become dry and start to flake. It's not a pretty sight, especially if you're wearing lipstick. This easy homemade lemon lip scrub smells amazing and helps lips feel silky smooth.
This lip scrub is made with honey, jojoba oil, sugar and lemon essential oil. Jojoba oil is one of the best oils to keep lips moisturized and soft. The fatty acids in the oil help lock in moisture and revitalize dry skin.
---
14. DIY Raspberry Lemonade Sugar Lip Scrub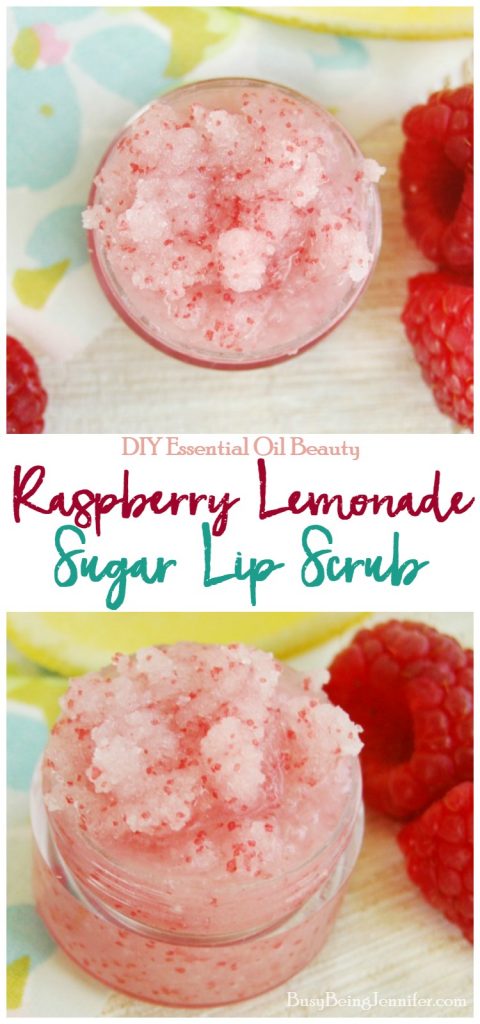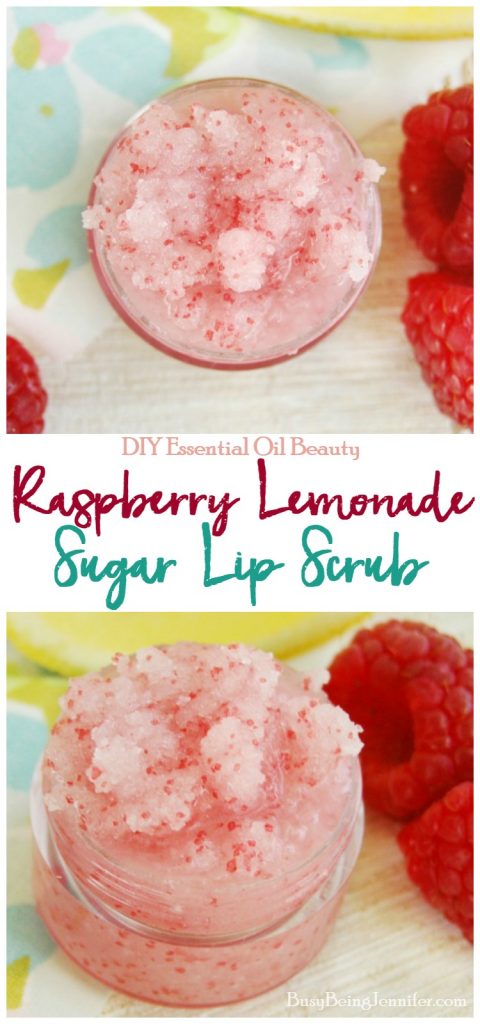 Exfoliating and removing the dead and dry skin of your lips brings out new fresh layers, making lips soft, smooth and kissable! This Raspberry Lemonade sugar scrub concoction is Delicious with a capital D! In fact, its so good, you might be using it more often than necessary, just so you can lick your lips to get a taste!
---
15. DIY Cotton Candy Lip Scrub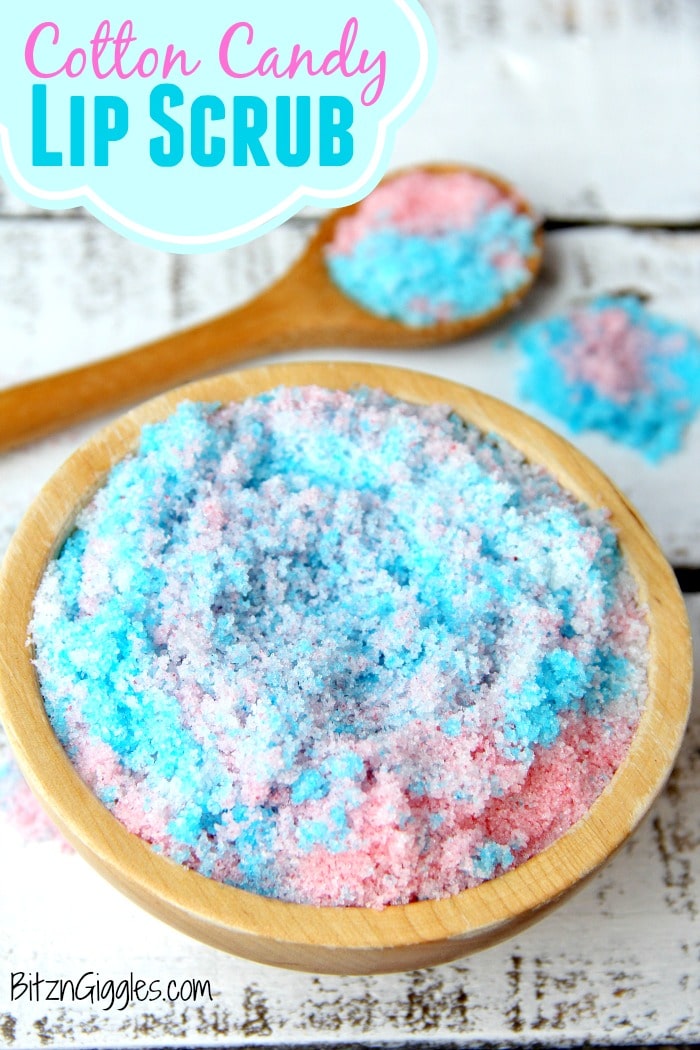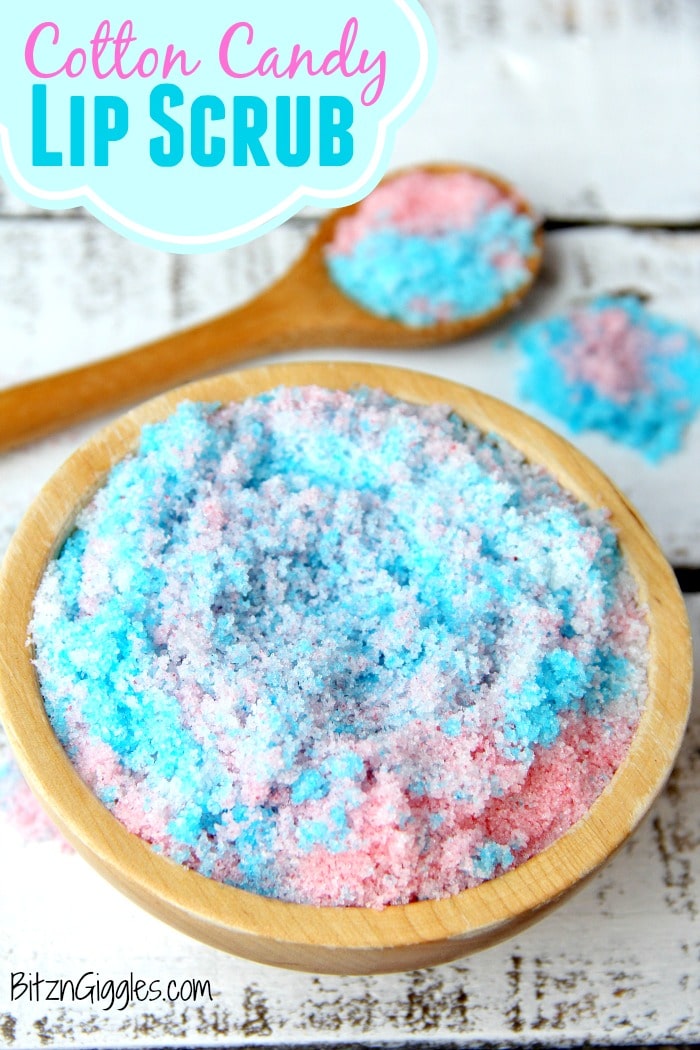 This cotton candy flavored DIY lip scrub is perfect for sweet, kissable lips! One of the best homemade sugar scrubs out there! Doesn't it look good enough to eat?! The good news is you can eat it too.
---