In childhood, summer meant vacations and endless fun because I really got relieved from waking up early in the morning for school. There were weeks and weeks to enjoy and to do works that pleased me but sadly, everyone has to grow up and the time comes when you have to take care of you and your skin because all will have to go to work even when the sun is beating on us. We really have to take care of our skin because sun rays make our skin dehydrated, give us dark spots, fine lines, and many more problems. There is much product claiming good for skin in summer, some are cheap or some are expensive but we don't know how it will affect our skin in long run. So, why shouldn't we opt all natural easy way to heal our skin problems which have no side effects because one of the greatest ways to nourish your skin is through the charcoal face mask. Yes, it's a real boon for our healthy and beautiful skin.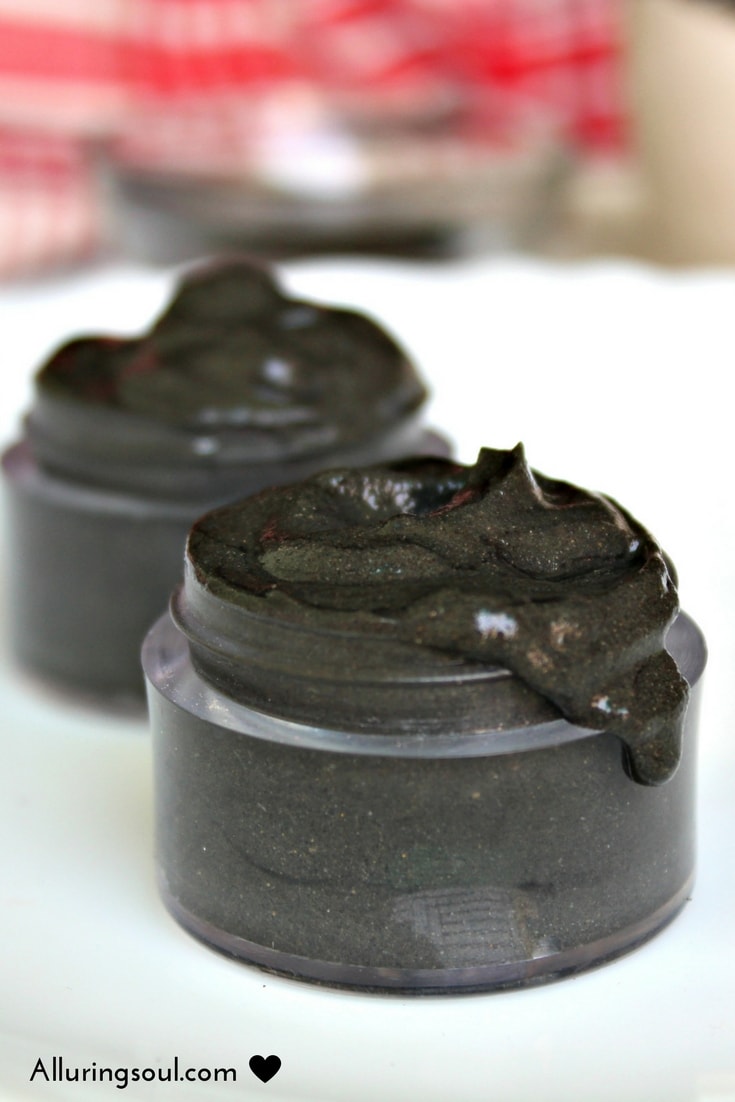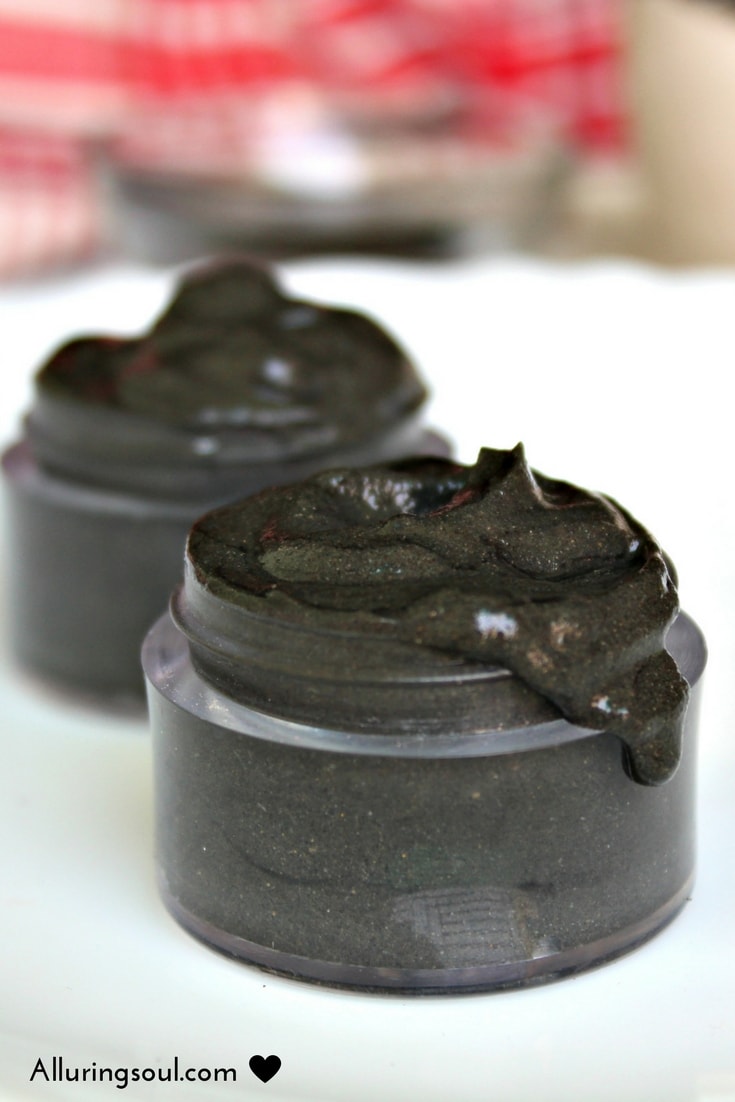 ---
Then, How Does Charcoal Face Mask Solve Skin Problem?
A charcoal face mask is the best remedy that I apply on my skin during summer and I can tell you it is the best face mask for all skin types too. Though I have combination skin and my skin pores produce usually more oils during summer. But this face mask is a great skin healer as it has the powerful ingredients like bentonite clay, aloe vera gel, carrot seed oil and of course, activated charcoal. The benefits of these ingredients are
Activated Charcoal – Putting charcoal on your face might not seem glamorous but it has proved that it does wonders on the skin if it is used in proper ways. It has the ability to attract dirt of gunk of our pores on skin's surface by deeply cleansing it. The pollution, our skin oils, and dirt clog our skin pores and lead to blackheads, acne, and whiteheads and this activated charcoal stick all the toxins from the skin and it clear for a healthy and glowing skin. It minimizes the open pores and controls sebaceous gland and also maintains skin pH.
Aloe Vera Gel – It contains vitamins A, C, and E, which are antioxidants and protects the skin by limiting the production of free radicals, which can damage skin cells. It can do a lot for the health and appearance of your skin, including reducing the signs of aging. It helps to reduce excessive inflammation, heals any wound on the skin, calms redness, heals sunburnt skin and has anti-inflammatory action. It also contains salicylic acid that possesses anti-inflammatory and antibacterial properties and kills the acne-causing bacteria and keeps skin moisturized, hydrated, rejuvenated and glowing.
Bentonite Clay – This clay is made from minerals such as sodium, potassium, and magnesium, etc formed from volcanic ash. Adding water to the clay gives it a negative electric charge, which in turn, removes toxins from the face. It helps to detox and clarifies the skin. It exfoliates the dead skin cells and removes scars and helps in the regeneration of new skin cells.
Carrot Seed Oil – It nourishes, tightens, and rejuvenates skin.  It is non-greasy and easily absorbed by the skin. It has vitamin A which is an antioxidant that attacks free radicals and thereby prevents signs of aging like pigmentation, wrinkles, uneven skin tone and soothes the sun irritated-tired skin. It is helpful in repairing skin tissues. It also treats acne as it has antiseptic property. It is an efficient emollient, which helps lubricate the cells present in the surface layer of the skin by restoring their lost moisture. It not only hydrates the skin by balancing its natural oil content but also makes the dry and rough tissues softer and increases the effectiveness of your sunscreens and boosts your skin's defense against UV exposure. It is perfect face oil for summer skin care.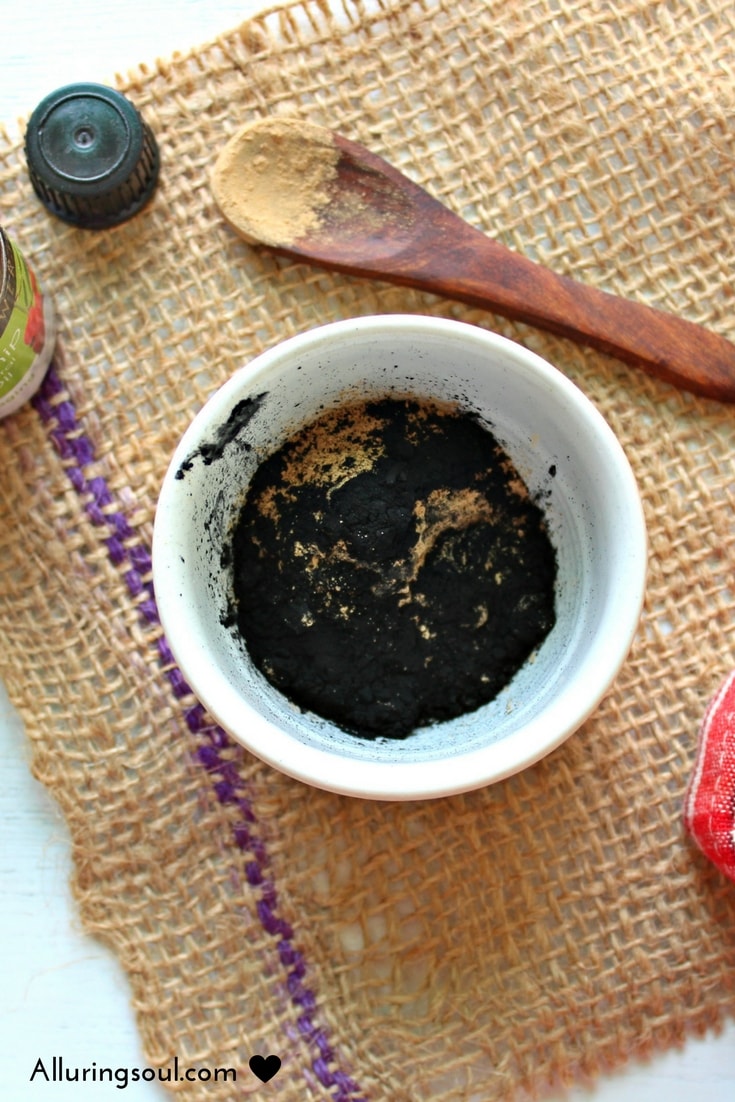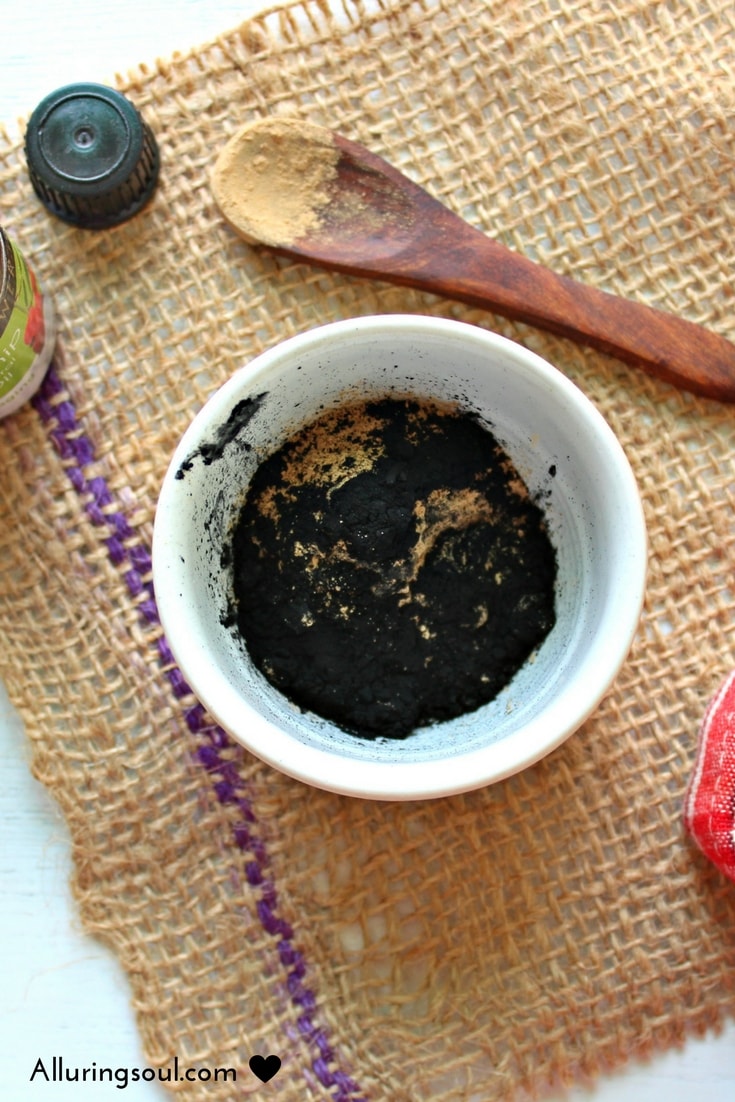 ---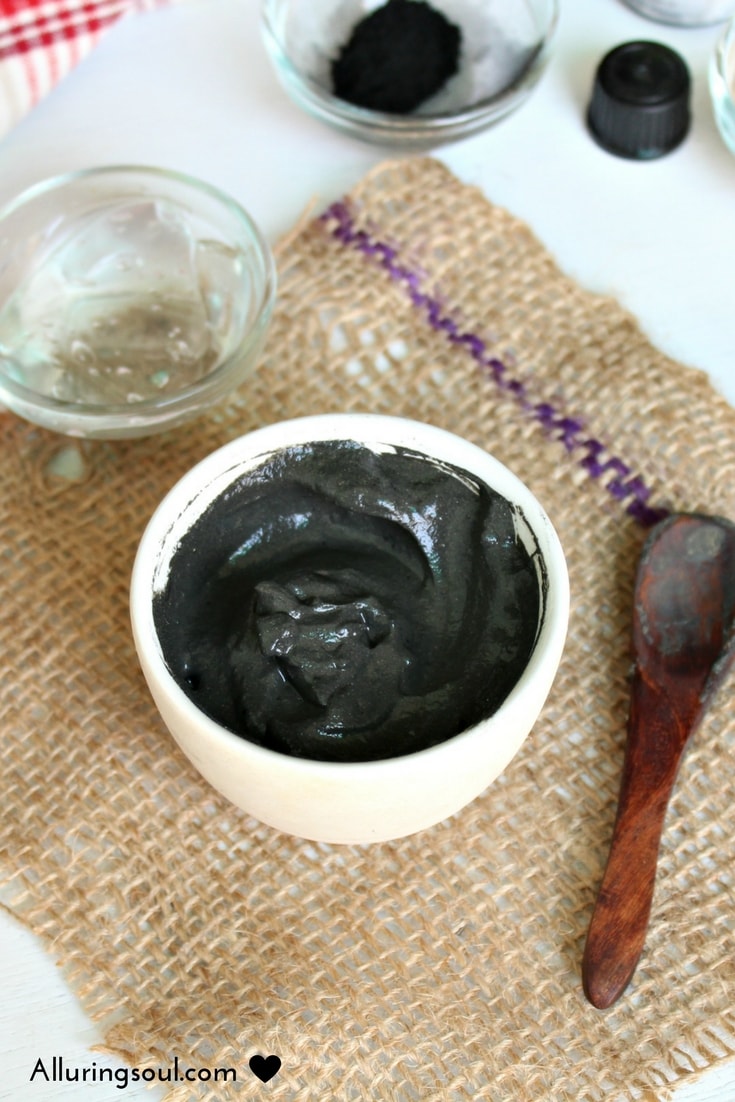 ---
Procedure For Charcoal Face Mask?
Summer Healing Charcoal Face Mask For All Skin Woes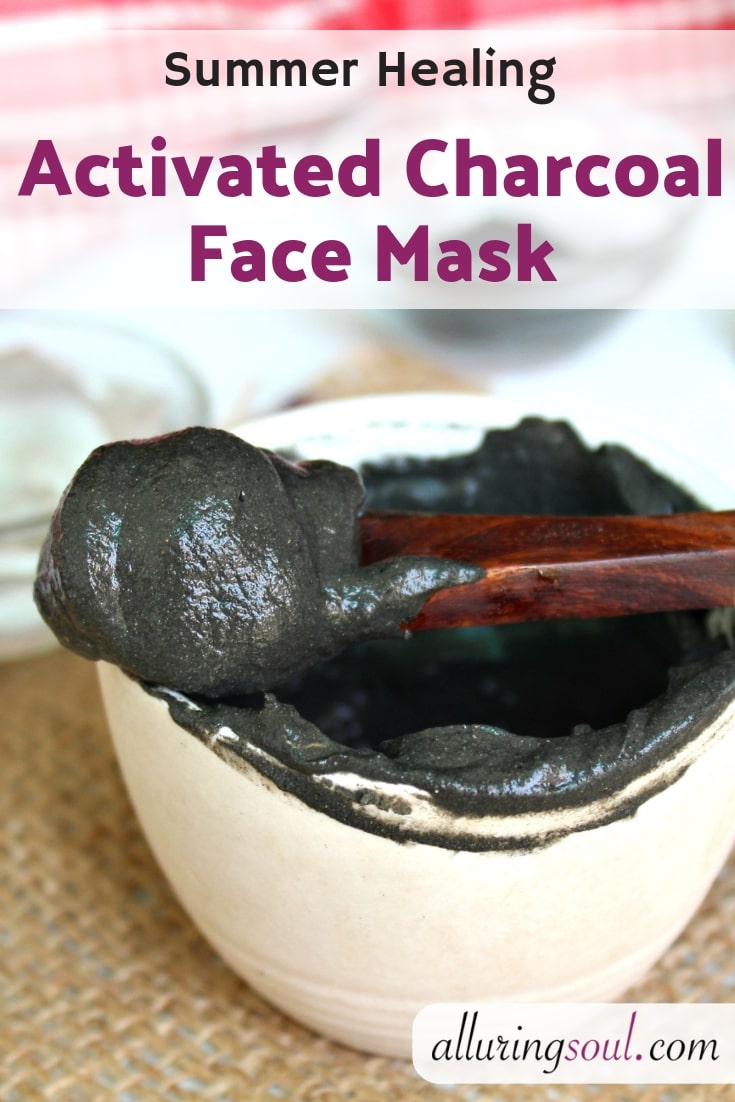 The charcoal face mask removes dirt, toxins, blackheads, calms redness and heals the sunburnt skin and also draws out the excess oil and make it hydrated & clear from deep pore inside. It rejuvenates skin and makes it soft and clear.
Recipe type:
Charcoal Face Mask
Instructions
How To Apply
Mix all the ingredients in a bowl and make a spreadable smooth paste.
Apply it on your skin avoiding the eye area and wash it after 30 minutes or when it is completely dried.
Apply moisturizer. Repeat it for 2-3 times in a week.
Notes
<strong>Some Tips For Summer Skin Care</strong>

1. During the summer you should wash your face frequently because the skin sweats a lot in that time of the year. It's advisable to wash your face at least twice a day and apply non-greasy moisturizer.

2. When you clean your face, use soft soap which contains special skin nourishing elements which are suitable for your type of skin like face wash and soap which have shea butter, jojoba oil or cocoa butter blended in will give a great spa experience at home.

3. Exfoliate twice a week to get rid of dead skin cells with soft exfoliating face scrubber like Baking soda and clay deep clean facial cleanser or other scrubs that suits your skin's need.

4. Always apply natural or non-toxic sunscreen on your face before stepping out from your home as this can protect your skin from harmful sun rays.

5. And the most important drink water a lot to stay your skin hydrated.