(This post contains affiliate links. You can read my full disclosure here.)
Everyone hates dry skin and its related troubles like itching and peeling of skin. DIY all-natural body butter for dry skin is the effective remedy to opt. Its cheap and does not contain any harmful chemicals.
When I was a teenager, I saw a TV commercial for a lotion in which woman scratched the word "dry" onto her hand to illustrate how dry her skin was. Watching that TV commercial, I believed that its the perfect lotion for my dry skin. But after some years my skin starts to get drier than before.
After searching a lot on the internet, I knew that the many commercial body butter and lotions contain harmful chemicals which can harm our skin in long run. So, I switched to natural remedy and made my own body butter which helps my skin soft and hydrated.
Let's see how can we make a great body butter for dry skin and its benefits.
---
Benefits Of Intense Moisturizing Body Butter For Dry Skin
This body butter is made of highly effective natural ingredients and their benefits are-
Shea Butter
Shea Butter has shown to be a superb moisturizer.
It has vitamin A which is very important for many skin conditions including wrinkles, acne, blemishes, and eczema.
It gets deeply absorbed by the skin and hydrates the skin.
Shea butter has several derivatives of cinnamic acid that exhibit anti-inflammatory properties too.
Vitamin E found in shea butter is a powerfully regenerative, fat-soluble antioxidant. When applied to the skin, vitamin E helps in a number of ways, not the least of which being the prevention and softening of wrinkles and fine lines, as well as providing relief from dryness.
Vitamin E helps to bring the softness back into a rough and leathery complexion.
Cocoa Butter
Cocoa butter works great to moisturize deep down to keep skin soft and supple. Its thick consistency makes it ideal for keeping skin moisturized in winter. It is also perfect for areas prone to especially dry, rough skin like the elbows, knees, and heels.
It's a great source of natural antioxidants that are found in cocoa beans. Saturated fats are especially beneficial for healing dry, cracked skin because they're easily absorbed and remain on the skin for hours.
It contains compounds called cocoa mass polyphenols, which can help diminish signs of aging, plus soothe sensitive skin suffering from dermatitis or rashes.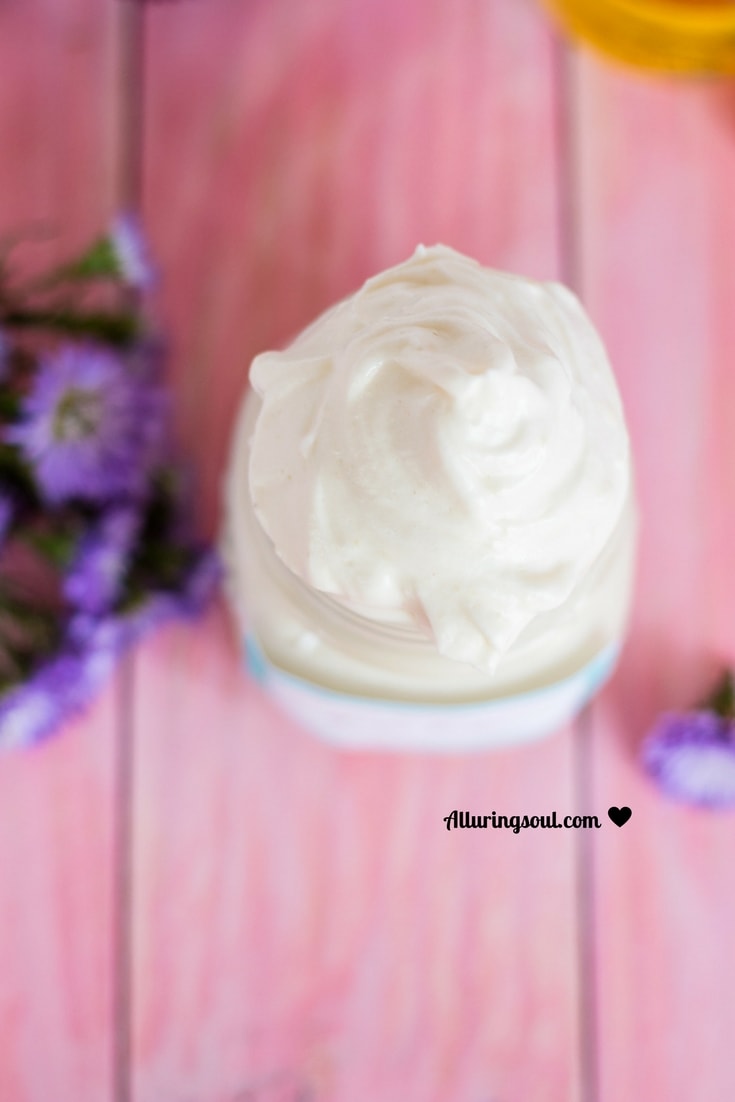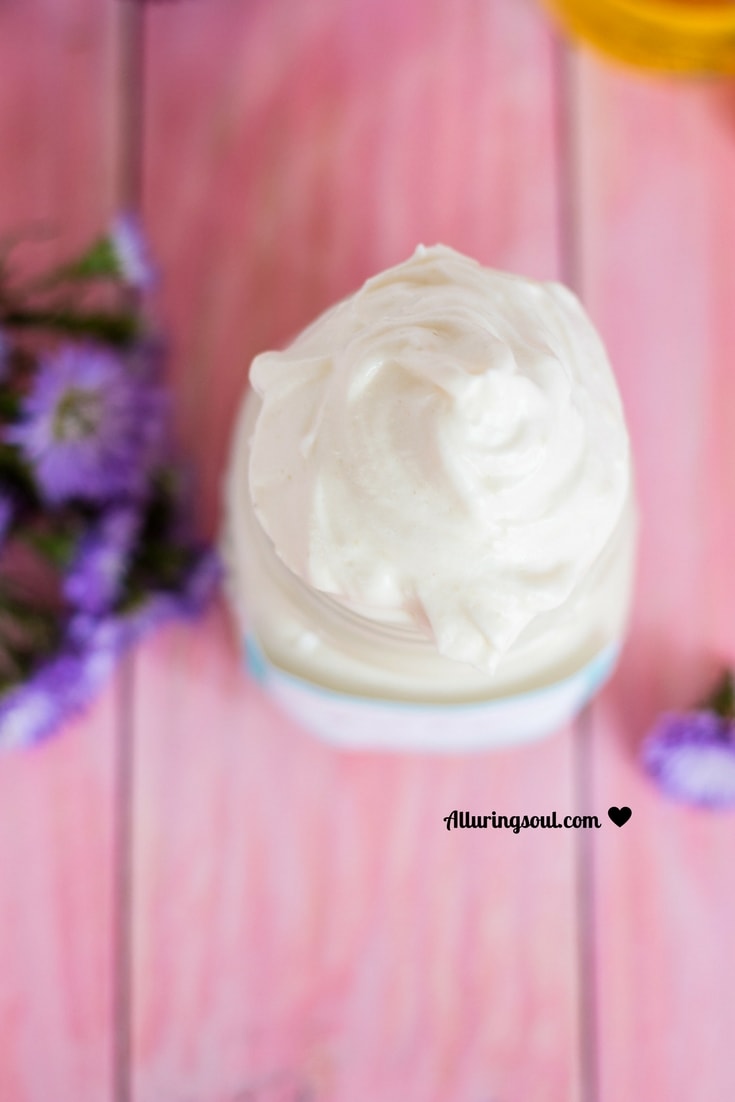 Coconut Oil
It has the saturated fats that help the skin stay moisturized, with the fat preventing moisture loss through the skin's pores. These fats give the skin a healthy, smooth and even tone.
It's naturally antibacterial and antifungal, it can penetrate the skin better than other oils. Coconut oil can also help soothe inflamed skin, reduce redness and rehydrate skin.
Calendula Oil
Calendula oil is a wonderful ingredient to include in dry, eczema and dermatitis skin care formulas because it has amazing anti-inflammatory properties which help to reduce the swelling and the desire to scratch these areas.
It is also renowned for its antimicrobial, antifungal, and antiviral properties making it useful for treating chapped or chafed skin. It stimulates the production of collagen which assists in the healing process.
Lavender Oil
Lavender oil has many benefits on skin because of its antimicrobial and antioxidant characteristics. It soothes and nourishes the skin—treating acne, healing dry and rough skin, soothes itchy skin and reducing the appearance of dark spots and scars.
It encourages the formation of healthy skin cells and is effective against dry skin, acne, wrinkles, psoriasis, eczema and a host of other inflammatory conditions.
Vitamin E Oil
Vitamin E oil treats dry skin by supporting new skin cell growth and speeding up cell regeneration.
It also prevents and repairs the free radical damage. When applied topically to the skin, it helps to lighten scars and smooth the rough skin by lubricating cell membranes and encouraging cell regeneration.
---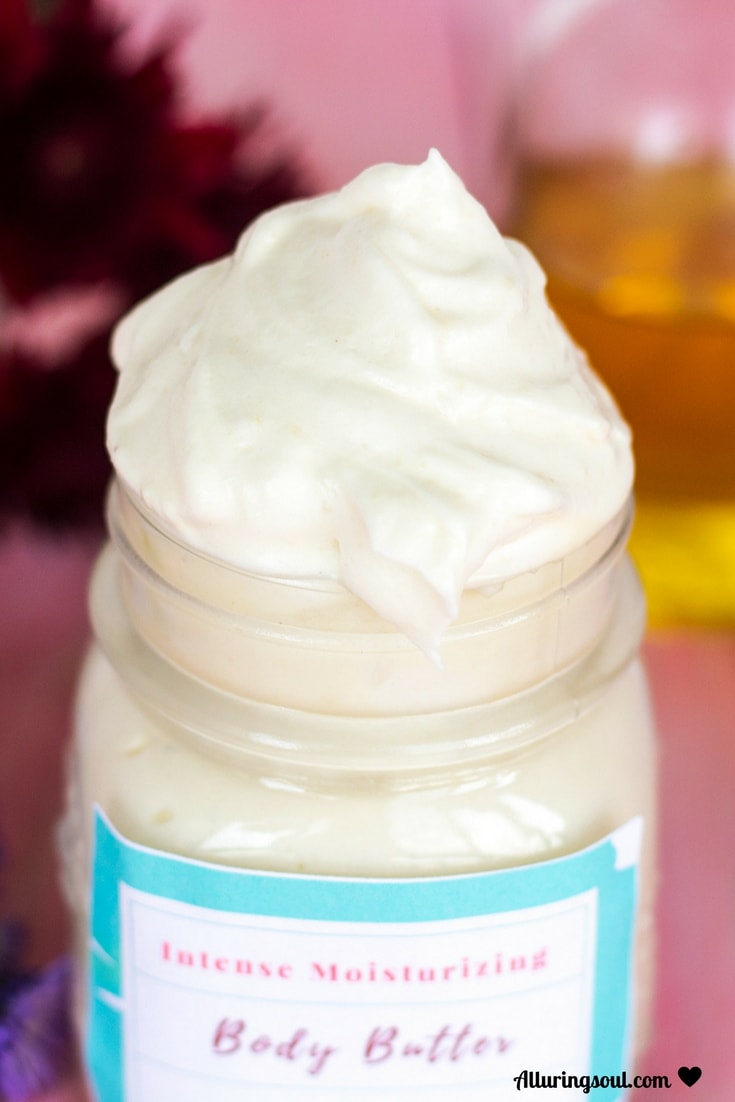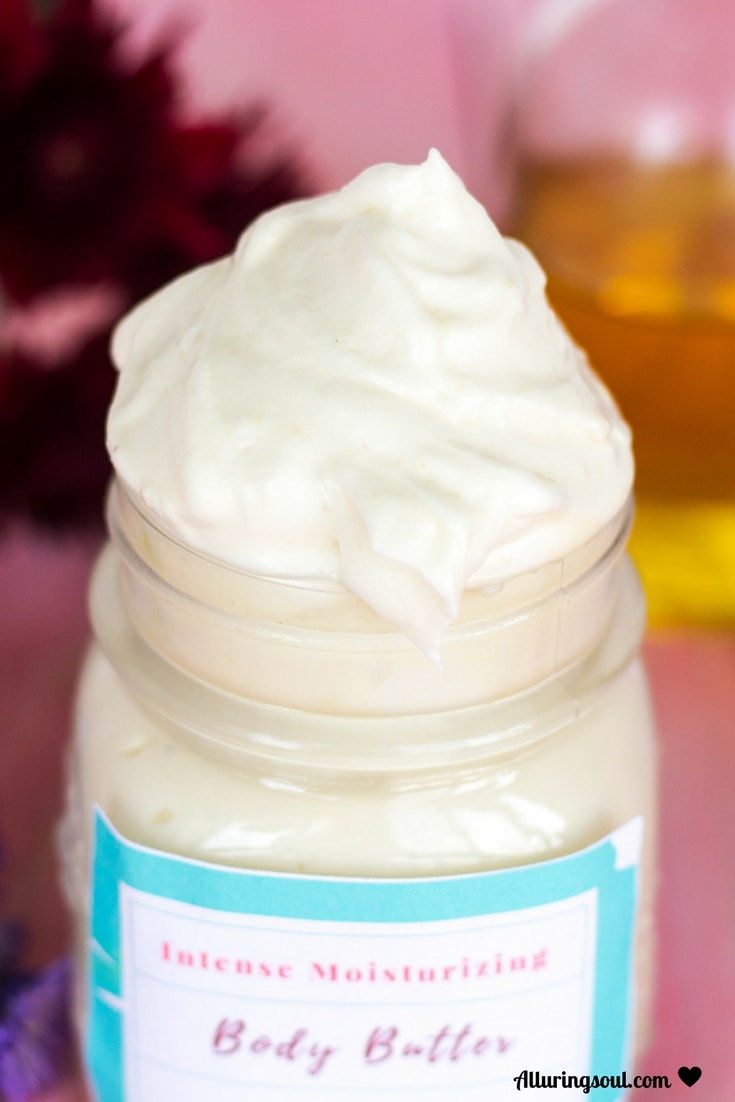 Procedure for Body Butter For Dry Skin
DIY Intense Moisturizing Body Butter For Dry Skin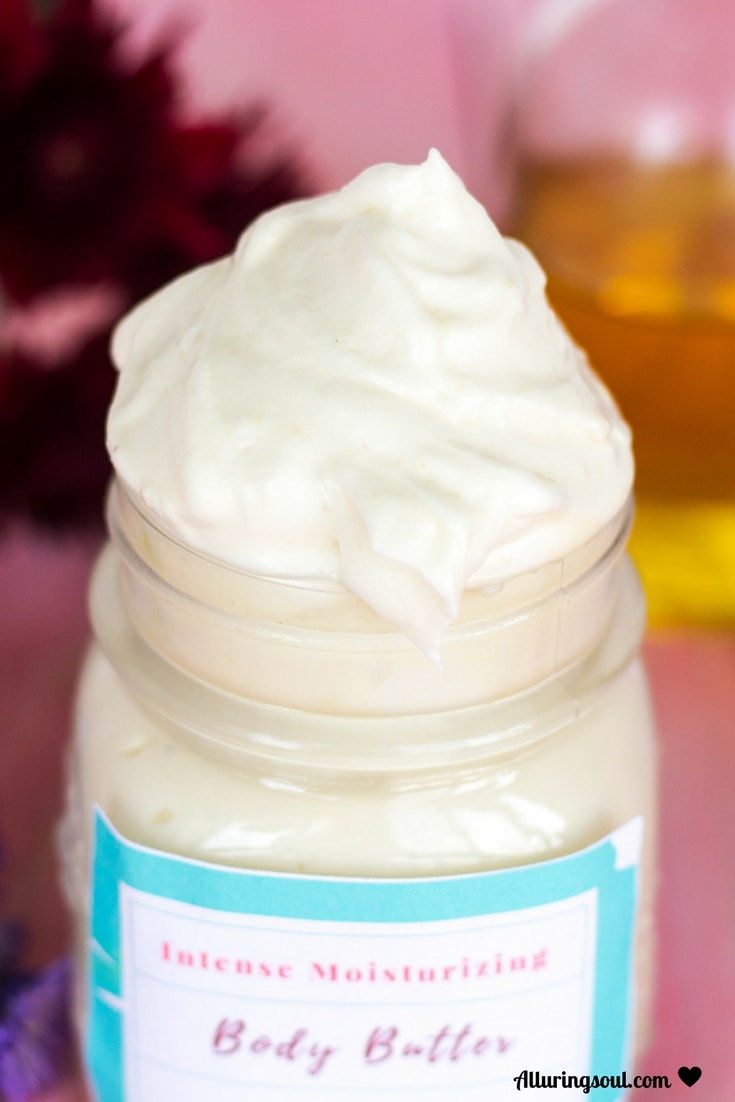 Say goodbye to dry skin. This body butter for dry skin is all natural and effective to make your skin smooth and hydrated.
Recipe type:
Body Butter For Dry Skin
Instructions
How to make
Take coconut oil and shea butter in a bowl and melt the oils using a double boiler.
Remove from heat once melted and let the mixture cool until it's opaque (to speed this is you can put it in the fridge, but don't let it solidify completely).
Next, it's time to whip the melted oils into body butter. If you are using a hand mixer, add the all the ingredients including melted oils, calendula, vitamin e, and lavender essential to the bowl. If you're using a stand mixer, add all the ingredients and the melted oils to the stand mixer bowl.
Whip until the ingredients are well combined and the mixture is light and fluffy – about 5-7 minutes.
You're finished whipping when the body butter can stick to a spoon when held upside-down.
Transfer to a small glass container or jar and store in a cool place.
How To Apply
Apply it whenever needed.
Notes
1. You can keep this body butter for 3-4 months and if refrigerated can be stored for longer period.
2. If you want to make body butter in large quantity, you can use NeoDefend preservative to store it for a longer period. A preservative is very important in recipes if you want to make the lotion or butter to stay for a longer period because it can form mold and bacteria. NeoDefend is very gentle for the skin, unlike typical preservatives. It is non-GMO and certified organic. Each recipe only takes a tiny bit, a little bit goes a long way.