It seems impossible to get rid of frizzy hair right?. But if you have got olive oil, you can do it. If we talk about frizzy and dry hair specifically, olive oil is a very effective carrier oil.
It's rich fatty acids content and vitamin e deeply moisturize your hair and locks the hair shaft.
This prevents the loss of moisture from your hair, making it soft, smooth and shiny.
So its time to replace your chemical-laden hair conditioner with this all-natural olive oil hair conditioner cream which is made with only 4 ingredients.
Before we head down to the recipe, let's talk about why this olive oil hair conditioner cream works for frizzy and dry hair.
---
Benefits Of DIY Olive Oil Hair Conditioner Cream
Olive Oil
If your hair is prone to a brittle, rough texture, you should rub some olive oil along the entire length. It will soften your hair and reduce the frizz by a huge margin.
It adds moisture and weight to your hair, especially when used during dry winter months. It also prevents split ends from occurring.
Your hair needs to be elastic to prevent against pulling off when you brush or blow- dry.
Olive oil increases the elasticity of the hair, which is why your hair can remain strong and straight.
A 2015 scientific study states that oils may play an important role in protecting hair from damage.
This is because some oils can penetrate the hair and reduce the amount of water the hair absorbs, which reduces the amount of swelling the hair shaft undergoes.
If the hair does not swell as much, it will not shrink as much either, so reducing the stress the hair sustains.
Reducing this stress, in turn, reduces damage.
The same review suggests that hair absorbs saturated and monosaturated oils better than polyunsaturated oils. Olive oil is monounsaturated oil. (Source)
Olive oil contains considerable amounts of antioxidants, which promotes the health of your scalp. This makes olive oil the best hair oil.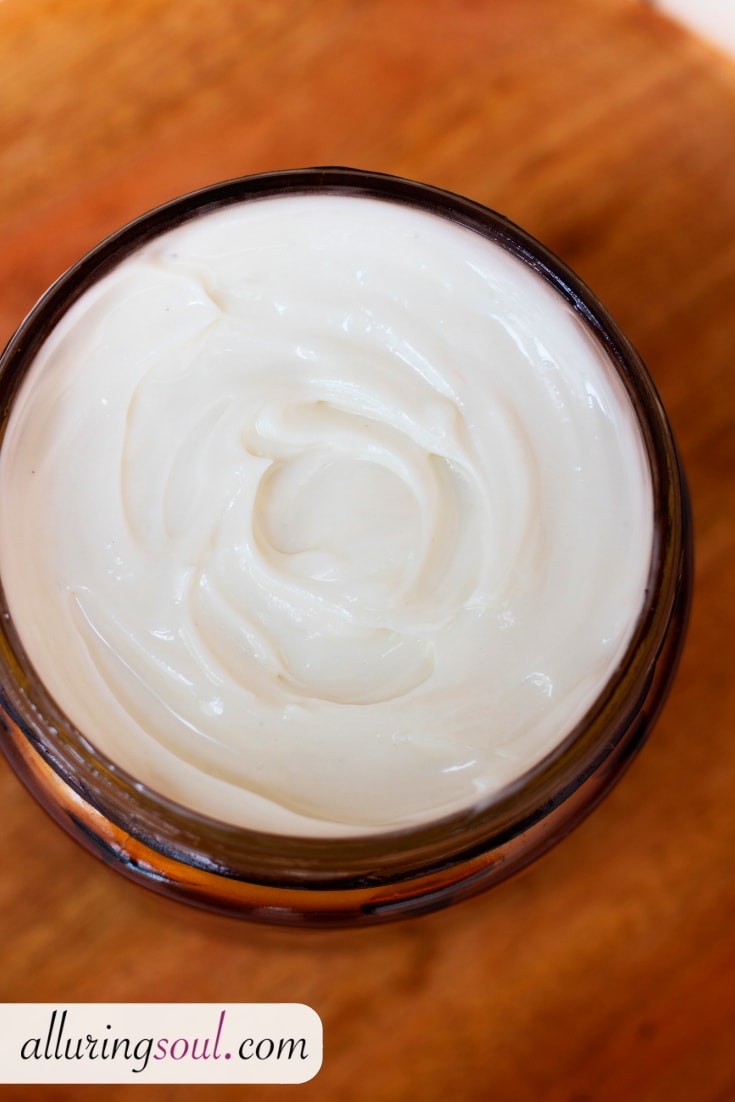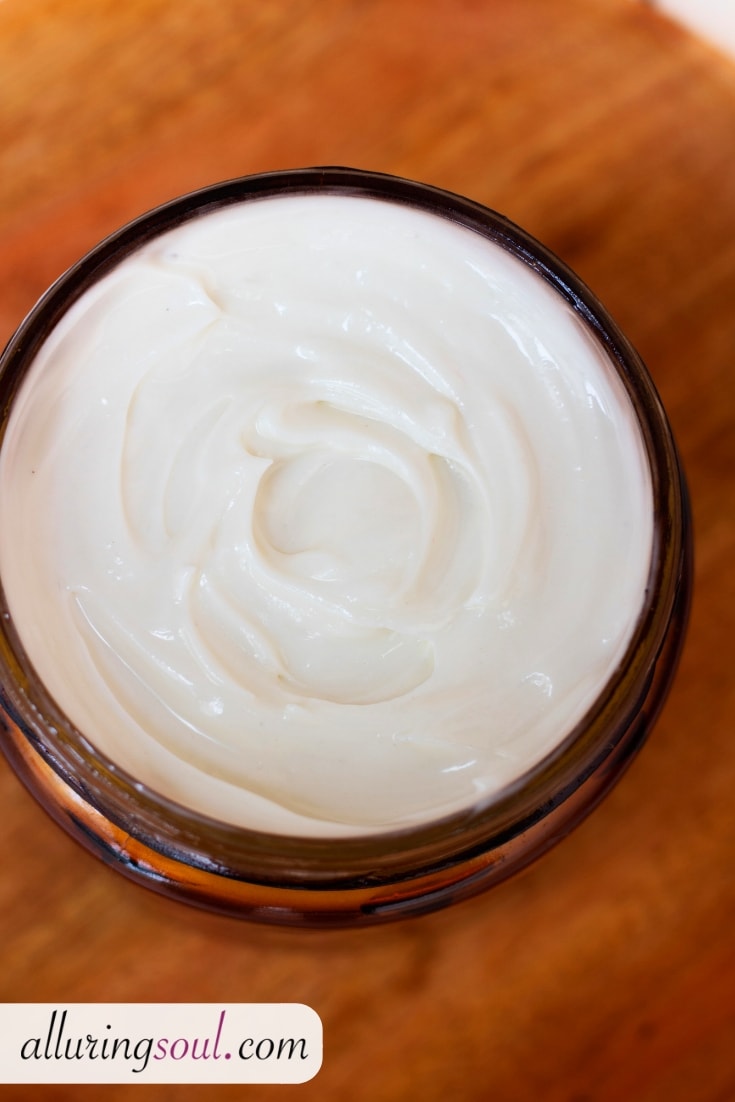 Shea Butter
Shea butter prevents the hair from drying out and becoming brittle, a common problem in hot, windy conditions.
It seals in the moisture by coating each strand of hair in a thin, non-greasy layer of fat.
Since the butter can penetrate deep into the skin layers, it may help reduce the hair pores inflammation and make the scalp and hair healthy.
Shea butter is composed of different types of fatty acids and they are great for hair products to coat, condition, and protect the hair shaft without dulling or weighing it down.
Unrefined shea butter has essential vitamin A, vitamin E, phytonutrients and healing fats to help with the health of the hair and scalp.
Recipe To Try – 12 Shea Butter Beauty Recipes (Beyond Easy)
Vitamin E Oil
Vitamin E oil is very beneficial for hair growth and shine.
Regular massage of Vitamin E oil improves blood circulation in the scalp and thus,  adds shine to the hair.
Vitamin E hair oil is used widely in the hair spa treatments for hair loss and other hair related problems.
Rosemary Essential Oil
Its high nutritional value and anti-inflammatory properties make it an excellent ingredient for nourishing the hair follicles and soothing the scalp.
It also has analgesic properties that make it a good remedy for soothing inflamed scalps.
A 2015 study compared rosemary oil to minoxidil, a popular hair regrowth treatment.
People with DHT-related hair loss received either rosemary oil or minoxidil for 6 months.
At 3 months, neither group had more hair. By 6 months, both groups saw significant increases in hair growth.
The group that was treated with rosemary oil had more hair growth than the minoxidil group, but the difference was not statistically significant.
This result suggests that rosemary oil may promote hair growth but only in the long term.
In the same study, scalp-itching was more common in the group that received minoxidil, so rosemary oil could be a better option for people with a history of allergies or skin irritation. (Source)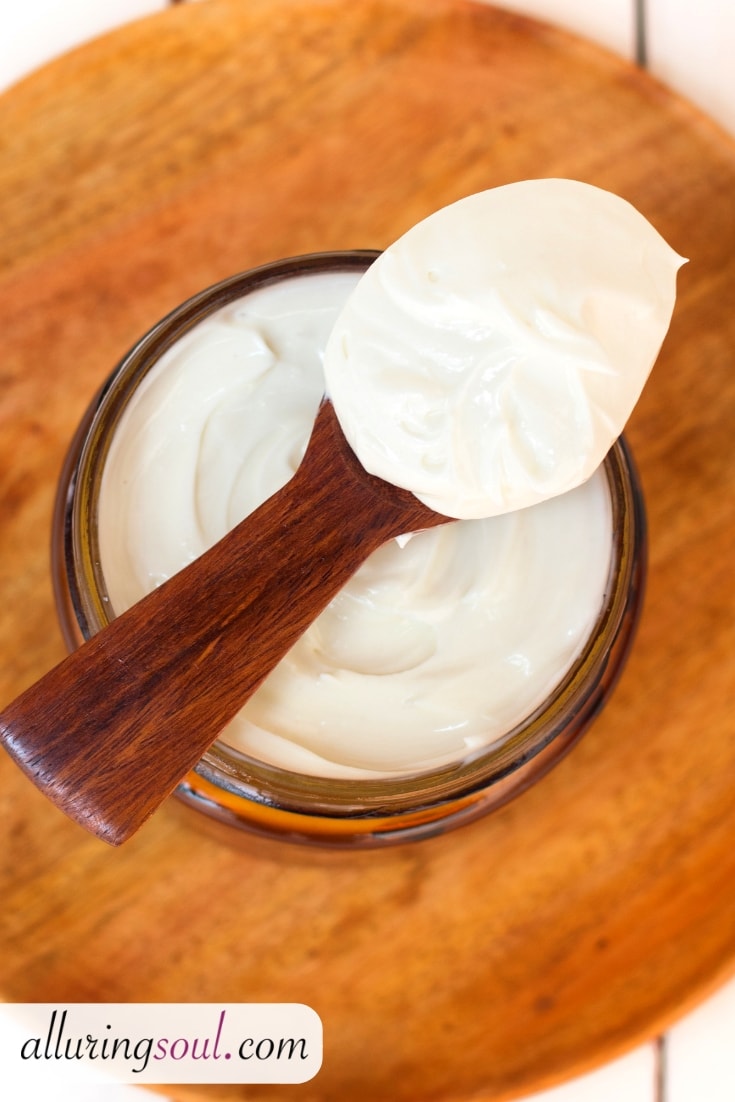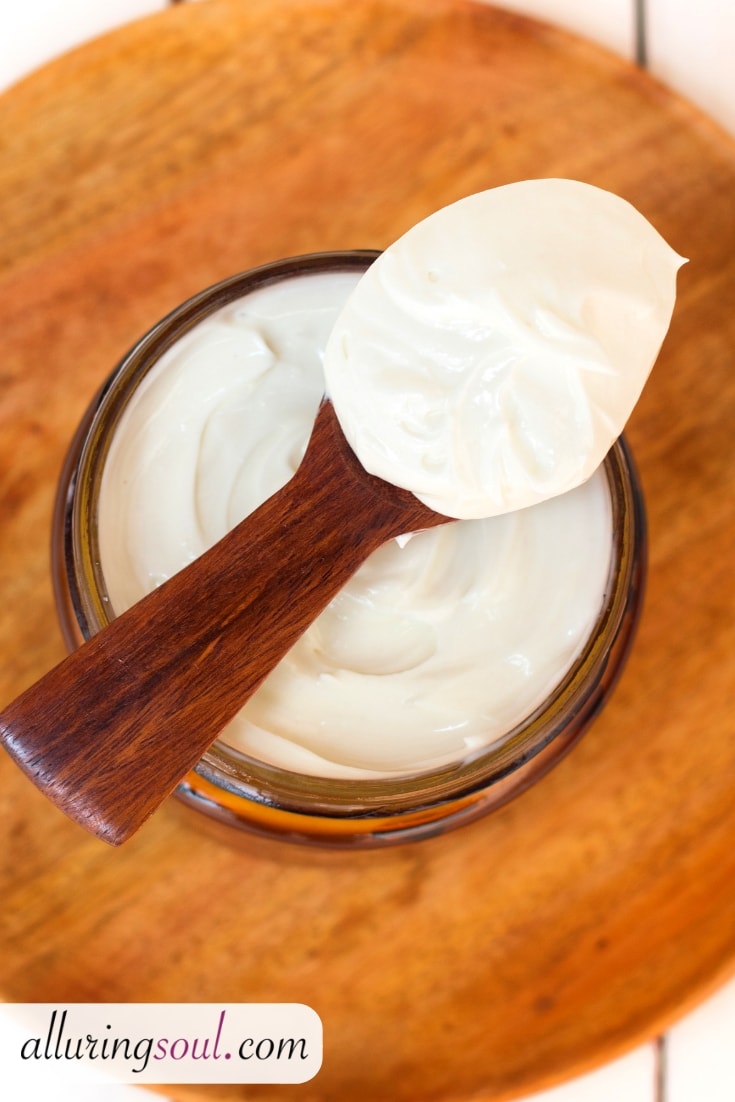 ---
Procedure For Olive Oil Hair Conditioner Cream
DIY Olive Oil Hair Conditioner Cream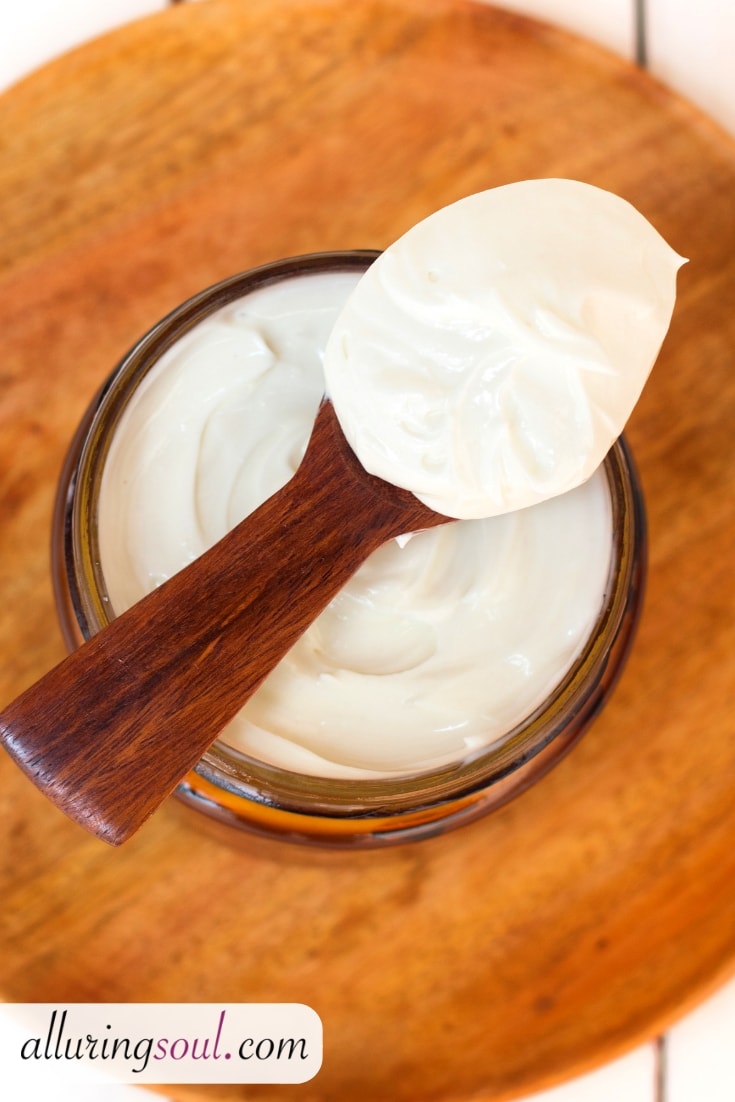 Olive oil hair conditioner cream can help you to control frizzy and dry hair and also promote hair growth. It makes hair soft and manageable.
Recipe type:
Olive Oil Hair Conditioner Cream
Instructions
How to make
Make sure that your blender or immersion blender, bowl, and all utensils are very clean when you make this. If they're not fully sanitized, then your olive oil hair conditioner or hair cream can grow bacteria or mold. Clean everything with hot soapy water, then swab with rubbing alcohol or vinegar and let air dry.
Make a double boiler by adding a few inches of water in a large saucepan. Heat the pan on low flame.
In a glass bowl, combine the olive oil, shea butter and place the glass bowl on top of a saucepan. Stir occasionally until everything is melted and combined.
Now, let this mixture cool until it's room temperature. It should look creamy, thick and opaque, but don't let it get solid. Optional: You can place the blender in the fridge for about 20-30 minutes to speed up the process.
Now, add vitamin e oil and whip the mixture using your blender when the mixture is at room temperature for a couple of minutes until you get a creamy texture.
Now add essential oil into the creamy olive oil hair conditioner and mix well. Transfer to an airtight jar. Store in a clean and dry place.
How to apply
Just scoop a little hair conditioner cream with your cleaned fingers and apply to your hair as a leave-in conditioner cream to tame frizz. Or, you can leave it as an overnight hair mask and wash the hair with shampoo in the morning.
Notes
1. Be sure to do a patch test to make sure your skin does not have an adverse reaction to the oils. The inner forearm is a great place to do a test since the skin is delicate, similar to facial skin.

2. Additionally, pregnant women, infants, and young children should avoid certain essential oils. so be sure to do your homework beforehand.

3. Don't use any preservative(no water is added). It will keep for about 4-5 months (or longer), provided you keep it away from water and contamination. If you keep it in the fridge, it'll last longer.

4. While shea butter is quite safe and can be beneficial for the skin and hair, you should avoid shea butter or shea butter products if you have tree nut allergies.


---
Free Recipe PDF